It's hard to believe the 12th round has taken place in San Diego and it's ended the month of April with a blast! It was an exciting celebration of making movies with smartphones.
Without further ado, we congratulate everyone who participated this year. Accolades to all of you, the contenders, and your achievement making a film that will always be a part of your legacy. Your film is an official selection in the pioneer International Mobile Film Festival in San Diego. You did it. You made a movie!
Congratulations to the awardees this year!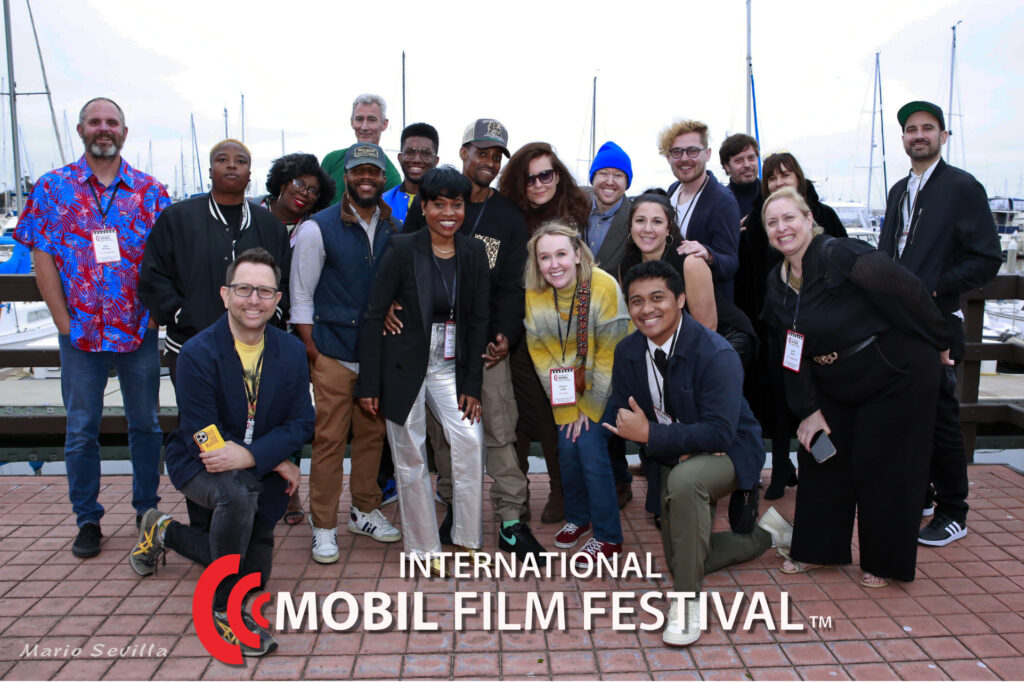 BEST FEATURE FILM
Paralysis by Levi Austin Morris
iPhone 11 Pro and iPhone 12 Pro | Los Angeles, CA
SHORT FILM AWARDS
First Place Time by Elizabeth Marlo
Xiaomi X | Mexico City, Mexico
Second Place Lockdown by Alex Dridger
Google Pixel 6 | Paderborn, Germany
Third Place Family by Dastanbek Borkoshev
iPhone 11 Pro | Kant, Kyrgyzstan
THE ROOKIE AWARD
Robots Don't Tell Jokes by Kelli Caldwell | iPhone 12 and iPhone 8 | Portland, Oregon
BEST SMARTPHONE PHOTO AWARD
Frame A Story (One story in one frame): Ian Leer, One Frame Stories: War with the Drobe | iPhone 12 Pro Max | London, United Kingdom
BEST IN CATEGORY WINNERS
Best Narrative: Time by Elizabeth Marlo | Xiaomi X | Mexico City, Mexico
Best Documentary: Family by Dastanbek Borkoshev | iPhone 11 Pro | Kant, Kyrgyzstan
Best Ultimate Mobile Film: Lockdown by Alex Dridger | Google Pixel 6 | Paderborn, Germany
Best Experimental: TARA 2022 by Megan Landry | iPhone 11 | Ottawa, Canada
Best Music Video: Toxic Love Part 2 Director's Cut by Xiang Ao, Chaobin Yan | iPhone 13 Pro – Shanghai, China
Our Gratitude
Thank you to all the judges, all the sponsors, our ambassadors, Jed Brophy for coming out to share a message and a special presentation, to Levi Austin Morris with Allison Lobel and Jamie Tobias for their incredible mobile filmmaking workshop, "Make Your Dream Movie," to all the participating filmmakers who came to support, celebrate and make new connections in San Diego, and all the contenders who could not make it in person.
We also wish to thank volunteers from our sponsor Sandy Dee with A Pawsability 4 Veterans, Brian and RJ; our Event Ambassador, Paulina Colis; and our event photographers: Joel Feria, Brittany Hales, and Mario Sevilla.
Welcome to our community of super heroes. We hope you are more inspired than ever, and continue to make more films with your smartphones. We look forward to seeing you next year!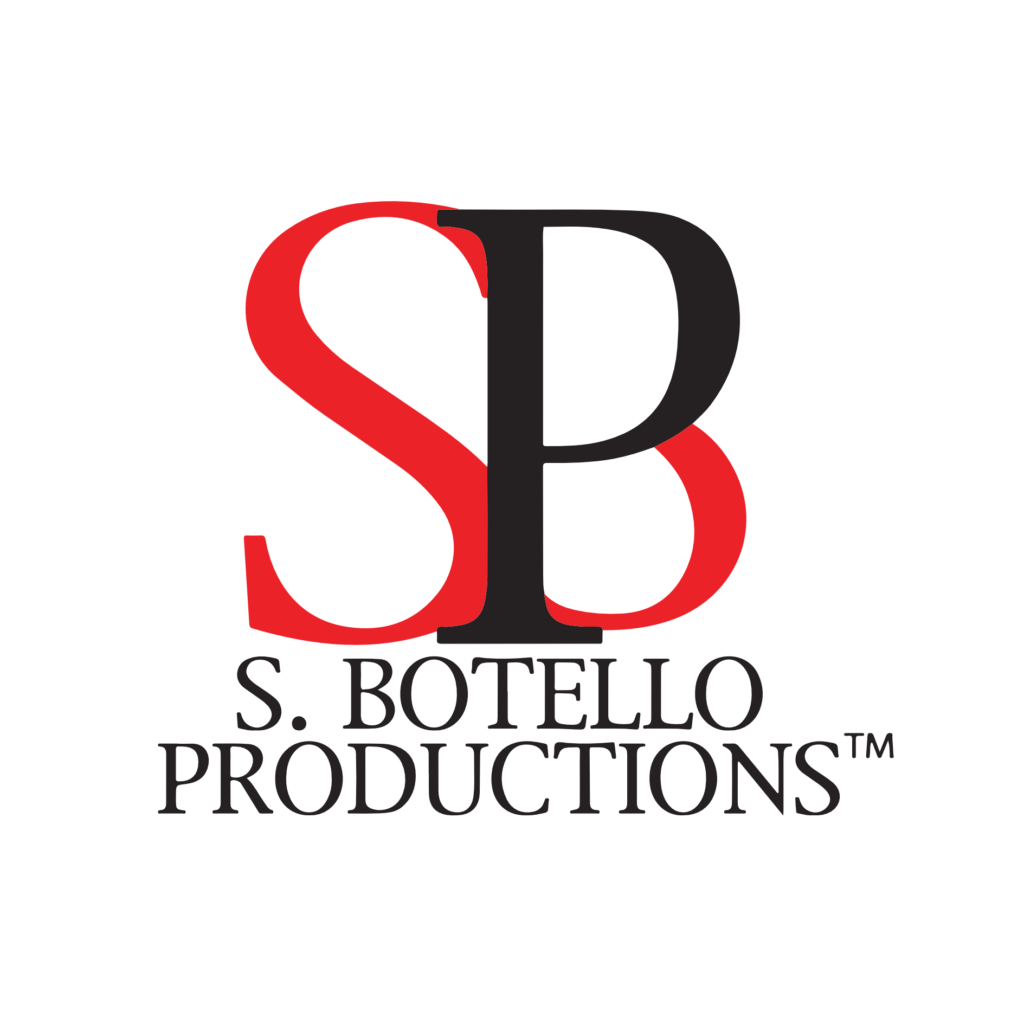 All content on this website, unless otherwise noted, is the property of S. Botello Productions™. Terms and Privacy Policy.
© 2006-2023 S. Botello Productions™. All rights reserved.