SOCIAL MEDIA UPDATES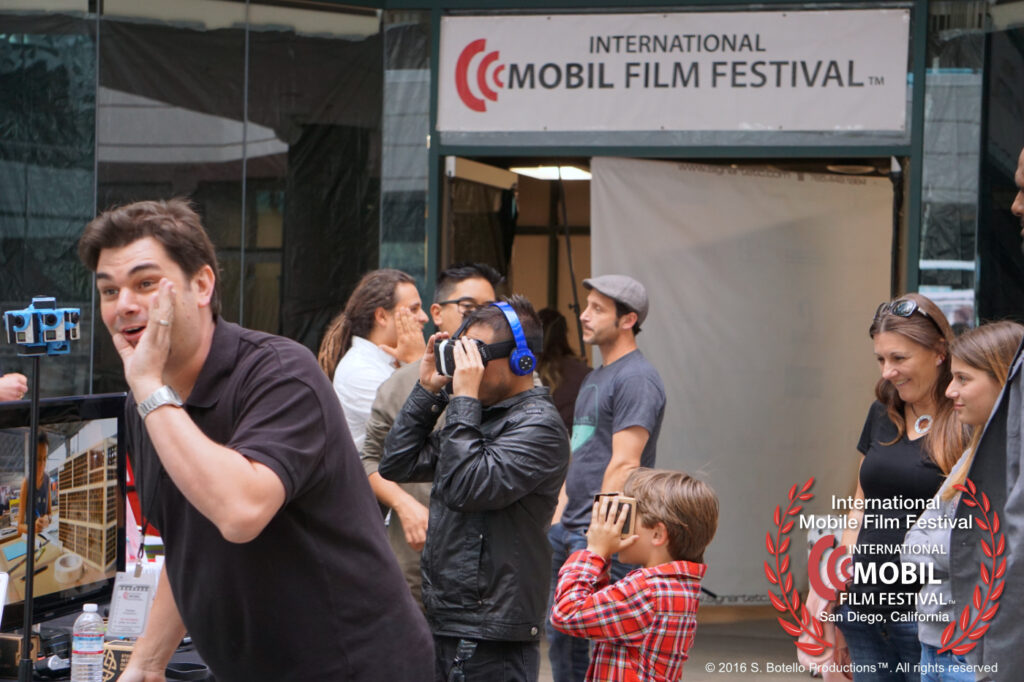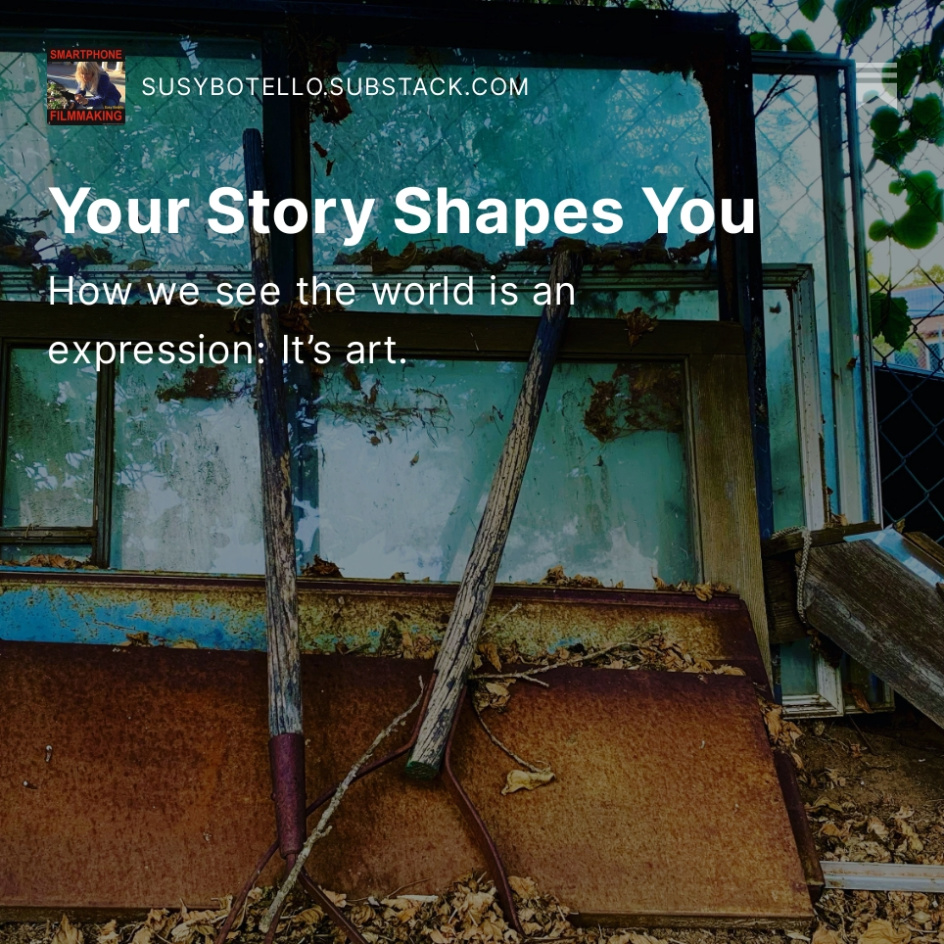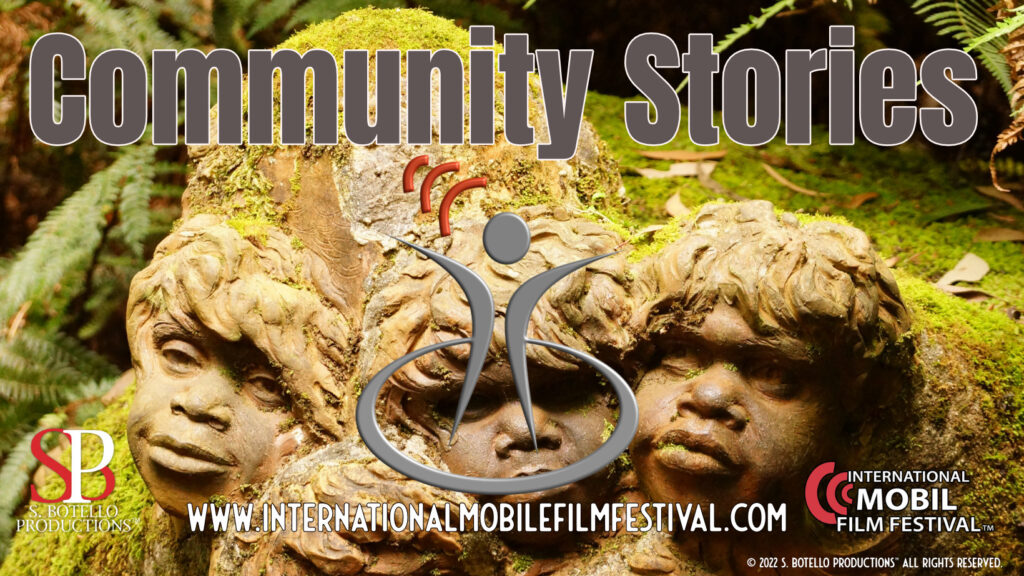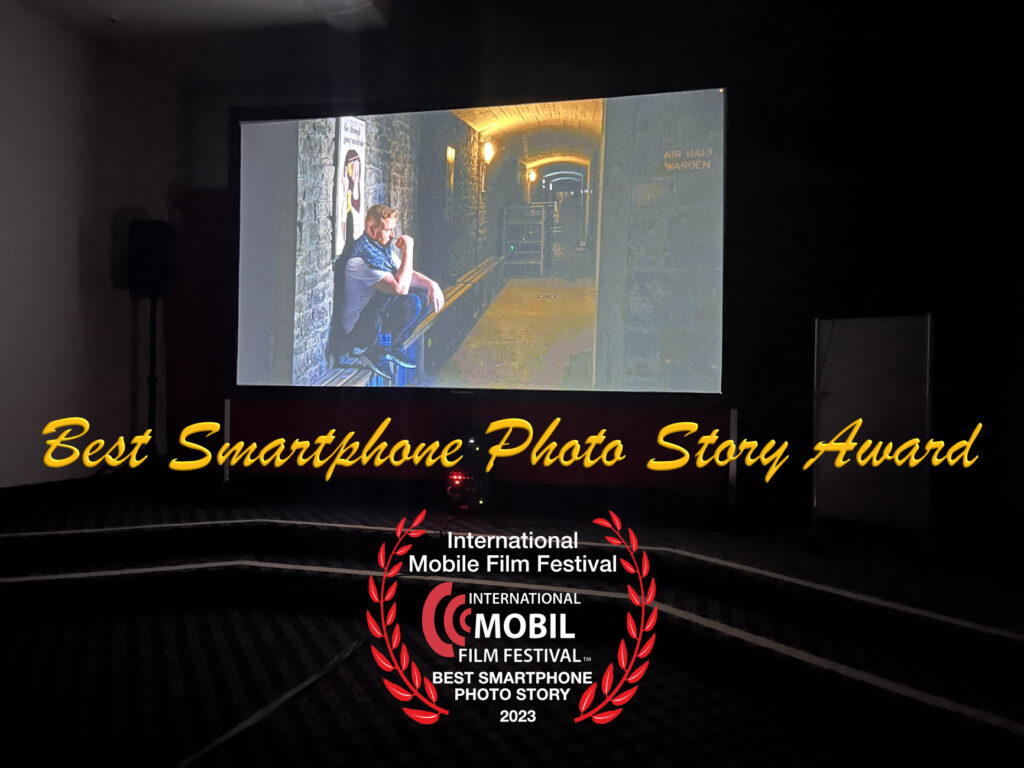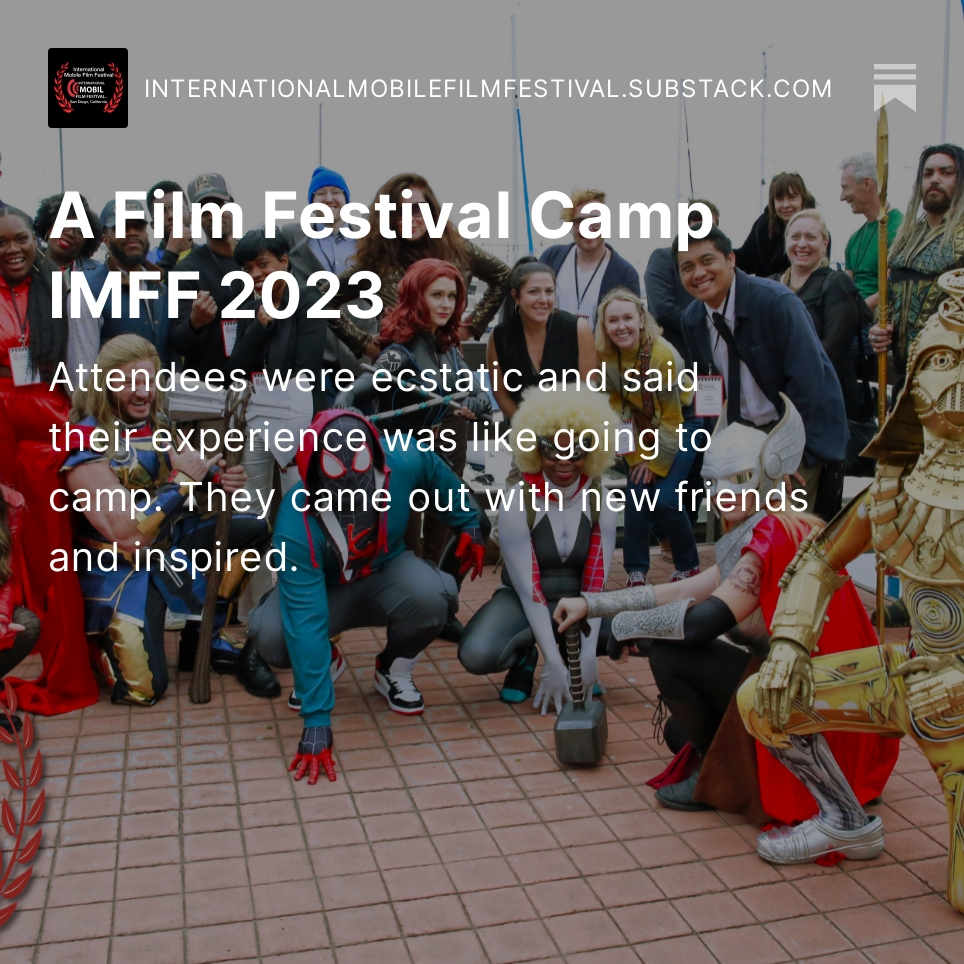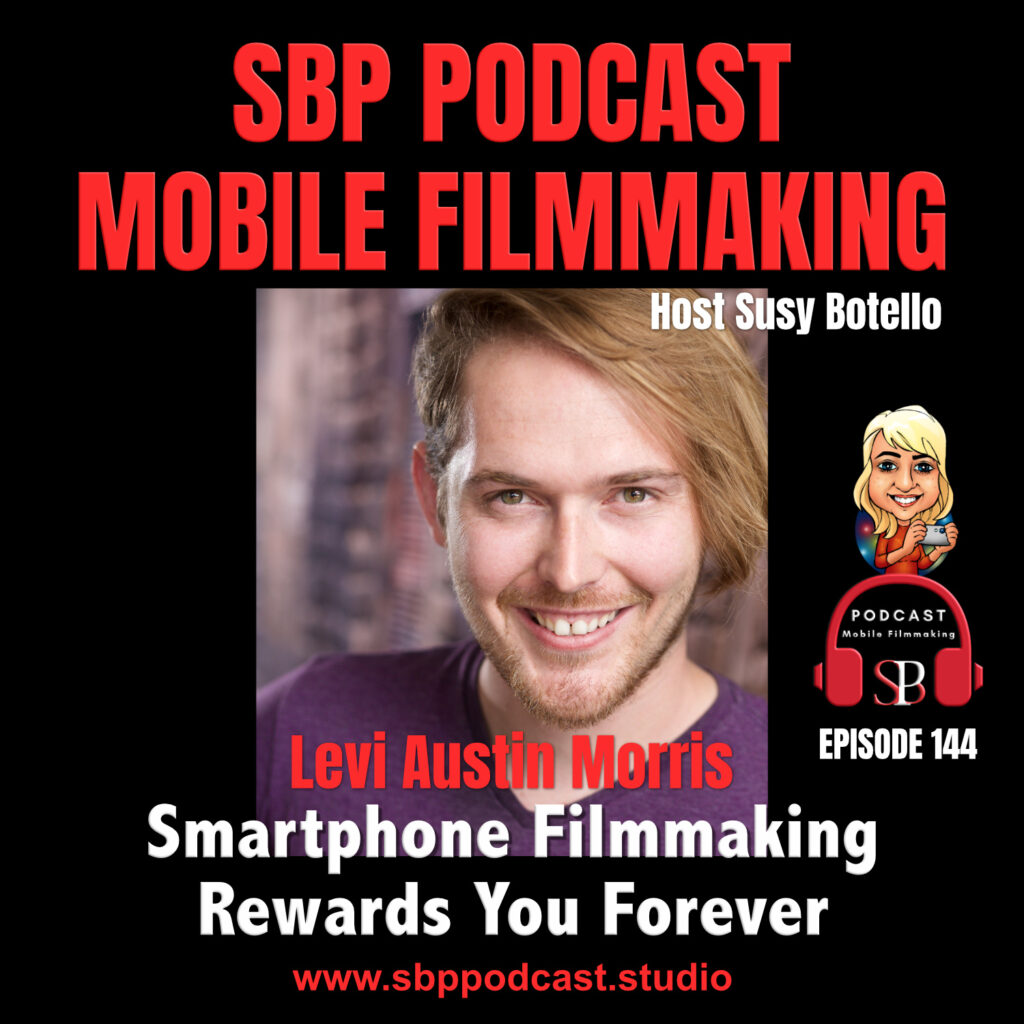 NEWS: Submissions for IMFF 2024, our 13th edition open June 19, 2023. The next festival dates are April 26, 27 & 28, 2024.
We Are On Social Media
There so many social media platforms to stay in touch with! Gone are the days where you only needed to maintain a few main platforms. These are the days where algorithms and paying to be protected from spam and hackers on social media platforms are becoming a reality.
Platforms are currently limiting content creators' reach with their community by making it harder to see each other.
Hi there! I'm Susy Botello, founder and director of the International Mobile Film Festival, I host the SBP Podcast and run workshops on mobile filmmaking and storytelling.
You can learn a bit about me here with some history. But to put it in a nutshell…well, I'm passionate about my work and I care about you, and our community of storytellers and filmmakers. My passion has only grown, and is ever-so more apparent than ever, since the Spring of 2009, when I launched our film festival.
Bookmark this page! Let's stay connected. Maybe you're on a social media platform where we aren't, or vice versa. Maybe you're overwhelmed with social media altogether.

Since 2006, our company has developed trust and integrity online and offline. We never share email addresses. When you subscribe to our newsletters, you're safe on our end.
Our newsletters are not traditional newsletters. They're online multimedia magazines you can stay in touch with through email and comments. See for yourself: Susy Botello and IMFF.
At the top of this page, we'll share some of our newest happenings for you to stay updated with. You can always click on the link from our update and share it on your social media platforms. You can also share this page.
If you subscribe to our newsletters on Substack, you can reply to our emails to you, you can comment on articles and threads, and you can engage with our Chats on the platform.
Wishing you a wonderful and inspiring day! Come back and stay a while.
Your friend, Susy Botello.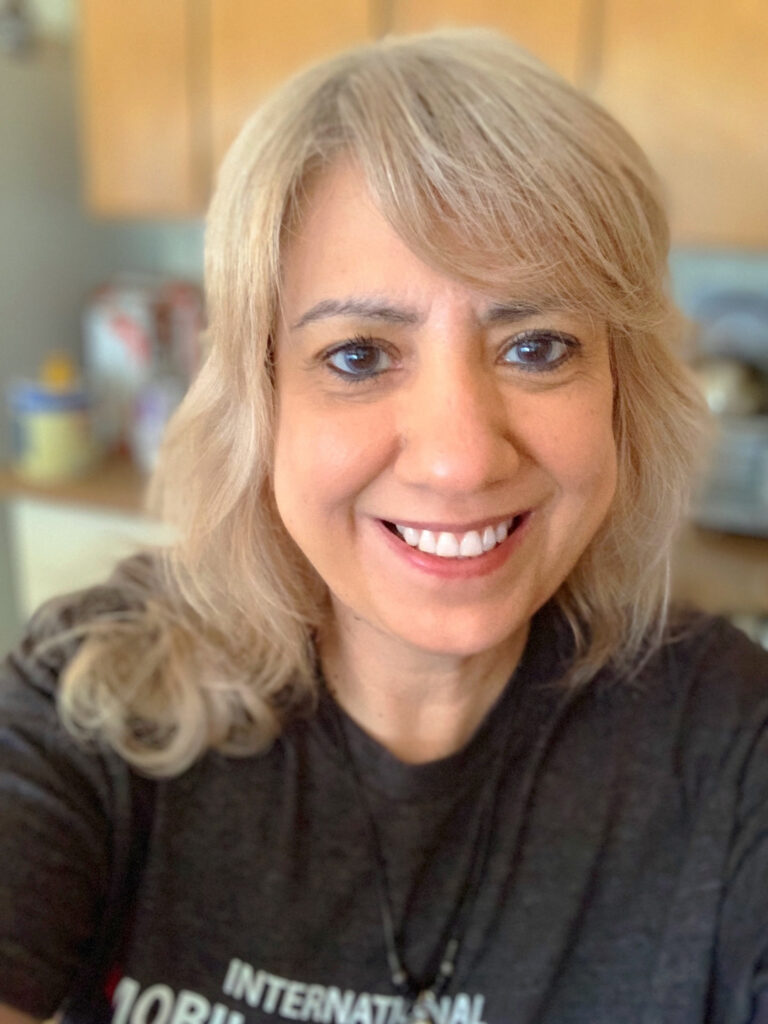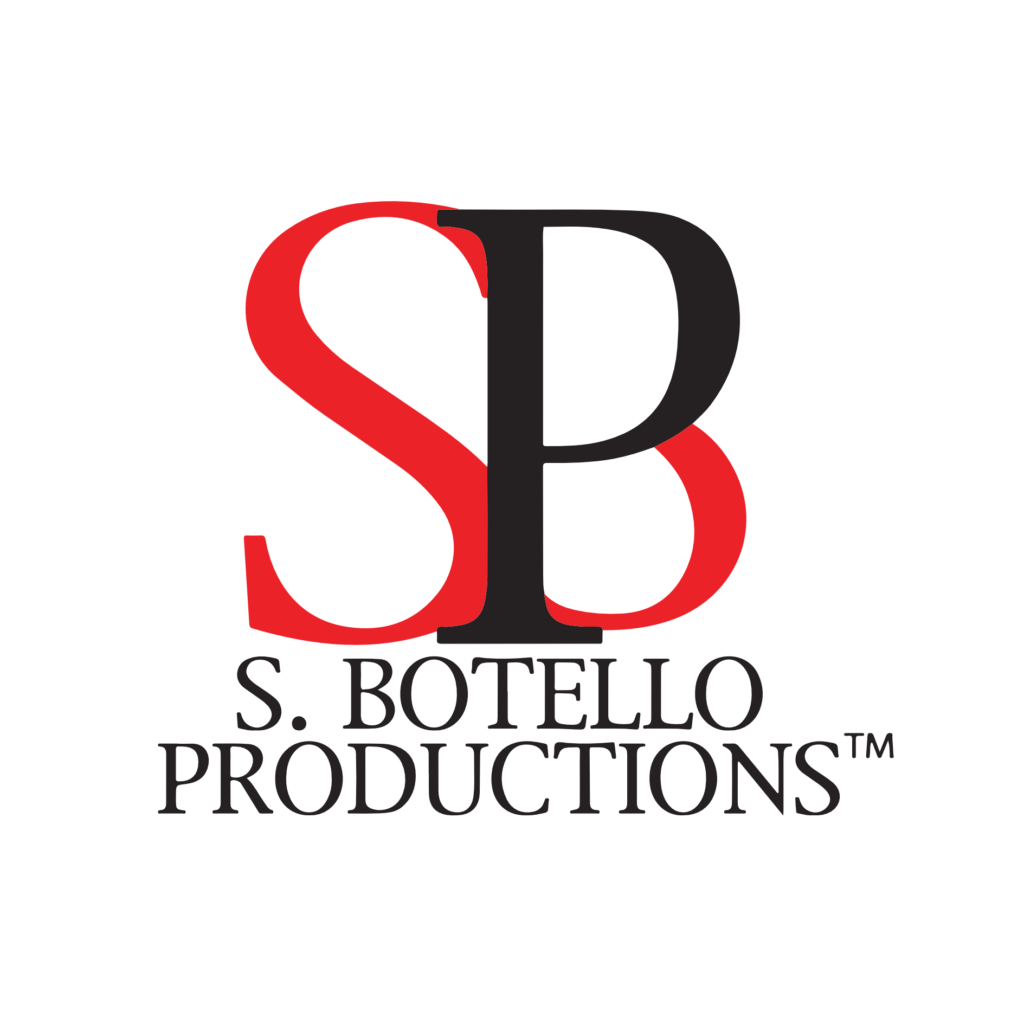 All content on this website, unless otherwise noted, is the property of S. Botello Productions™. Terms and Privacy Policy.
© 2006-2023 S. Botello Productions™. All rights reserved.