SOCIAL MEDIA UPDATES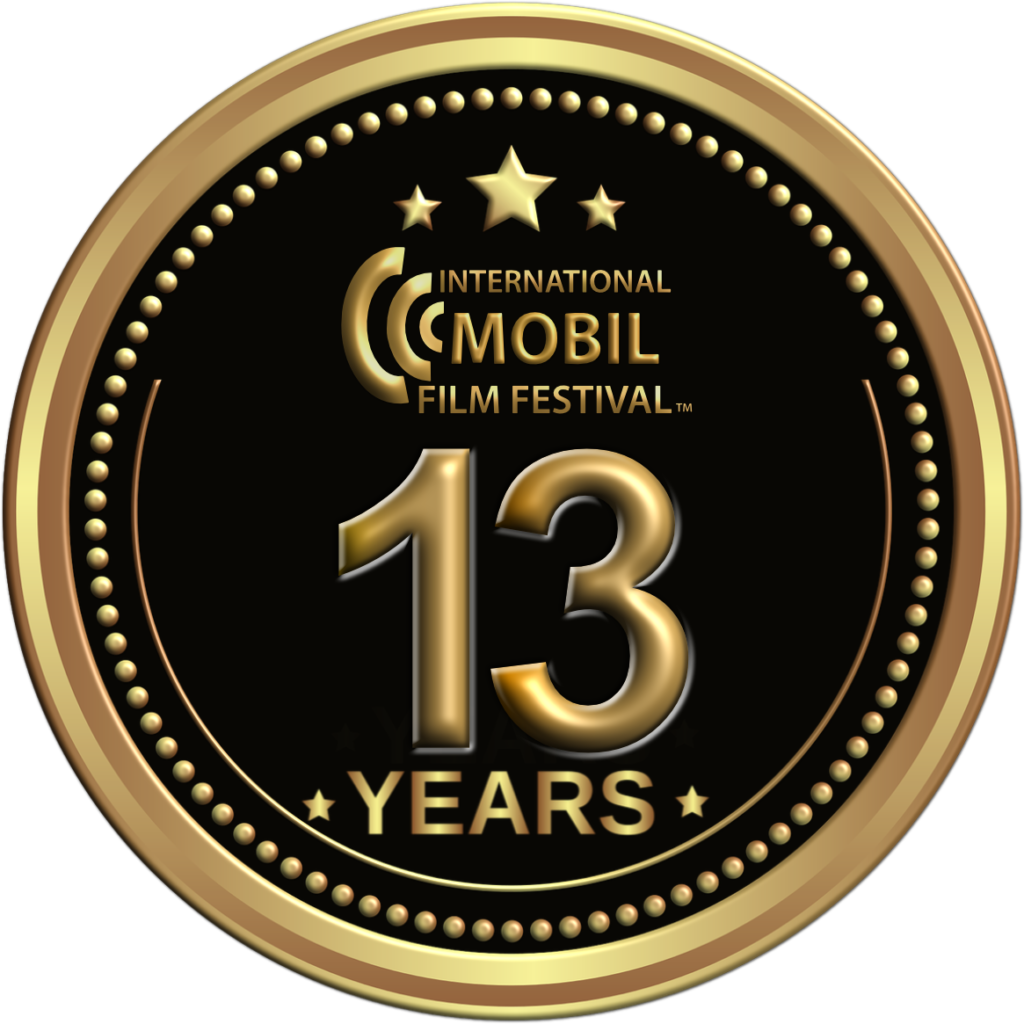 Have you heard the origin story of how our pioneering film festival was conceptualized? Did you know the idea of making movies for the big screen in the future began on September 11th, 2001?
Listen to festival founder Susy Botello share her personal story. Susy's on Threads.

FEATURE FILM DEADLINE APPROACHING: OCTOBER 19
Don't miss the regular deadline to submit your feature length film shot with smartphone cameras (10% aerial drone allowance). Get details.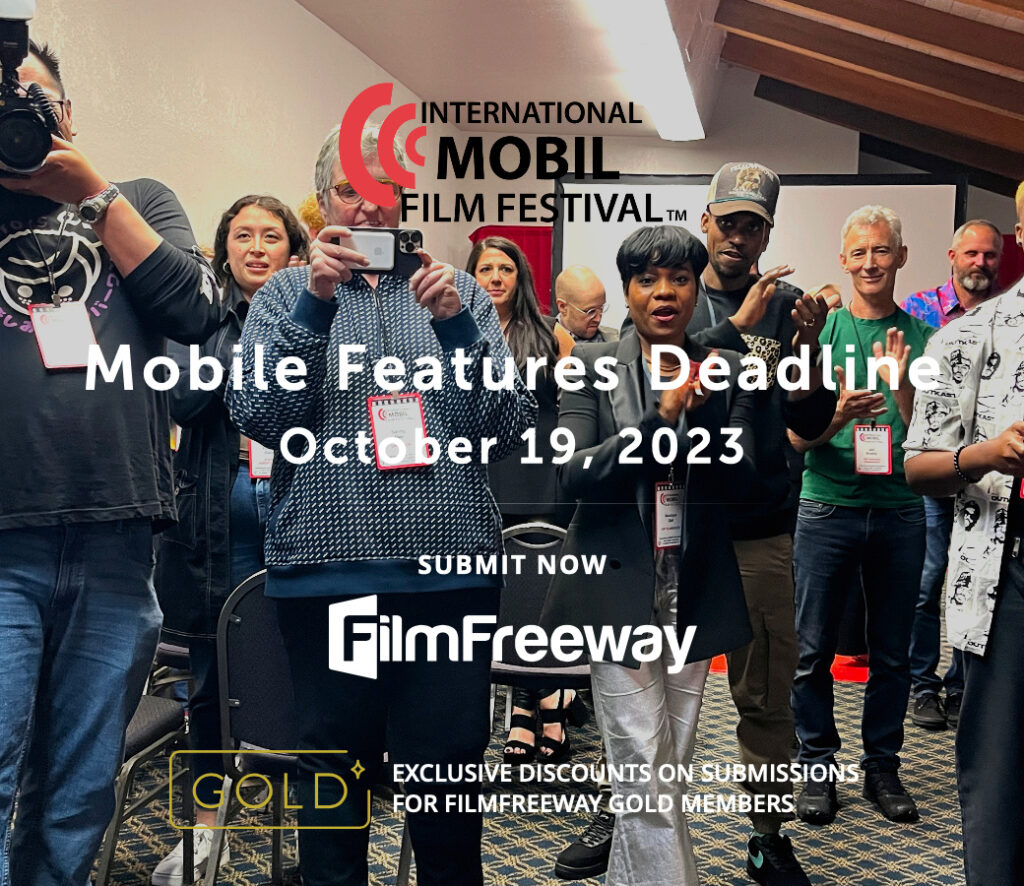 DON'T MISS THIS CHALLENGE!
NEW CHALLENGE FOR SHORT FILM COMPETITION MAY EARN YOU A FREE SUBMISSION!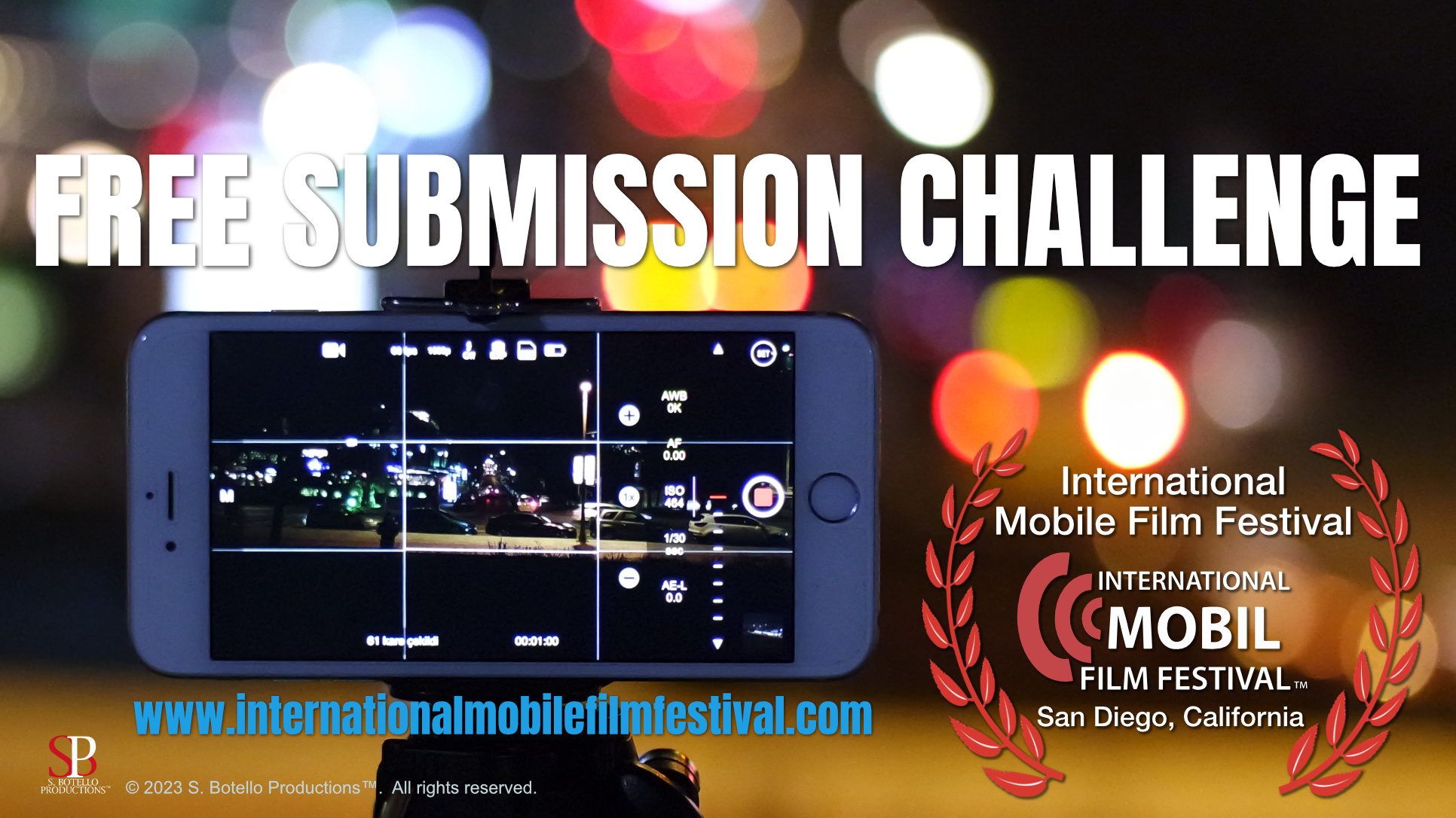 Free Submission Challenge | International Mobile Film Festival
Let's jump right in! The new iPhone 15 Pro and Pro Max offer Log video recording and Academy Color Encoding System (ACES). If you are due for a smartphone upgrade, then this may be your chance to…
internationalmobilefilmfestival.com
WEEKEND CREATIVE WARRIORS:
CATCH UP WITH OUR PODCAST PANEL SHOW AND SUBMIT YOUR FILMS BEFORE THE DEADLINES BEGINNING OCTOBER 19
NOW PLAYING EPISODE 158: THE OTHER STORY YOU SHOULD BE TELLING
Subscribe to the SBP Podcast Newsletter to get the episode with links and details. We don't spam or share email addresses.
The panelists are back at the SBP Podcast Mobile Filmmaking in episode 158 for another round of Fade In To Film.
Fade In To Film: The Other Story You Should Be Telling | SBP Podcast Mobile Filmmaking
Episode 158 is our bi-weekly panel discussion. This episode was recorded September 13, 2023.
If you're interested in film, you've heard that filmmaking is storytelling. But what if your film doesn't end up seeing the light of day after all? What if years or months later, you still want to bring awar…
mobilefilmmaking.podbean.com
---
DOCUMENTARY FILMMAKING WITH SMARTPHONES
The quality of your documentary can be elevated using smartphones and creativity. You can also make cinematic B roll and record captivating interviews with great audio.
Subscribe to the Smartphone Filmmaking publication on Substack by Susy Botello to learn more.
Documenting with Smartphones
Making captivating and informative documentaries with your phone. Also, the iPhone 15 Pro Max comes with log capture and more candy for filmmakers.
susybotello.substack.com
---
NEW! Episode 157 of the SBP Podcast published Tuesday, September 12. "How Can I Help?" with Susy Botello.
How Can I Help? | SBP Podcast Mobile Filmmaking
In episode 157 of the SBP Podcast I ask you to to tell me more about you and to tell me what I can do in my podcast to help you more.
This episode is just you and me. It's like a one-on-one and I invite you to join me. I share some insights into documentary filmmaking and how smartphone cameras can…
mobilefilmmaking.podbean.com
---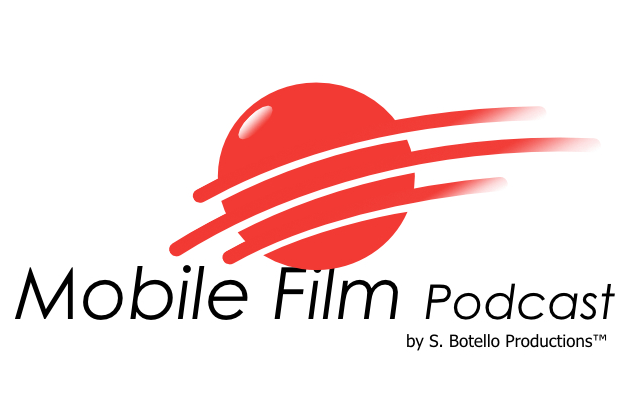 ---
Submit your feature film, short film, smartphone photos and short screenplay to the 13th Edition of San Diego's International Mobile Film Festival.
When you submit your project to IMFF, you'll be automatically entered into our Grow Your Passion Raffle! *U.S. Mailing address only.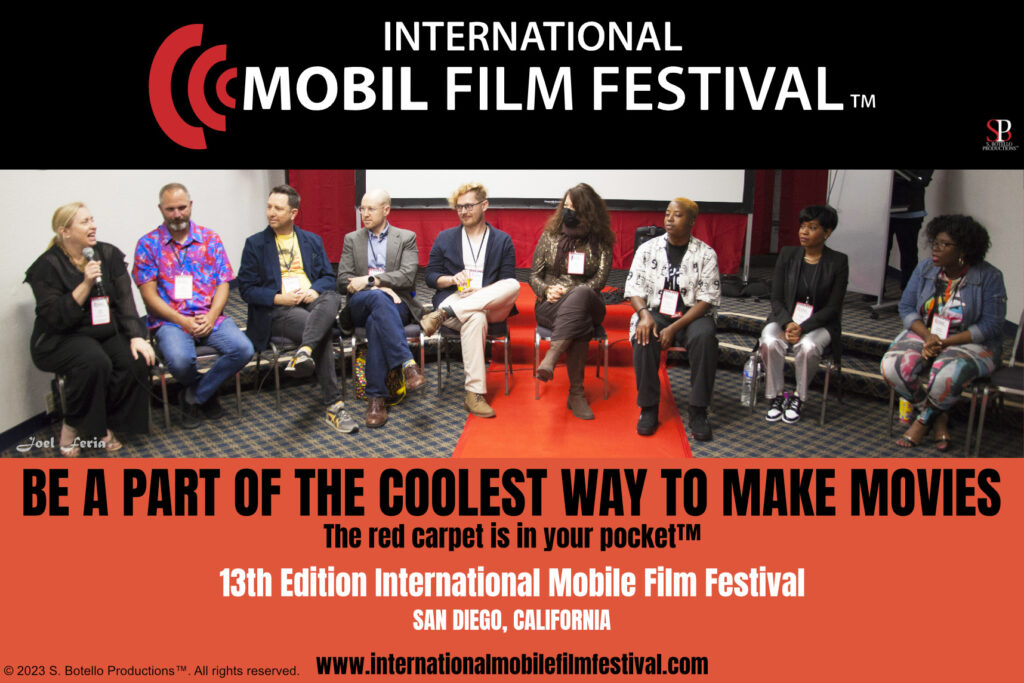 ---
LATEST EPISODE: The Fade In To Film panelists discuss self branding, the Hollywood Strikes and how they affect indies, and more in episode 156 of the SBP Podcast Mobile Filmmaking.
FADE IN TO FILM SLOGAN: Bringing Topics from Your Mind to Your Ears.
Fade In To Film: Your Brand and Filmmaking | SBP Podcast Mobile Filmmaking
Episode 156 is our biweekly panel discussion. This episode was recorded August 30, 2023.
We tackle a few topics with our panelists, but we begin with Levi's well informed message, as a union member, about the WGA and SAG-AFTRA strikes and how they affect indie filmmakers. We discuss what self brandi…
mobilefilmmaking.podbean.com
---
The Things Indies Talk About
The entertainment industry is flipping on its head. And we are all going for the ride. Read on Substack.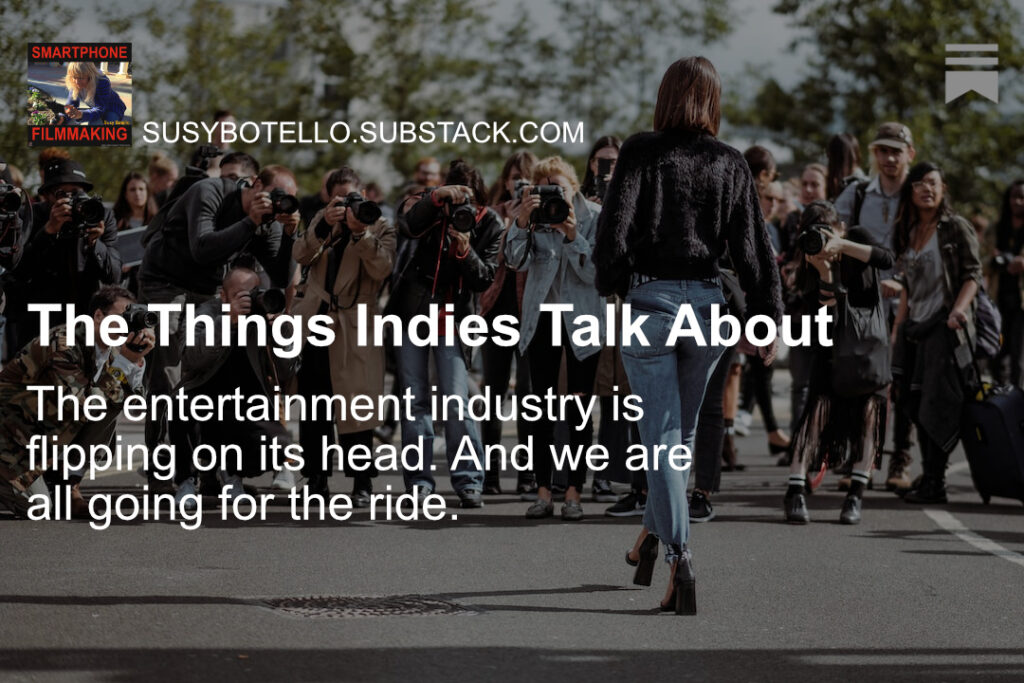 ---
IMFF Short Film Me Vs Me Just Released Online!
One of the filmmakers from our community whose film "Me VS Me" screened in our film festival last April just released her film to MobileFilmStories.com. Grab some popcorn…or whatever you like to munch on, to watch this great short film shot with the iPhone. Follow Monique on Instagram
Watch in the link below: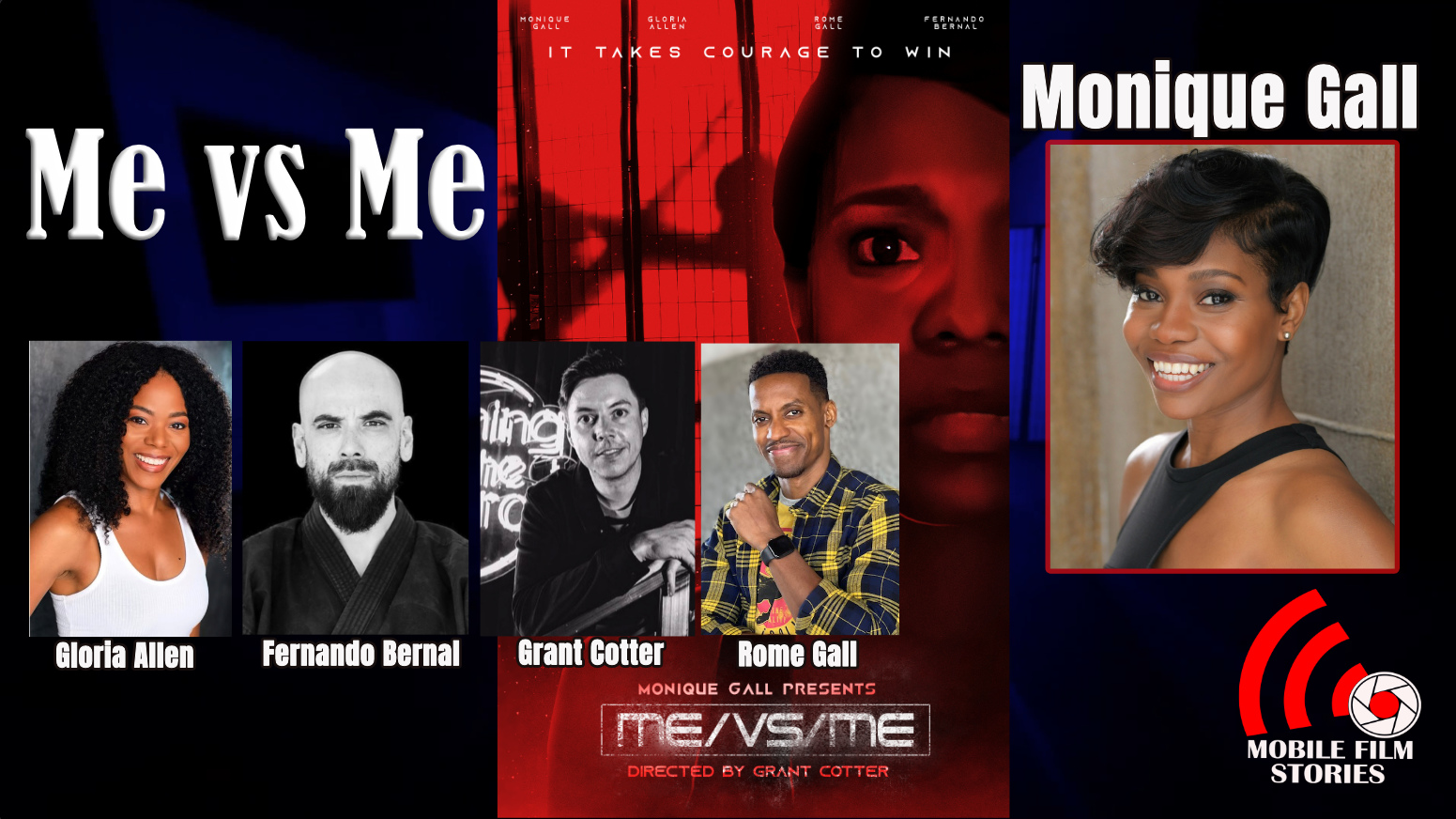 Monique Gall | Mobile Film Stories
Monique Gall | Official Verified Member Rome Gall Grant Cotter Help Monique Gall fund her next Indie Film! Monique Lea-Gall has earned many television credits as an actor. Her journey as a dancer on…
mobilefilmstories.com
---
The Misconception of Mobile Film
"Oh, yeah a found footage film, that's incredible how far smartphone cameras have become!" Is this you? Have you heard this?
---
Sign up to the SBP Podcast newsletter for updates.
All episodes are free without ads. If you appreciate our gift to you and the community, please give back. We are on Patreon and BuyMeACoffee. Thank you!
---
NEWS!
Just published new post on our website's News page. Remember October 19. Read to find out why, and watch the winning short film from IMFF 2019 by Blake Worrell, UPEND.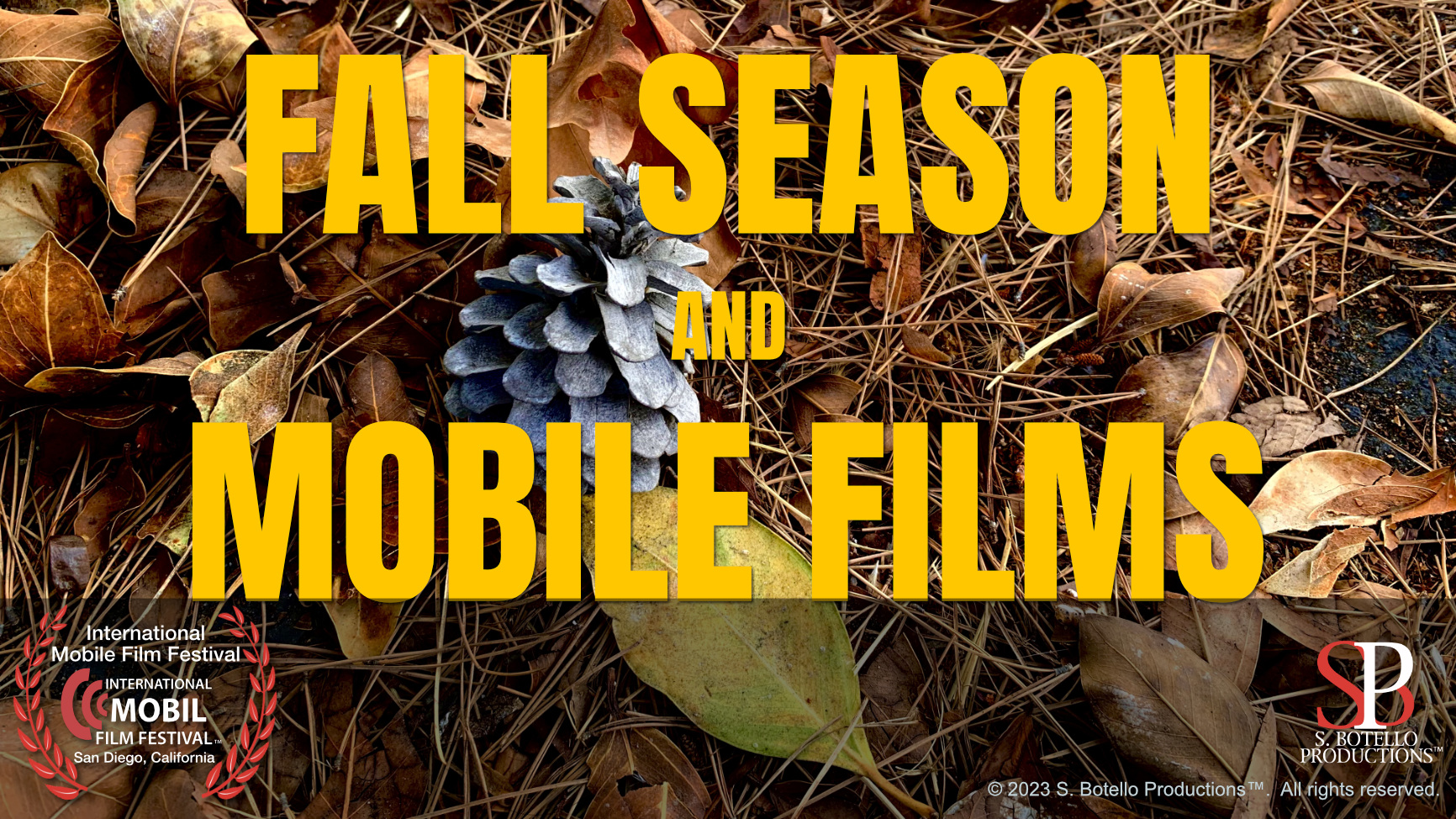 Fall Season and Mobile Films | International Mobile Film Festival
October 19 this year hits the first deadline for our 13th edition of International Mobile Film Festival in San Diego.
internationalmobilefilmfestival.com
---
"Versatility Through Practice" is our latest article on our IMFF email publication.
"The camera on your phone is one that you can become quite familiar with. In many ways, you can almost consider your smartphone camera as your friend. Always there when you need it."
Versatility Through Practice
Making movies with smartphone cameras is an intimate process.
internationalmobilefilmfestival.substack.com
---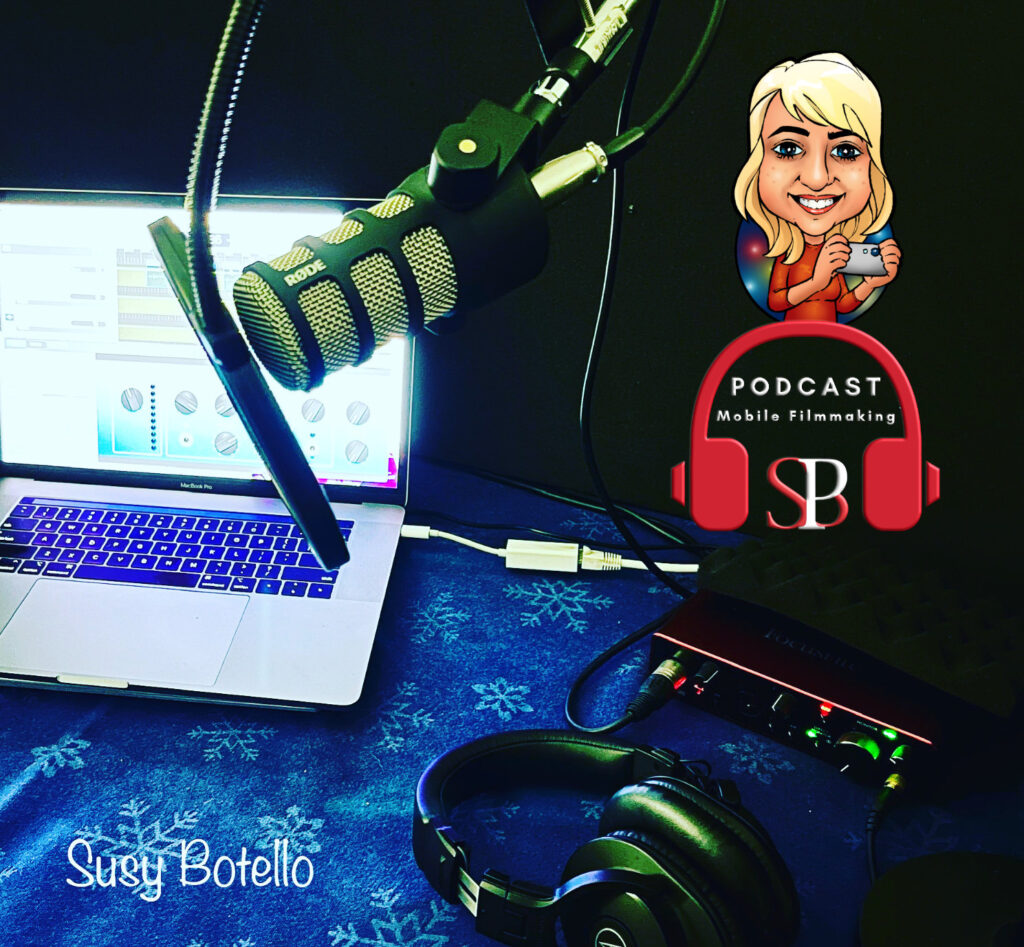 PODCASTING COURSE
If you are interested in learning how to start a podcast and bring a voice to your community or company, contact Susy Botello for a consultation.
---
---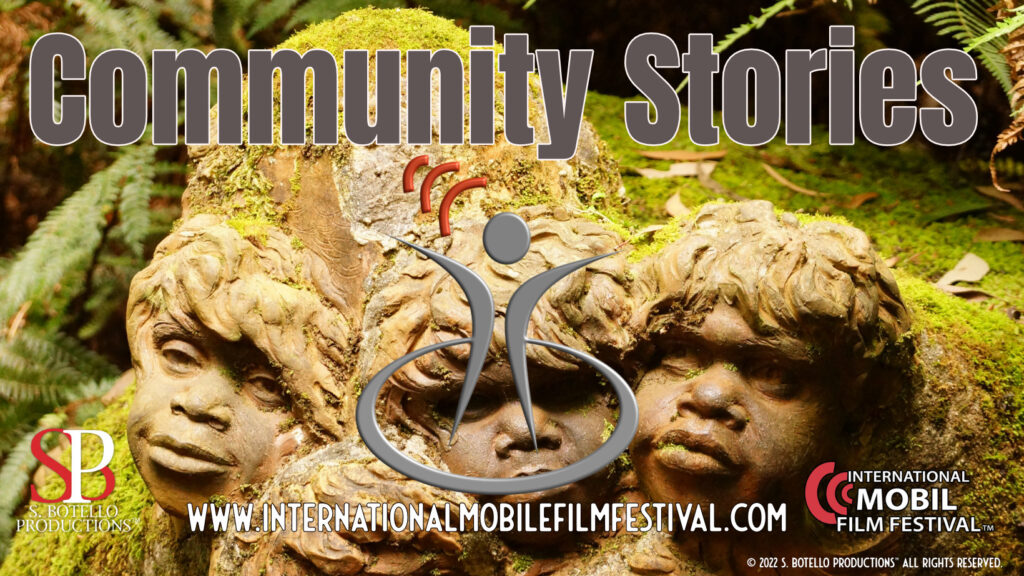 NEWS: Submissions for IMFF 2024, our 13th edition opened June 19, 2023. The next festival dates are April 26, 27 & 28, 2024. Deadlines.
We are on Patreon and BuyMeACoffee. Support our efforts to inspire and support indie filmmaking and mobile filmmakers.
We Are On Social Media
SOCIAL MEDIA UPDATES!
Social Media apps and websites are limiting content creators' reach with their community by making it harder to see each other.
The most popular platforms are talking about charging users to access content by small independent creators and companies like ours. We hope you'll bookmark this page right now and save it on your phone's home page. It will save live on your phone like an app for you to check for quick updates. No log in required. And we don't collect data on our visitors.
Hi there! I'm Susy Botello, founder and director of the International Mobile Film Festival, I host the SBP Podcast and run workshops on mobile filmmaking and storytelling.
You can learn a bit about me here with some history. But to put it in a nutshell…well, I'm passionate about my work as an advocate for you. I care about you, and our community of storytellers and filmmakers.
Over time my passion, instead of dwindling, has grown stronger than ever. Since the Spring of 2009 when I launched our film festival, I've been advocating for mobile filmmakers.
Bookmark this page! Let's stay connected. Maybe you're on a social media platform where we aren't following each other yet. Maybe you're overwhelmed with social media altogether.

Since 2006, S. Botello Productions™ has developed trust and integrity online and offline. We never share email addresses. When you subscribe to our newsletters, you're safe on our end.
Our Substack newsletters are not traditional newsletters. They're online multimedia magazines you can stay in touch with through email and comments.
Subscribe: Susy Botello and IMFF.
Sign up to the SBP Podcast newsletter for updates about the podcast, and to get the latest episode in your inbox.
Check the top of this page for the newest updates and happenings.
Wishing you a wonderful and inspiring day! Come back and stay a while.
Your friend, Susy Botello.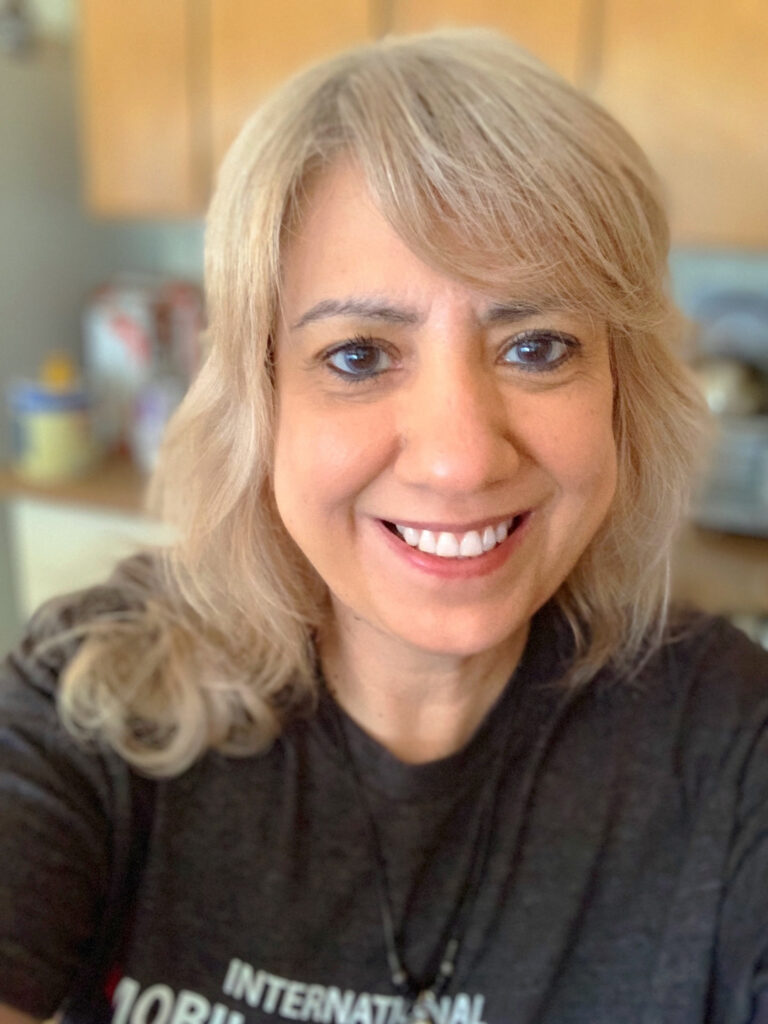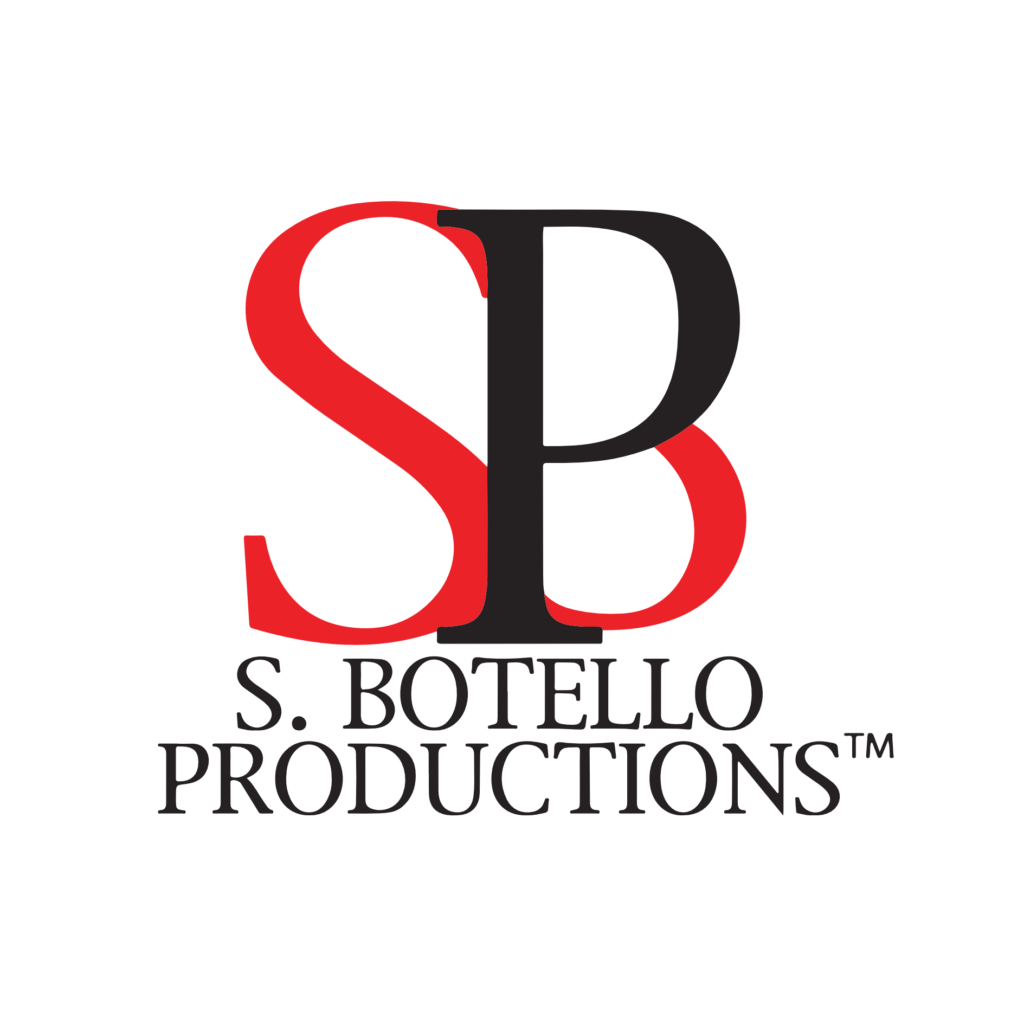 All content on this website, unless otherwise noted, is the property of S. Botello Productions™. Terms and Privacy Policy.
© 2006-2023 S. Botello Productions™. All rights reserved.