IMFF 2024 is our 13th Annual Edition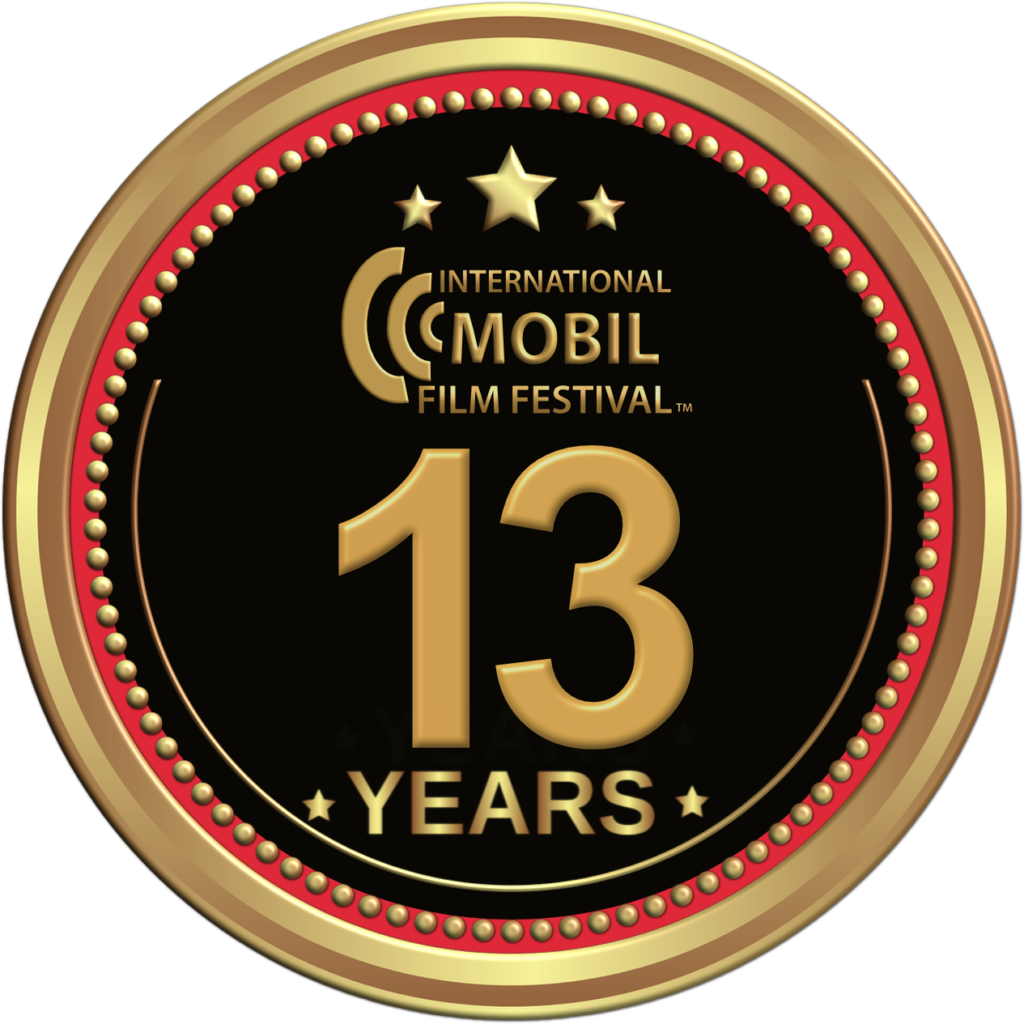 SHORT AND FEATURE FILMS:
We are now in the final extended deadline phase to submit your short films shot with smartphone cameras (10% aerial drone allowance). Get details.
Extended deadline for feature films is December 24. Extended deadline for short films is January 13. Check all other deadlines for photos and screenplays.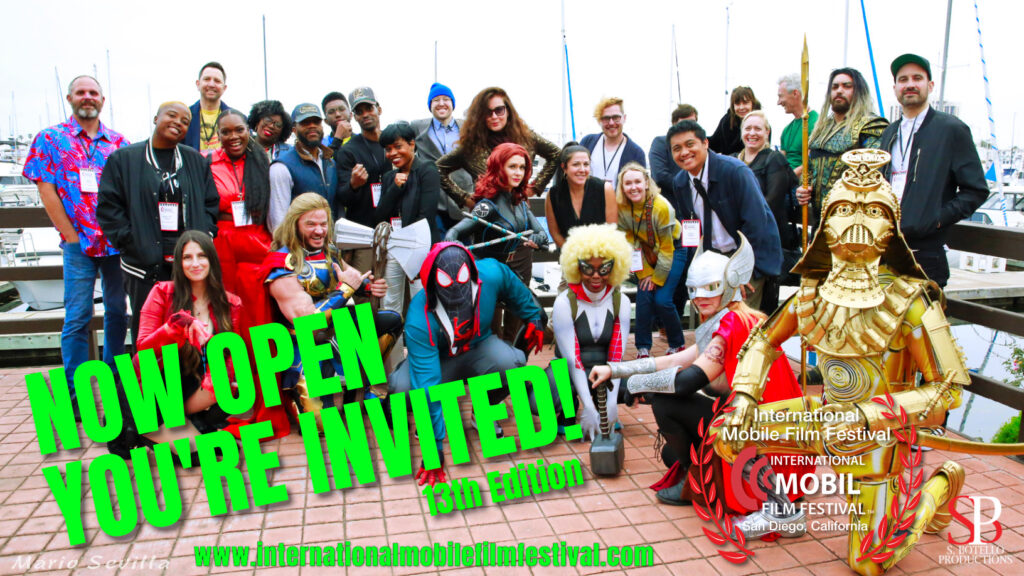 IMFF 2024 13th Edition Rules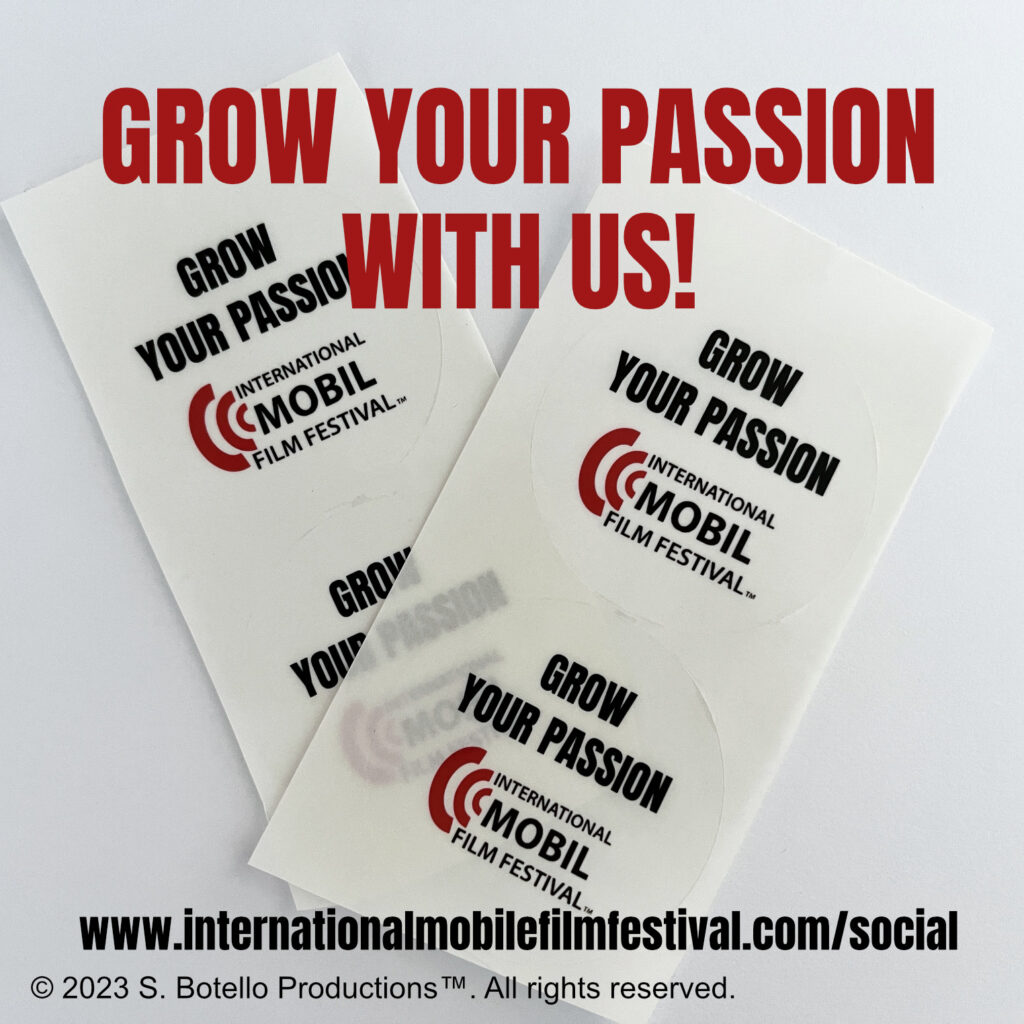 Each submission is an entry to you to our monthly raffle!
Be part of an evolutionary filmmaking revolution — the 13th annual International Mobile Film Festival will take place April 26, 27 & 28, 2024! Check submission deadlines.
NEW 2024 CHANGES! The new Criteria Page has all the details including FAQ.
Since 2009, IMFF has been recognizing and celebrating international filmmakers who use only their smartphones to create feature films, Short films, documentaries, narrative films, music videos, and more. See how far the art of mobile filmmaking has come in a decade and be part of the ever-growing mobile filmmaking movement.
Make your mark in the world of film! Showcase your smartphone-only creations to an audience of industry professionals and join hundreds of other filmmakers in being celebrated for amazing works of art.
Don't wait — start creating now to submit your films, screenplays and smartphone story photos to be part of next year's 13th Edition of the International Mobile Film Festival in San Diego!
But first…
You need to know the rules before you submit your film.
International Mobile Film Festival proudly accepts entries on FilmFreeway, the world's #1 way to enter film festivals and creative contests.
How do you submit? Click the button below to submit your films, screenplays and smartphone photos. But first, read all the details. There are no refunds.
2024 Call for films now open!
Beware of some alterations to our rules from this year into 2024. Check our Criteria page for updates and changes to IMFF 2024.
Narrative – Documentary – Ultimate Mobile – Cosplay – Screendance – Geography, Wildlife and Travel – Experimental – Music Video

Changes we made for the 13th 2024 Edition:
Time Limit for the Short Film Competition (no change) minimum 3 minutes and maximum 10 minutes.
*Read about our festival's new transformation which began in 2022.
Rookie Award Films (no change) minimum 1 minute and maximum 5 minutes.
Feature length films NEW CHANGE minimum 60 minutes (1 hour) and maximum 120 minutes (2 hours).
About The Rookie Award: This is a separate contest for less experienced, and new mobile filmmakers to showcase their films in a separate session during our film festival. The length of the short films in this category/competition is 1-5 minutes. All genres accepted. One of a handful of selected films will receive special recognition during the awards ceremony with The Rookie Award.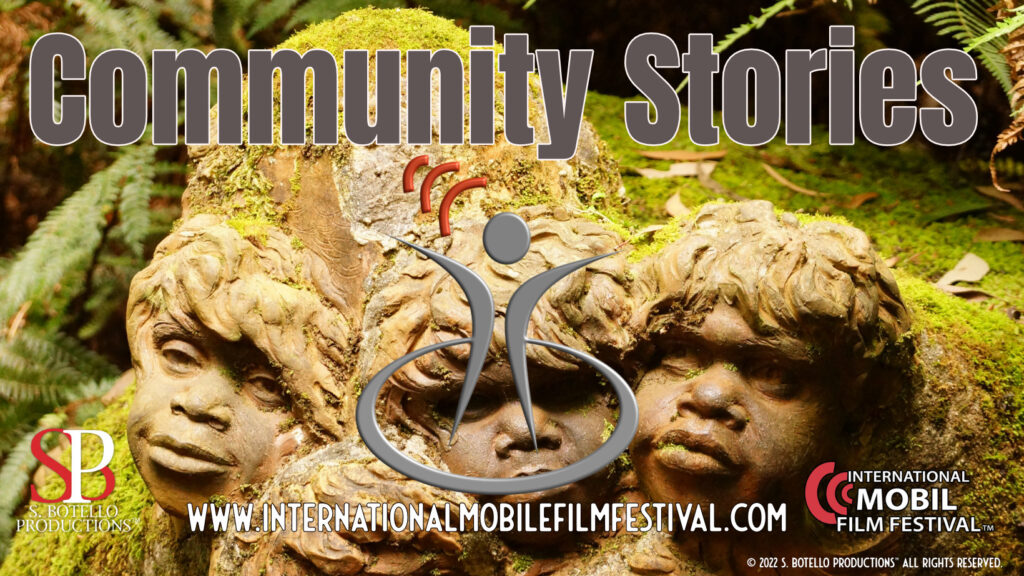 Community Stories is not an official category. However, if you submit a short film to The Rookie Awards or Short Film Competition, your film may qualify to be featured as a Community Story during our live in-person film festival. Let us know if you'd like us to review it after you've submitted your short film. Read more.
TWO COMPLETELY NEW COMPETITIONS FROM 2023 CONTINUE IN 2024
Mobile Screenplay Competition: Even though screenwriters don't write for a camera brand, we are introducing a screenwriting competition for short narrative films. One screenplay per submission.
Frame A Story (One story in one frame)
Storytelling with a photo: Your photo should inspire the imagination of the viewer and it tells a story. Photos will be incorporated into a video montage sharing your photo and name on the large screen during the festival. Up to the limit allowed by FilmFreeway with a maximum of six photos. Get the details!
Listen to one of the judges for the Smartphone Photo Contest share many great photography tips! Ant Pruitt has a show on TWIT TV (This Week In Tech podcast): Hands On Photography.

FilmConvert | Zacuto | Swords & Circuitry Studios | Engraving Pros | Hall H Show Podcast | Science Fiction Coalition | A Pawsability 4 Veterans | SBP Podcast
SUBMISSION DEADLINES: ALL SUBMISSIONS NOW OPEN
October 19, 2023 Mobile Features Deadline
November 19, 2023 Mobile Shorts Deadline
November 19, 2023 Rookie Award Deadline
November 20, 2023 Short Screenplay Deadline
November 21, 2024 Photo Deadline
December 22, 2023 Extended Photo Deadline
December 23, 2023 Extended Short Screenplay Deadline
December 24, 2023 Extended Features Deadline
January 13, 2024 Extended Shorts Deadline
January 13, 2024 Extended Rookie Award Deadline
IMFF 2024's 13th Edition opened for submissions June 19, 2023

April 26 – 28, 2024 Festival Event Dates in San Diego, California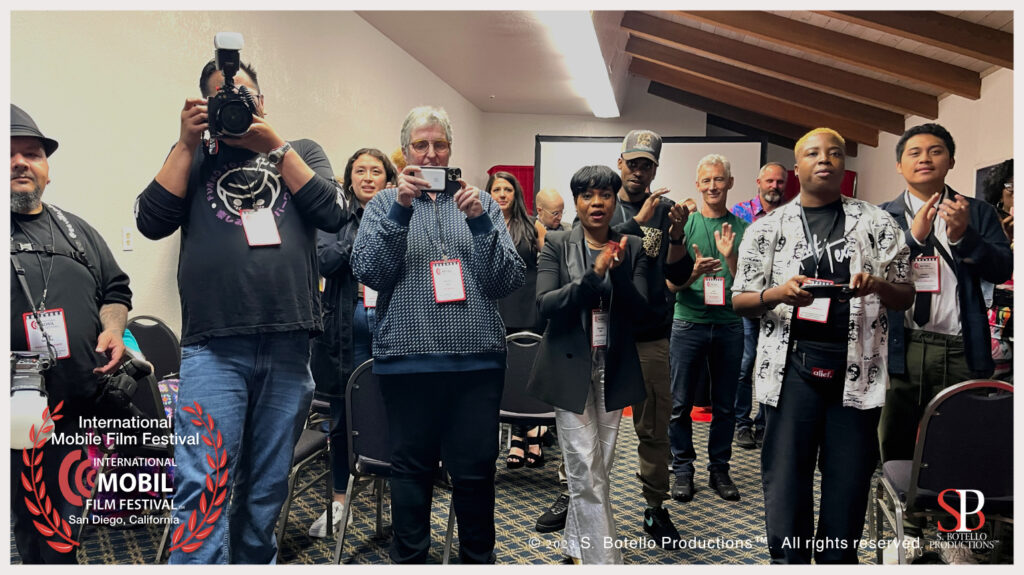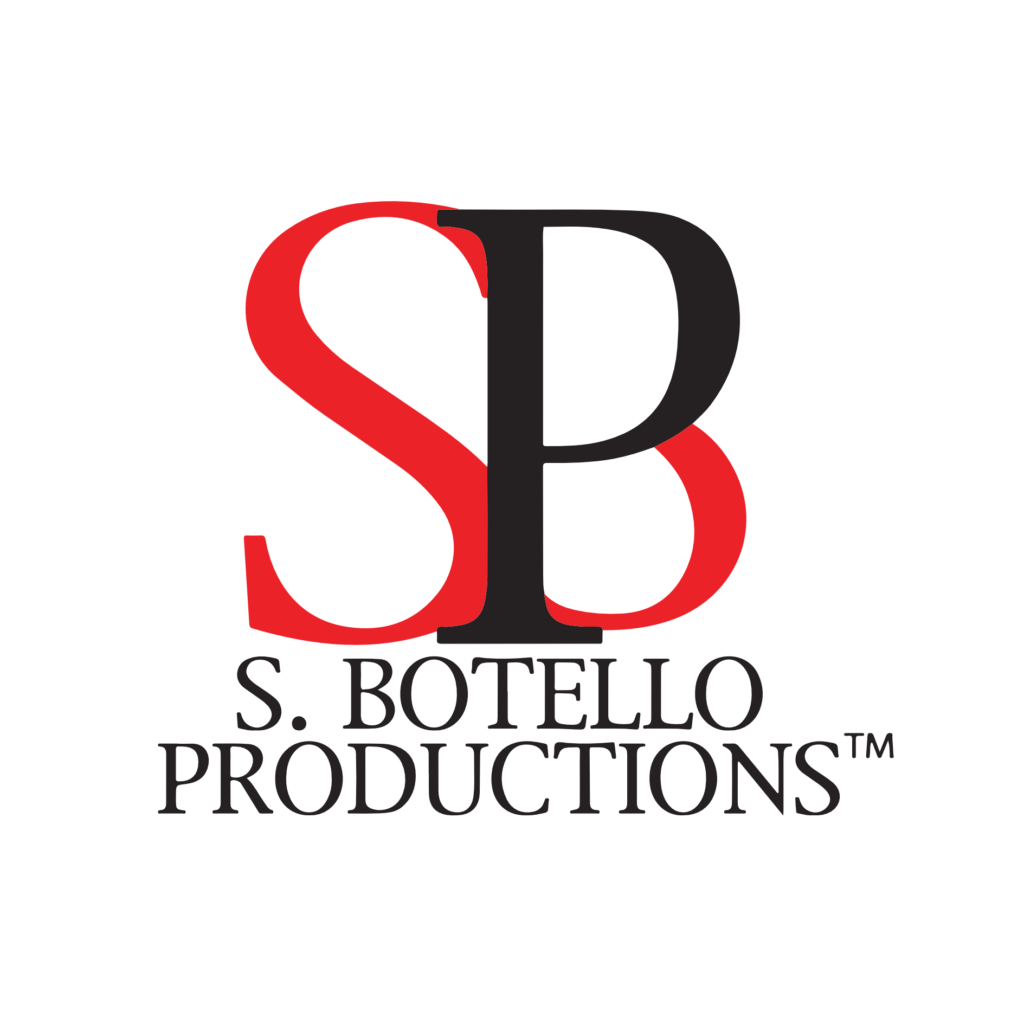 All content on this website, unless otherwise noted, is the property of S. Botello Productions™. Terms and Privacy Policy.
© 2006-2023 S. Botello Productions™. All rights reserved.