Fade In To Film
Bringing Topics from Your Mind to Your Ears.
S. Botello Productions™ (based in San Diego, California) has initiated a new program bridging the mobile and indie film communities with a new ongoing panel conversation presented by the SBP Podcast Mobile Filmmaking, hosted by Susy Botello.
Sign up to the podcast newsletter for updates.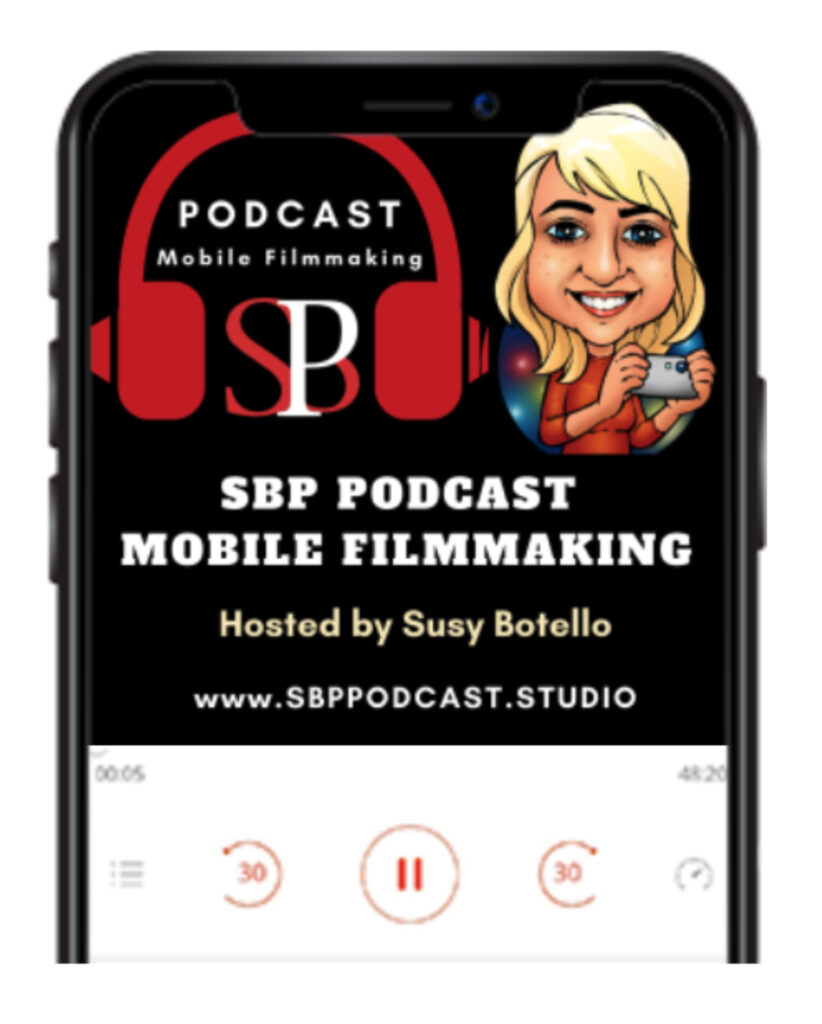 Fade In To Film (FITF) is a bi-weekly Panel Discussion covering topics of interest affecting the filmmaking and mobile filmmaking community jointly, with a foundation in storytelling through film.
The program discusses current events and news of interest to both communities, with an effort to solidify the connection between them.
COMING OCTOBER 3 – EPISODE 160 Subscribe to get it in your inbox!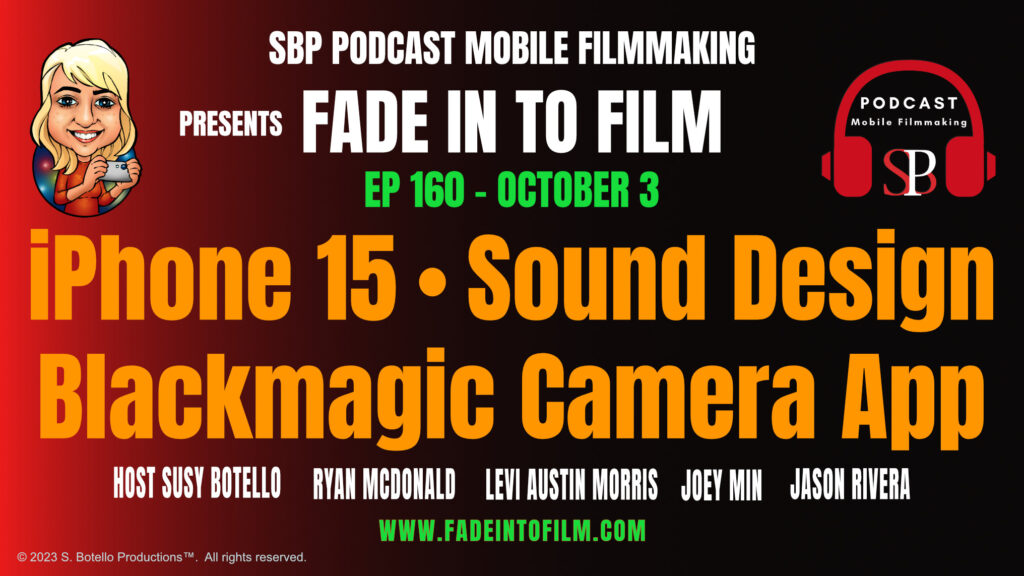 EPISODE 158: THE OTHER STORY YOU SHOULD BE TELLING NOW PLAYING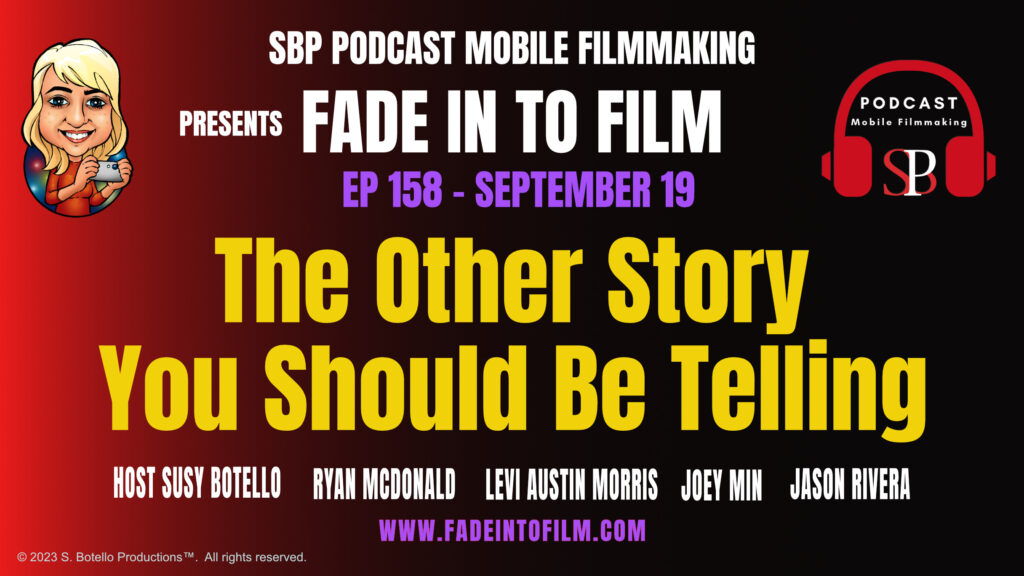 SBP Podcast Mobile Filmmaking is the leading mobile filmmaking podcast bringing a voice to the mobile film and video industry exclusively, since 2017.
The Voice of Mobile Film™ is for everyone who ever wanted to or is curious about making movies and videos using smartphones.
The SBP Podcast will continue to bring its listeners and subscribers in-depth conversations with members of the community and industry experts.
Host and moderator for the ongoing series, Susy Botello, leads Fade In To Film with four industry experts.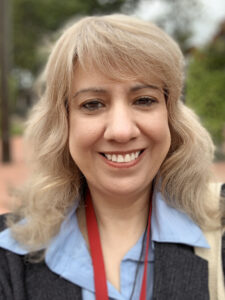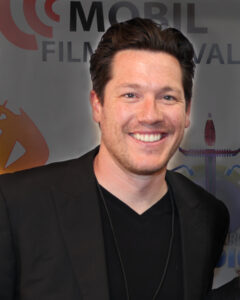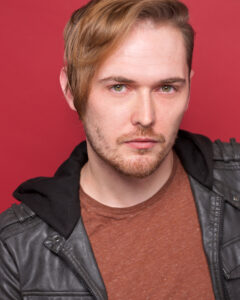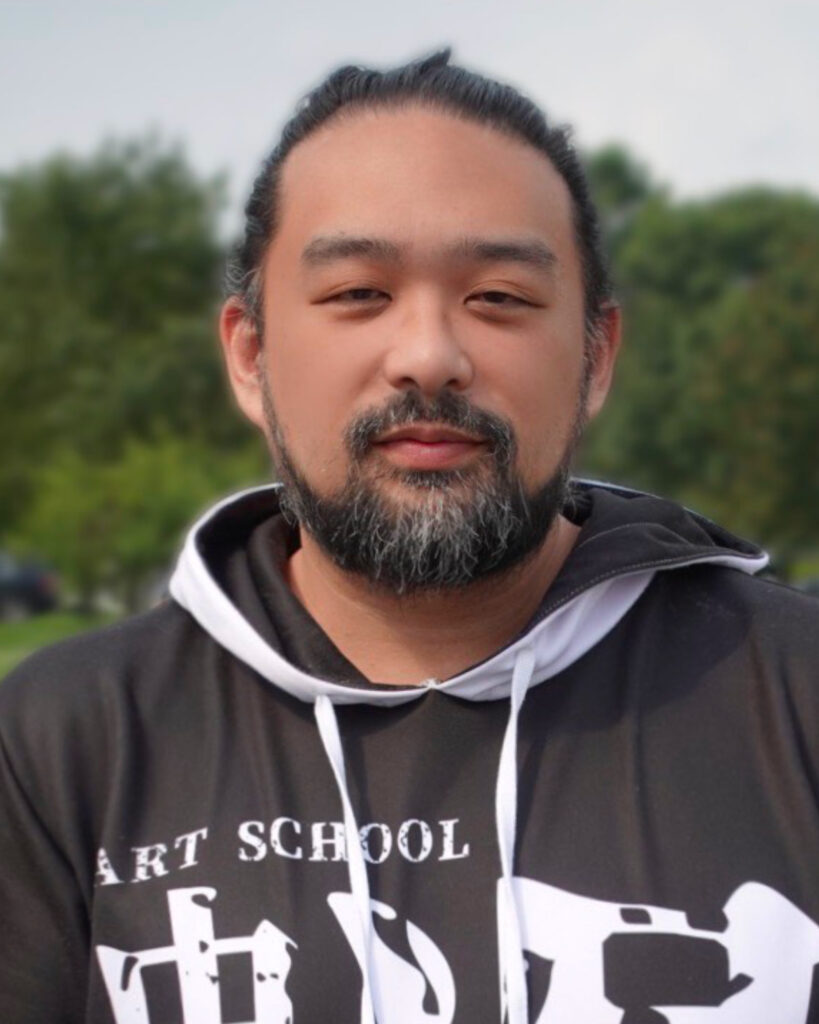 Joey Min is the co-founder of Art School Dropouts, an east coast based digital media group that creates weekly original narrative-driven "feel-good" content on YouTube.
New Jersey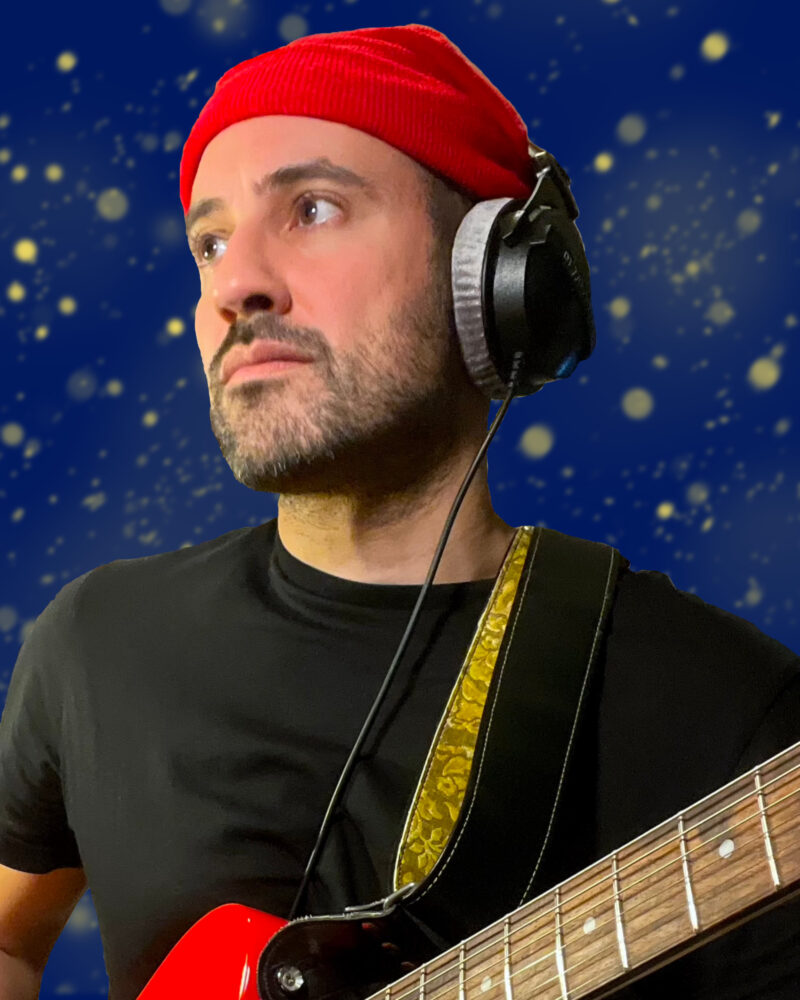 WHERE TO LISTEN
Listen to all episodes of the SBP Podcast Mobile Filmmaking including Fade In To Film program in your current podcast app, or online, and you can download an MP3 audio file.
Latest Episode
All Episodes
The podcast is free to the general public and has no ads in its free version. It hopes to continue to provide free access through listener support on Patreon and BuyMeACoffee.

Susy is a pioneer and passionate, avid advocate for artists, video producers, and filmmakers. She entered the video industry professionally in 1997-98. Her experience includes short and feature films playing many roles, including cinematographer, script supervisor, and production coordinator. She is also a writer.
Susy Botello earned an Associate of Science Degree in Media Communications with honors, and has worked as a media manager, camera operator, and editor.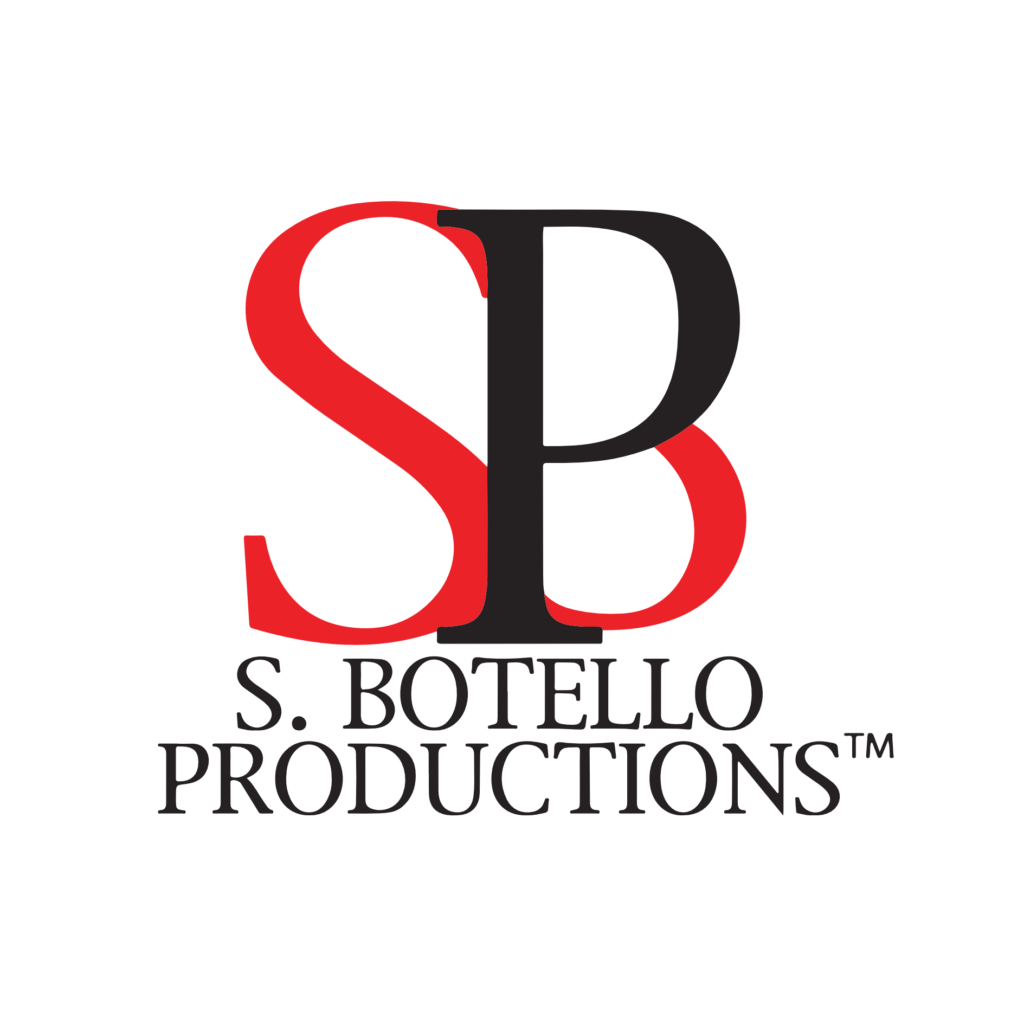 All content on this website, unless otherwise noted, is the property of S. Botello Productions™. Terms and Privacy Policy.
© 2006-2023 S. Botello Productions™. All rights reserved.