Welcome to the 12th Edition of the International Mobile Film Festival
The Red Carpet is in your pocket™
#MFF2023SanDiego is April 28-30, 2023
presented by S. Botello Productions™
Location: Marina Village Conference Center in San Diego, California 1936 Quivira Rd, San Diego, CA 92109 | Room E5
Celebrate mobile filmmaking with us!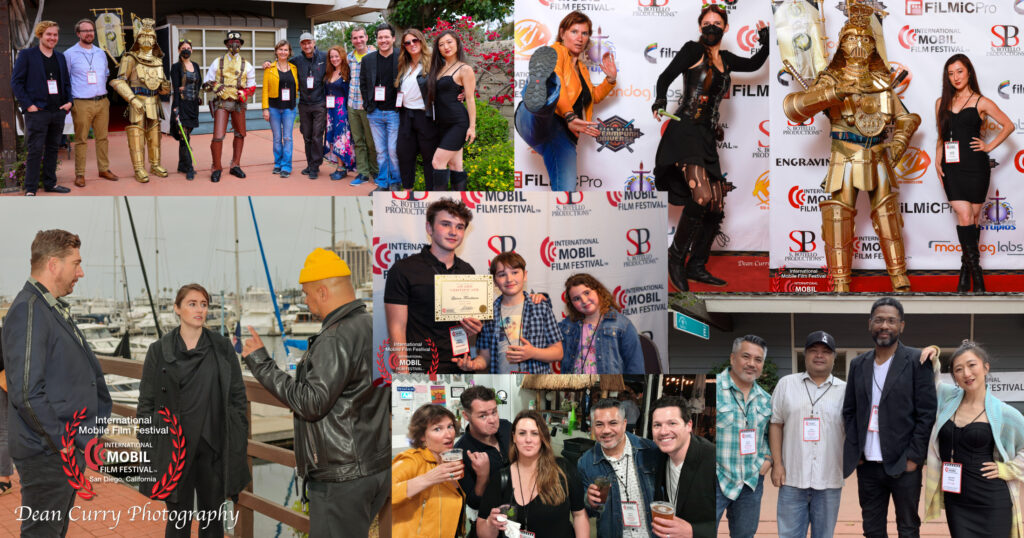 The 12th annual International Mobile Film Festival celebrates the creativity and art of filmmaking with smartphone cameras. Founded in 2009, IMFF is the world's first live event film festival dedicated to mobile phone movie making! Get inspired by amazing films shot with smartphones and make your own movie.
Immerse yourself in a world of creative art, watch award-winning films, network with like-minded filmmakers, and create a masterpiece of your own! Unleash your inner director and join us at IMFF in our beautiful San Diego venue by the bay.
Don't miss out on this unique experience – attend the 12th annual IMFF and celebrate mobile filmmaking!
Join our Facebook Event Listing for updates and social interaction:
Friday, April 28: Kick-Off Meet and Greet | Saturday, April 29: Festival Day One | Sunday, April 30: Festival Last Day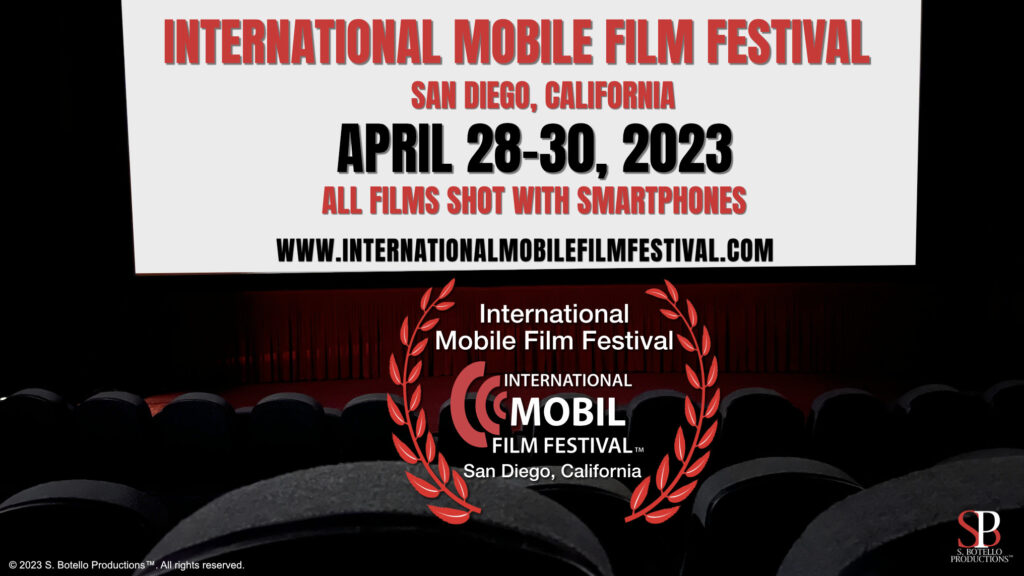 Attending: Look under each film listing to see a confirmed status on their attendance.
Countries and States Represented: California USA, Oregon USA, Texas USA, New York USA, Indiana USA, Ireland, France, United Kingdom, Slovenia, Bulgaria, Russia, Australia, Mexico, Kyrgyzstan, Germany, Canada, India, Spain, China.
The official selectees participating in this year's IMFF 2023 have been announced. A complete listing is now available. Congratulations to all!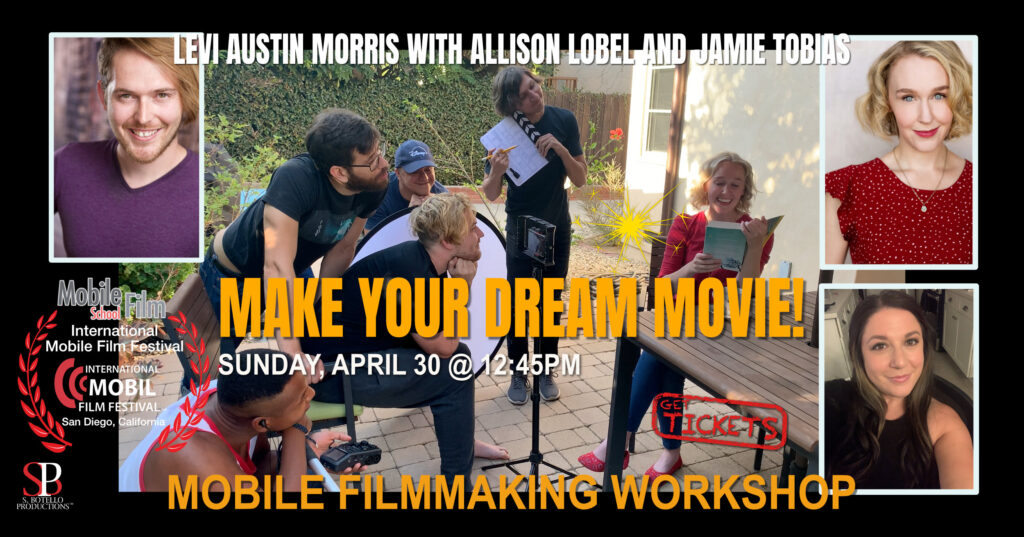 The full program schedule has links to get the tickets.
Tickets now on sale: See the program schedule
San Diego's IMFF is an IMDb qualifying Film Festival since 2016 and a GOLD Member Film Festival on FilmFreeway.com
In studio coverage April 23, 2019 – CBS8 News: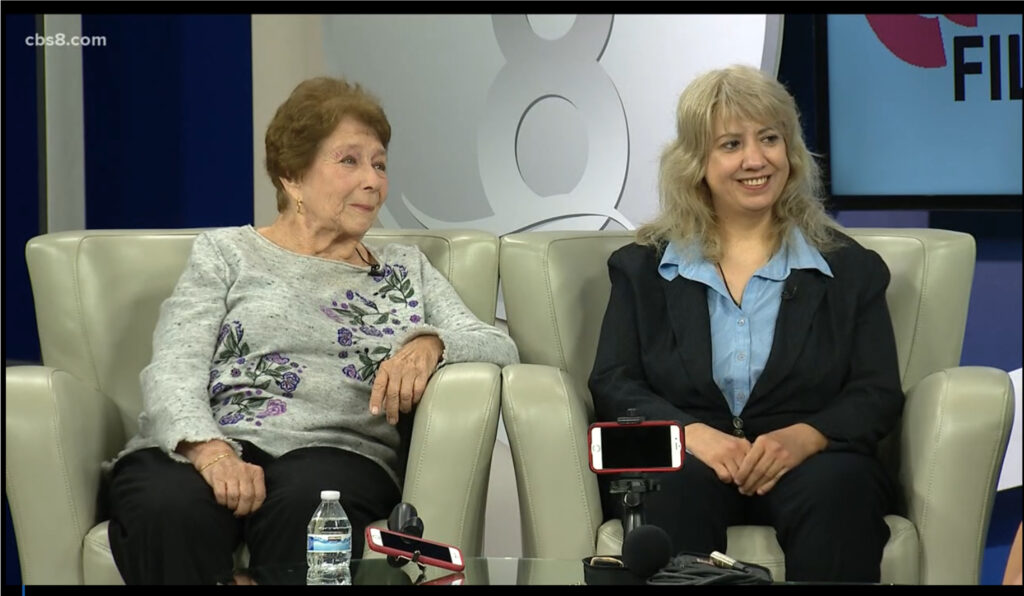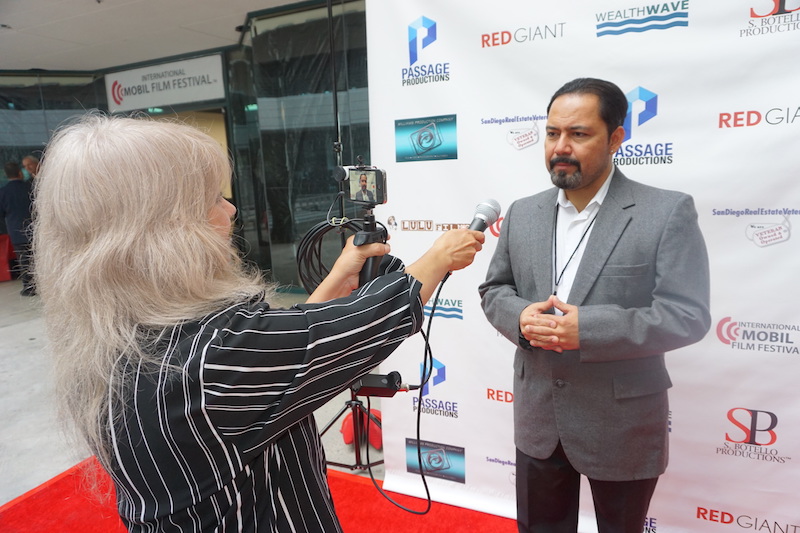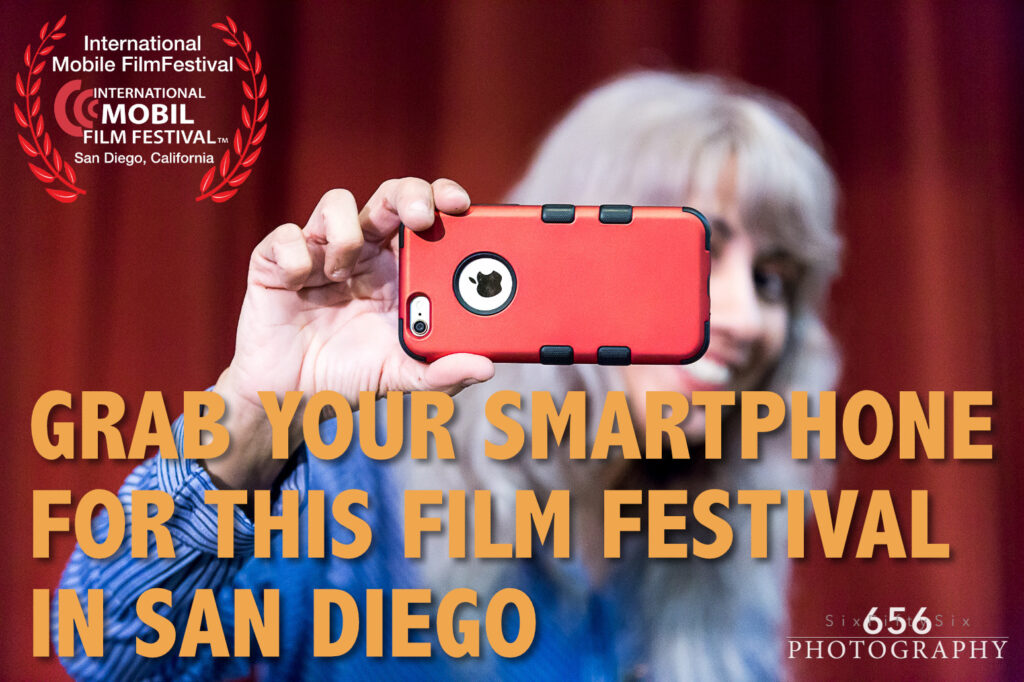 We're honored to introduce you to the judges for IMFF 2023.
Scan the code to get the full program schedule and access to tickets.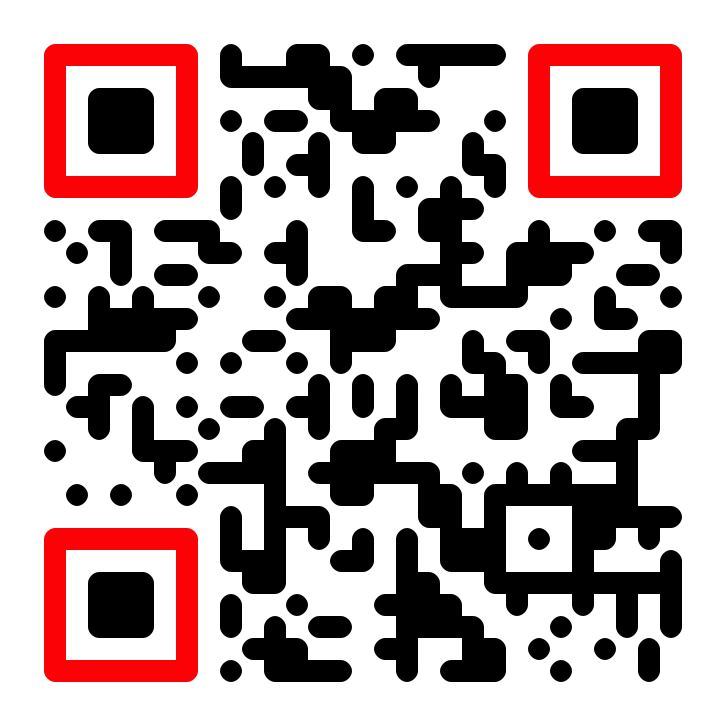 SPONSORS 2023:
FilmConvert | Moondog Labs | Swords & Circuitry Studios | Engraving Pros | Hall H Show Podcast | Science Fiction Coalition | ProductionHUB | A Pawsability 4 Veterans
ALL IMFF SUBMISSIONS ARE NOW CLOSED
SIGN UP FOR THE IMFF NEWSLETTER AND COMMUNITY PLATFORM. IT'S FREE. NO SPAM.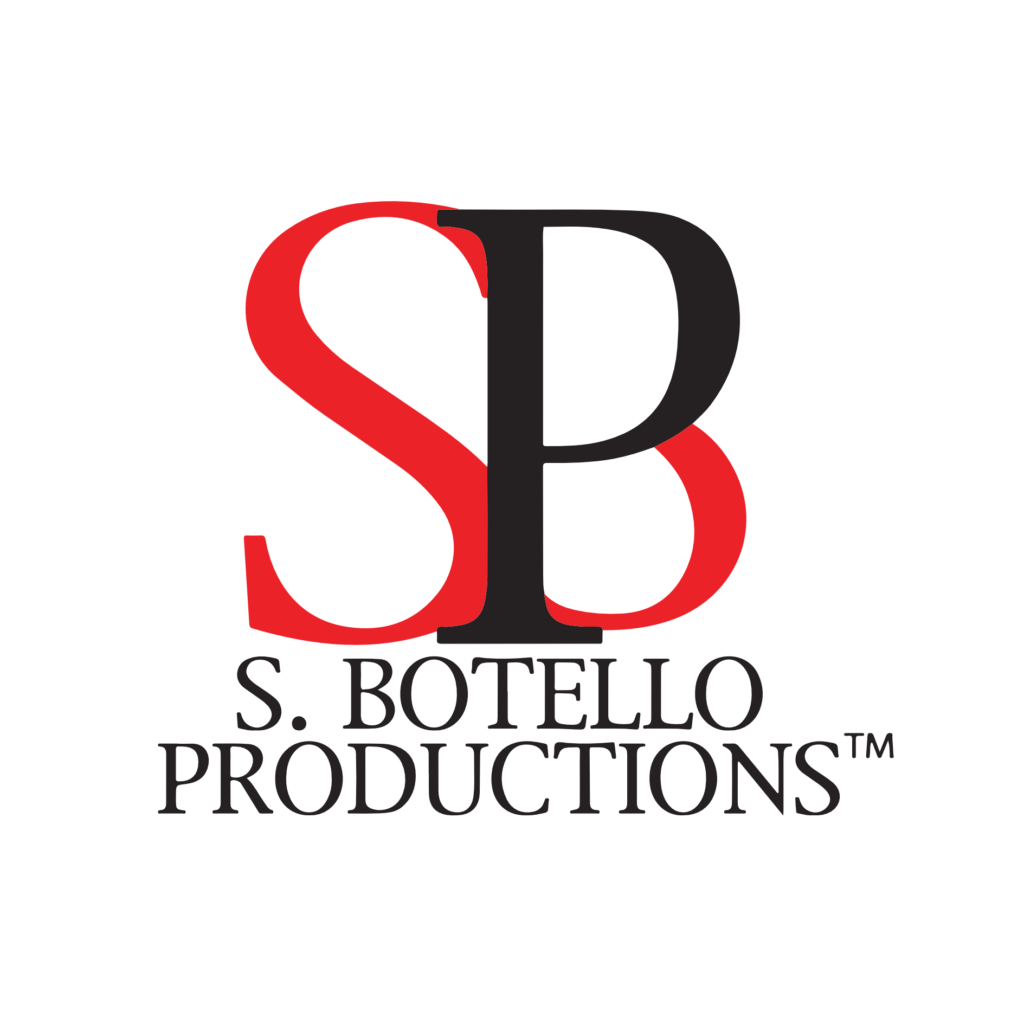 All content on this website, unless otherwise noted, is the property of S. Botello Productions™. Terms and Privacy Policy.
© 2006-2023 S. Botello Productions™. All rights reserved.