Welcome to the 13th Edition of the International Mobile Film Festival
The Red Carpet is in your pocket™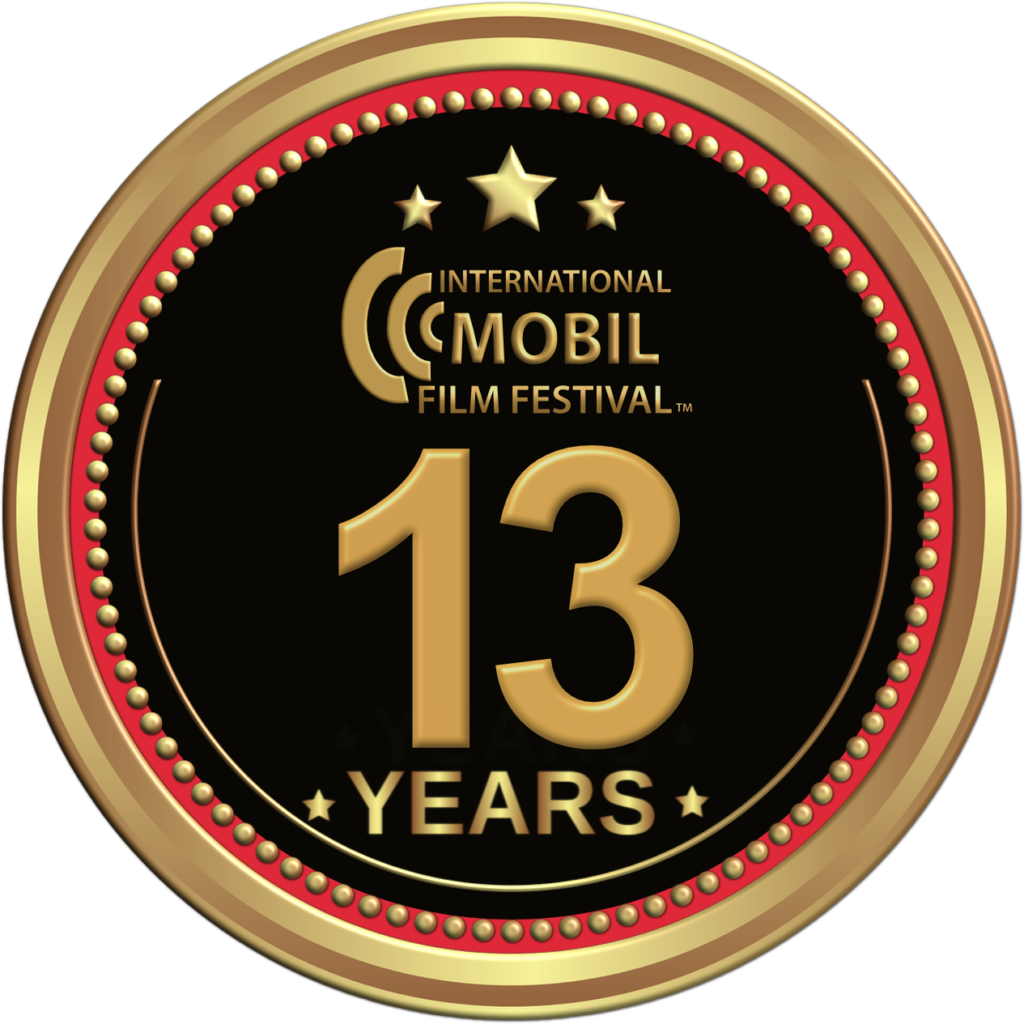 #MFF2024SanDiego is April 26-28, 2024 – Mark Your Calendars!
SUBMIT YOUR FILMS, SCREENPLAYS & PHOTOS
presented by S. Botello Productions™
SHORT AND FEATURE FILMS: We are now in the final extended deadline phase to submit your short films shot with smartphone cameras (10% aerial drone allowance). Get details.
Extended deadline for feature films is December 24. Extended deadline for short films is January 13. Check all other deadlines for photos and screenplays.
CHECK OUT THESE DEALs FROM OUR SPONSORS: Zacuto is having a big sale! Get the Smart Z-Finder for $189 on Black Friday! | FilmConvert Nitrate and CineMatch are on sale now until the 30th of November. Also, check out the NEW Halation for Nitrate.
Celebrate mobile filmmaking with us during the last weekend in April every year!
The 13th annual International Mobile Film Festival celebrates the creativity and art of filmmaking with smartphone cameras. Founded in 2009, IMFF is the world's first live event film festival dedicated to mobile phone movie making! Get inspired by amazing films shot with smartphones and make your own movie.
Immerse yourself in a world of creative art, watch award-winning films, network with like-minded filmmakers, and create a masterpiece of your own! Unleash your inner director and join us at IMFF in our beautiful San Diego venue by the bay.
Don't miss out on this unique experience – attend the 13th annual IMFF and celebrate mobile filmmaking, April 26-28, 2024!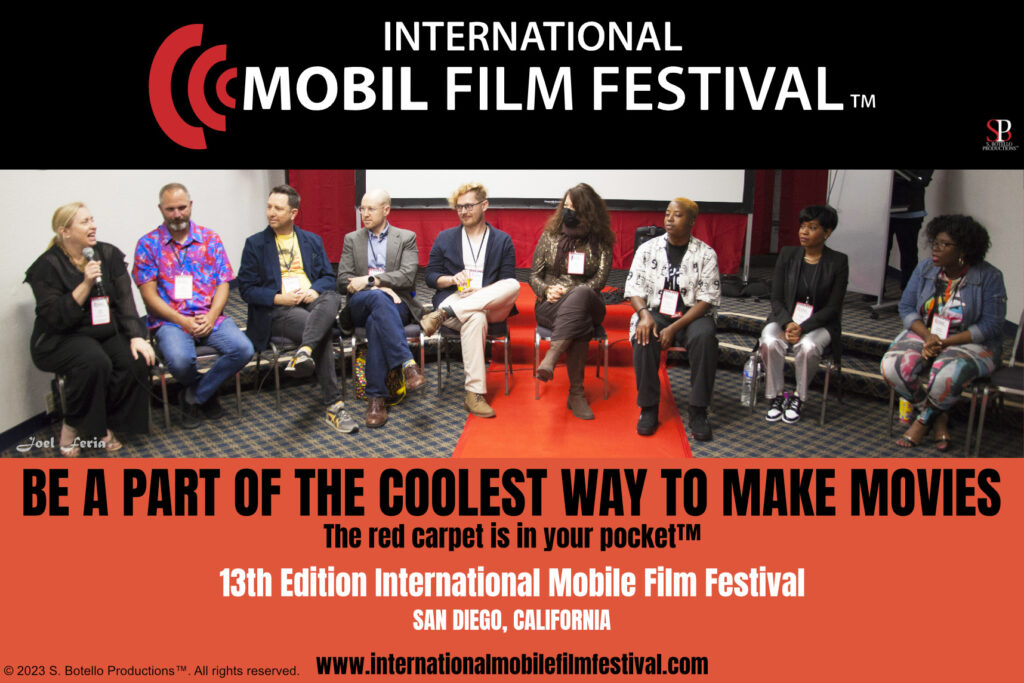 Each submission is an entry to our monthly raffle!

Special Guest Jed Brophy IMFF 2023: Special Presentation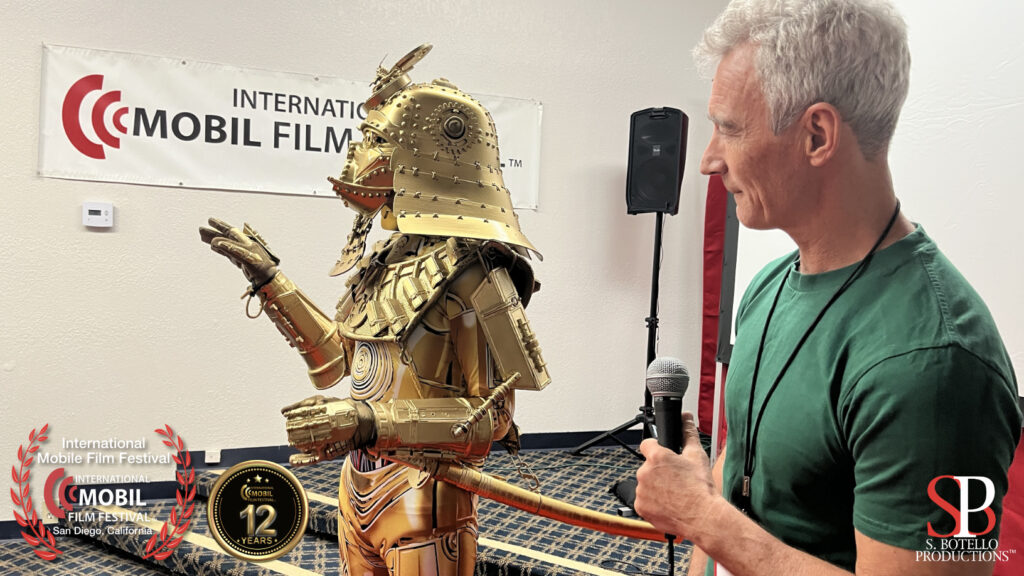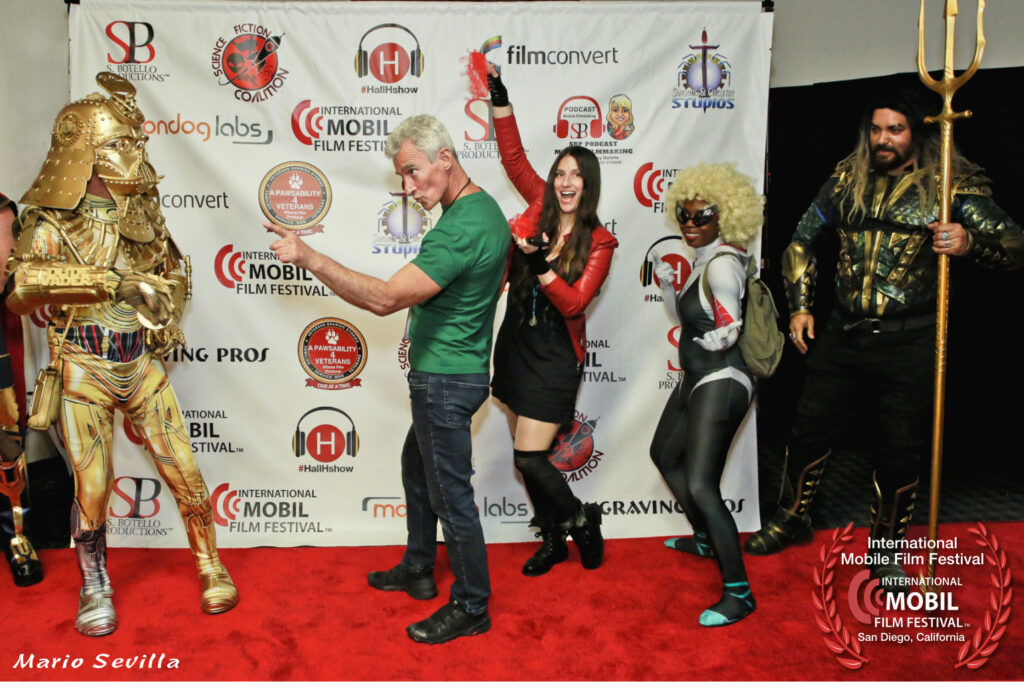 Countries & States Represented During IMFF 2023: California, USA; Oregon, USA; Texas, USA; New York, USA; Indiana, USA; Ireland, France, United Kingdom, Slovenia, Bulgaria, Russia, Australia, Mexico, Kyrgyzstan, Germany, Canada, India, Spain, and China.
SPONSORS 2024:
FilmConvert | Zacuto | Swords & Circuitry Studios | Engraving Pros | Hall H Show Podcast | Science Fiction Coalition | A Pawsability 4 Veterans | SBP Podcast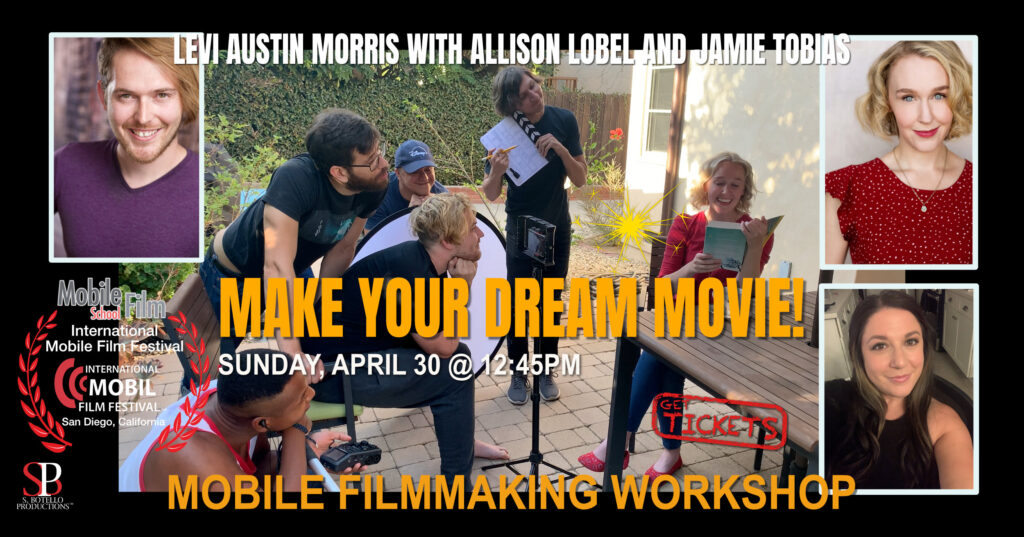 SUBMISSIONS NOW OPEN FOR IMFF 2024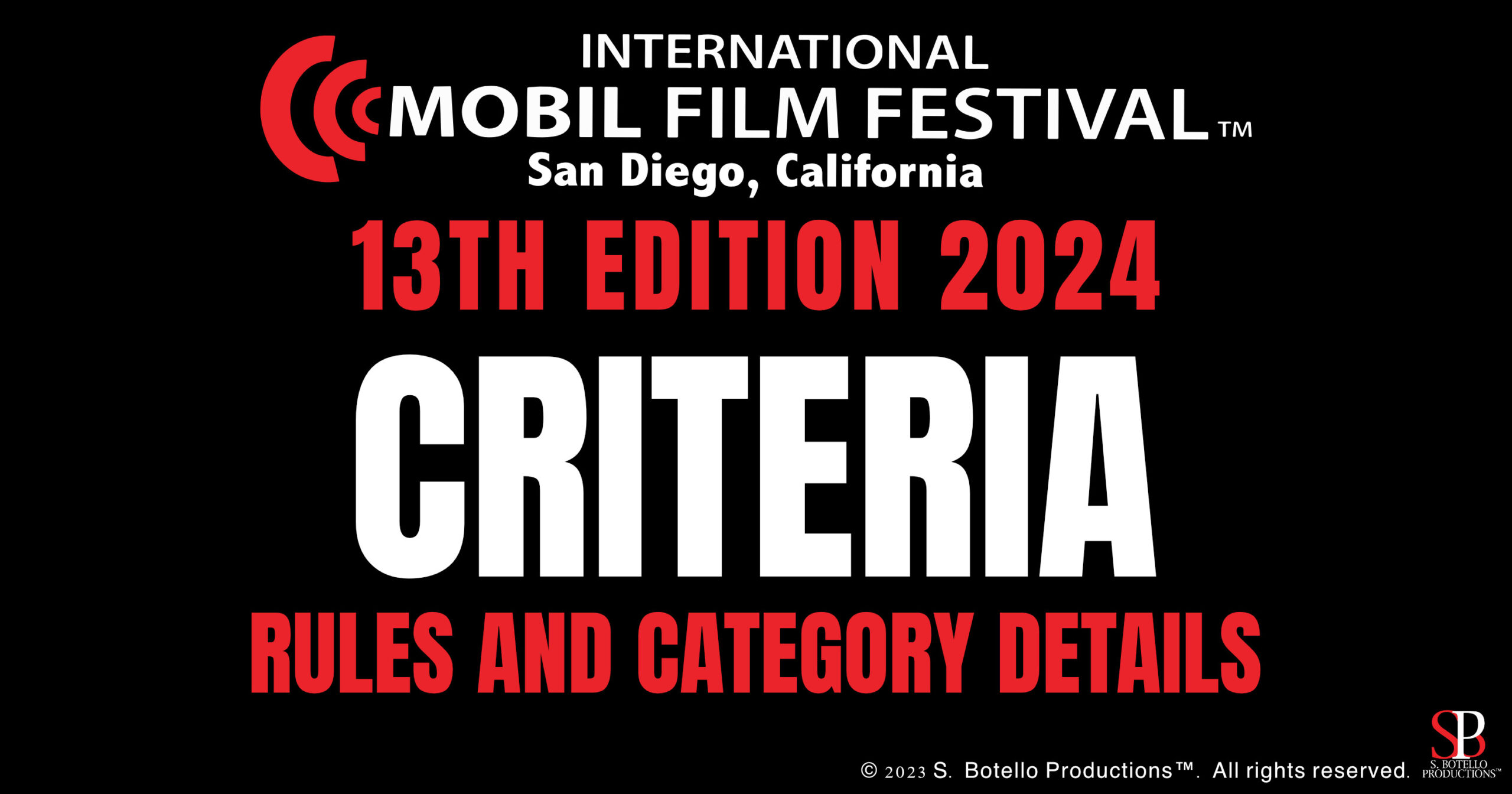 Criteria | International Mobile Film Festival
Never submit to a film festival without reading and understanding the criteria. In this page we hope to answer all your questions and more.
internationalmobilefilmfestival.com
ATTENDING FILMMAKERS
2023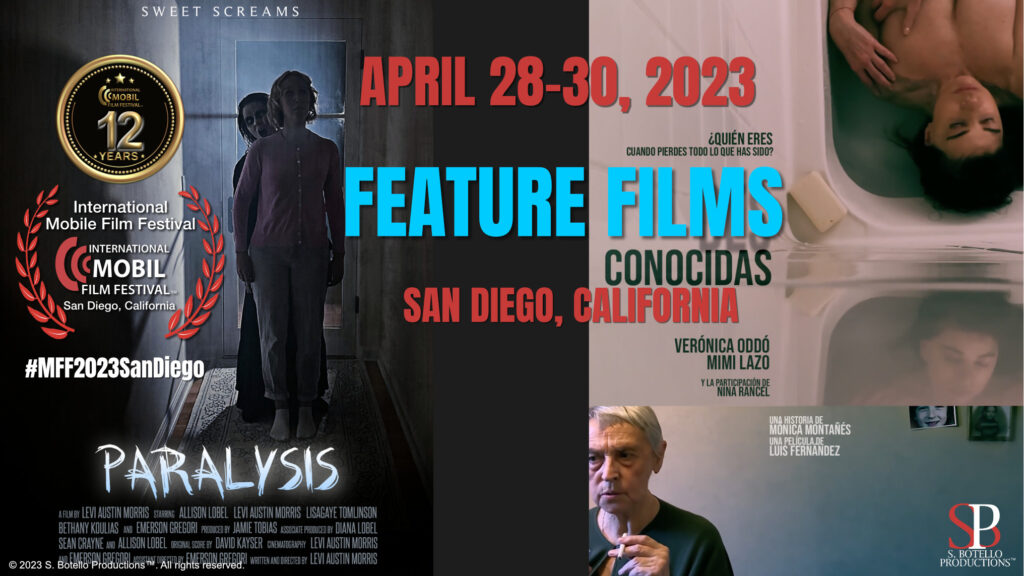 Feature Films
WINNER OF THE BEST FEATURE FILM 2023: PARALYSIS
Paralysis filmmaker Levi Austin Morris was in attendance with Allison Lobel and Jamie Tobias.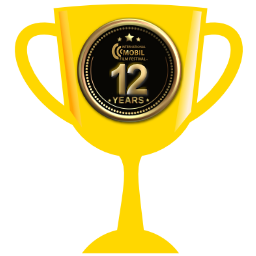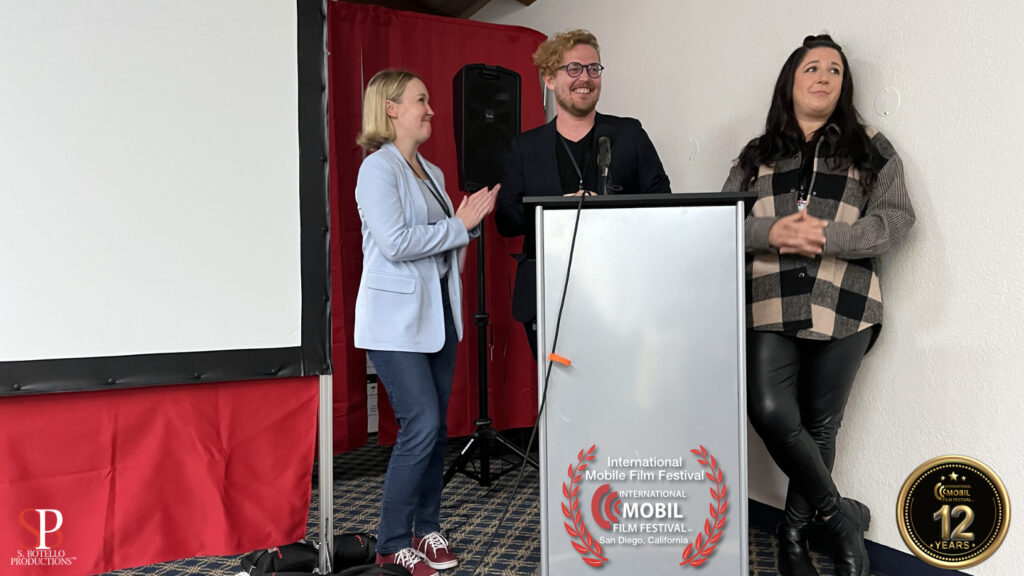 Desconocidas (Unknowns) filmmaker Luis Fernandez was in attendance with Mimi Lazo.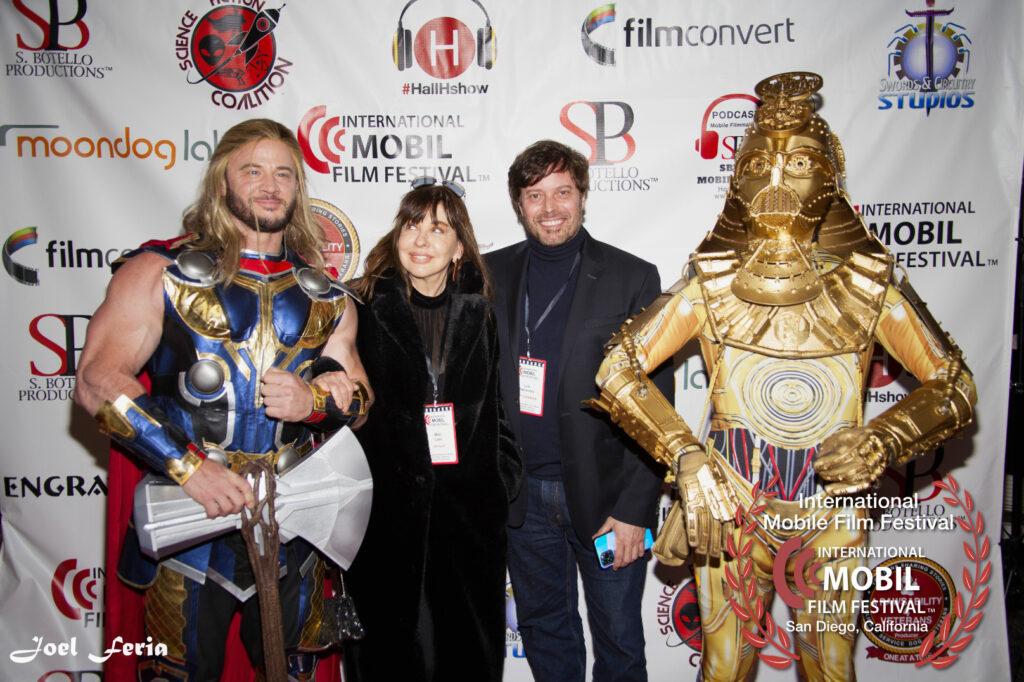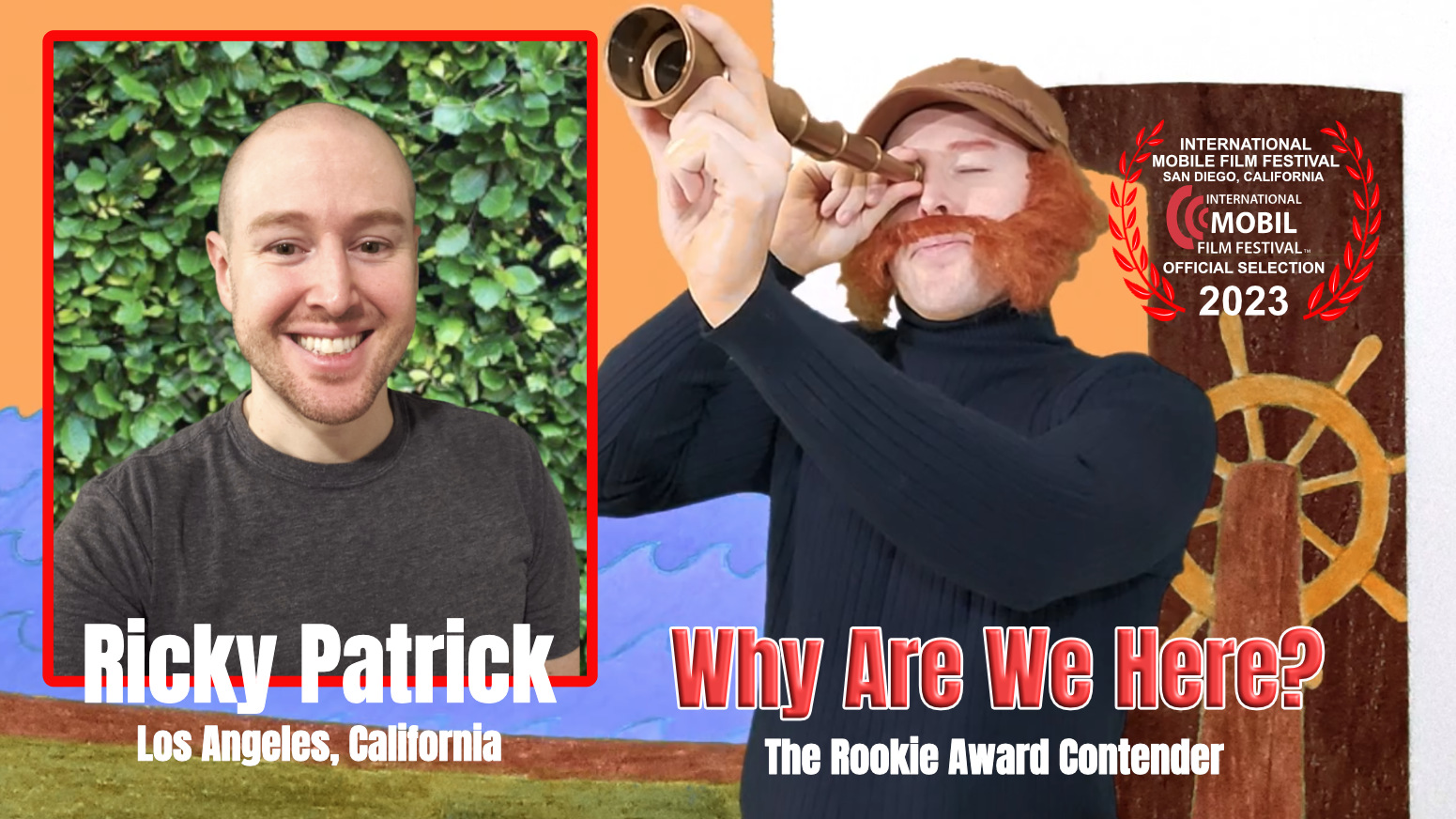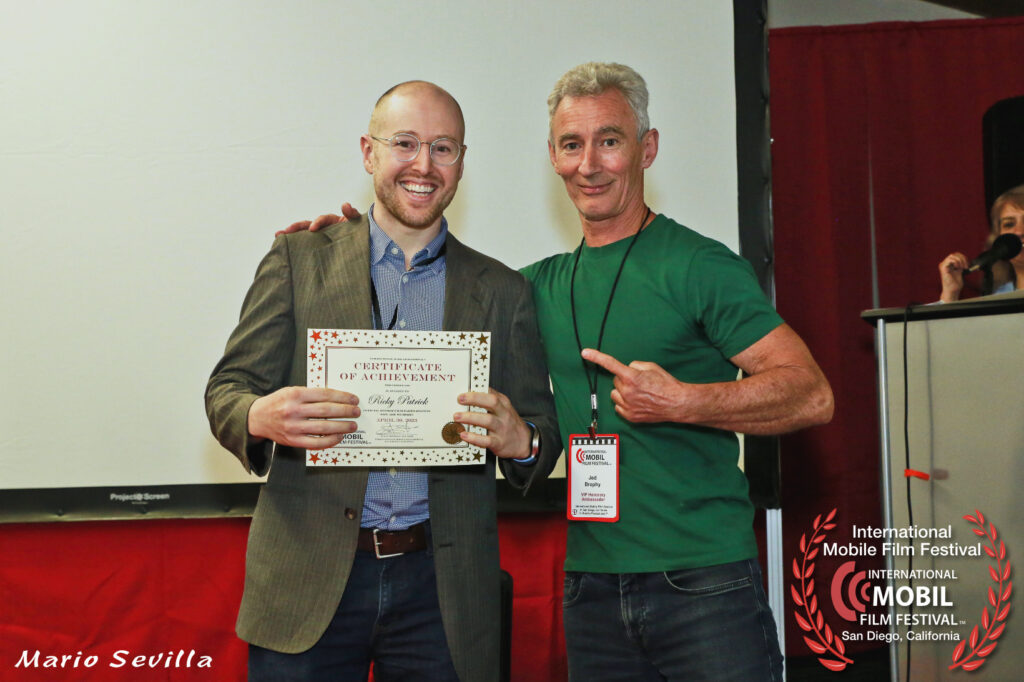 Ricky Patrick
Why Are We Here?
Rookie Award Film
Ricky Patrick is a multifaceted artist skilled in multiple visual and performance mediums. With his latest video he has tried to incorporate all of these skills from musicianship, to prop-building, costuming, visual art, and special effects work.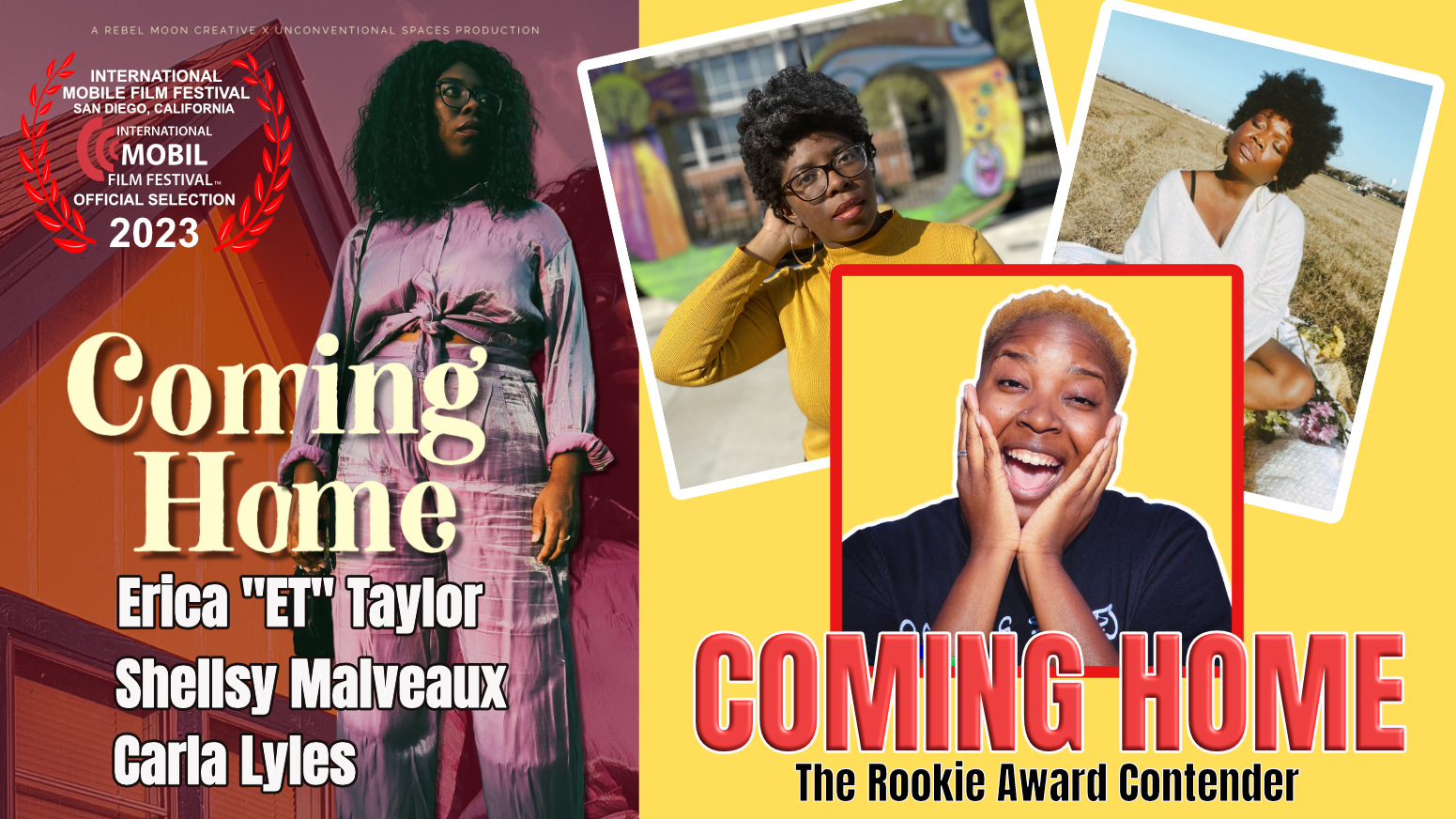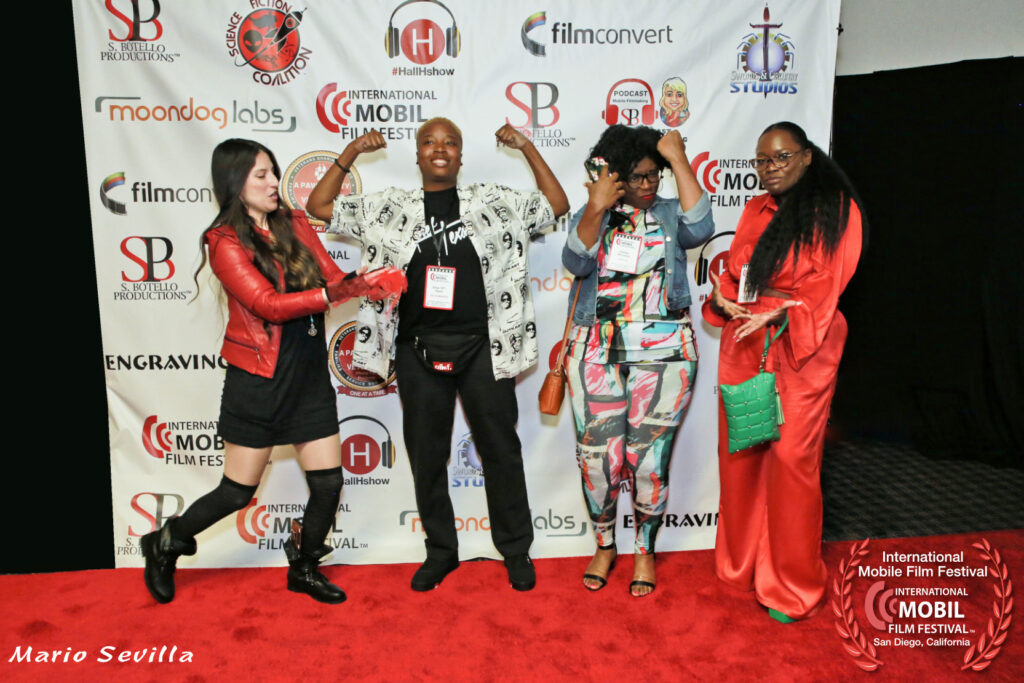 Erica Taylor
Coming Home
Rookie Award Film
Erica "ET" Taylor is a visual storyteller from Houston, TX. She is the founder of Rebel Moon Creative, LLC – a production company that helps small businesses, entrepreneurs, artists, and organizations connect their brand's story with their community through visual storytelling.
Shellsy Malveaux
Shellsy Malveaux is the event and creative curator of Unconventional Spaces, a creative production agency based in Houston, Texas. She's a community advocate/mental wellness ambassador of creating safe spaces for the unseen and underserved communities.
Carla Lyles
Carla Lyles is a community leader, designer and entrepreneur from Houston, Texas.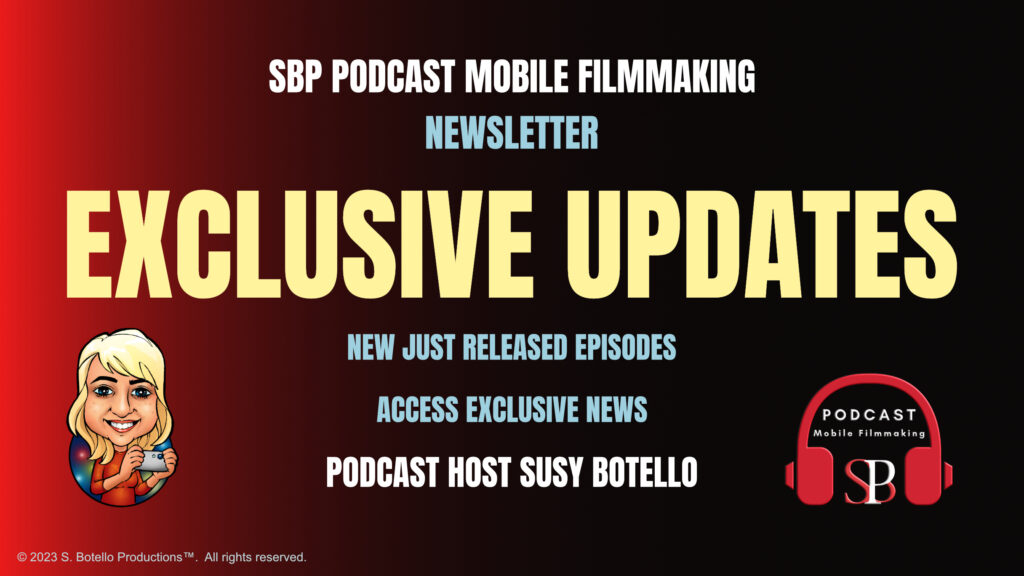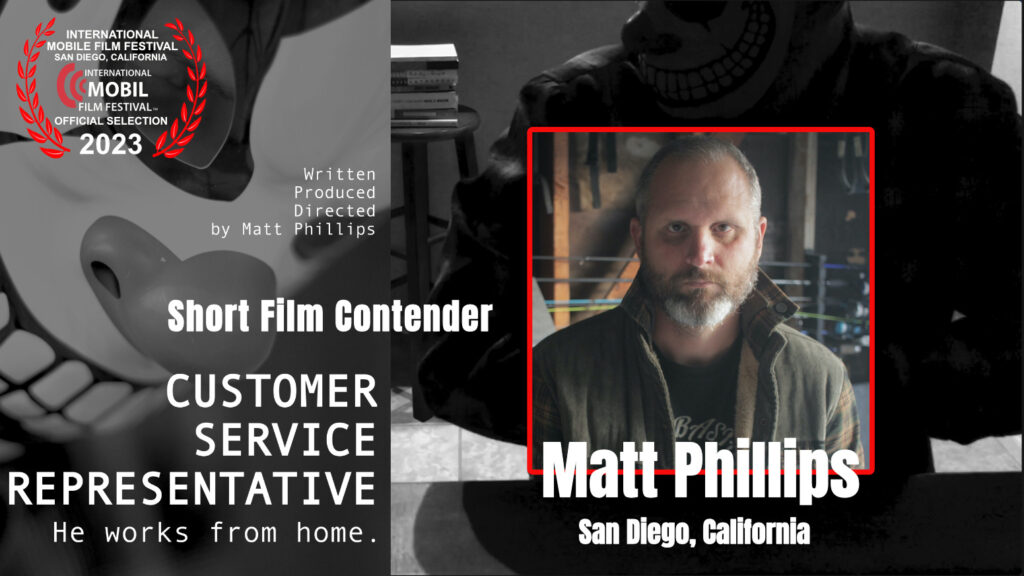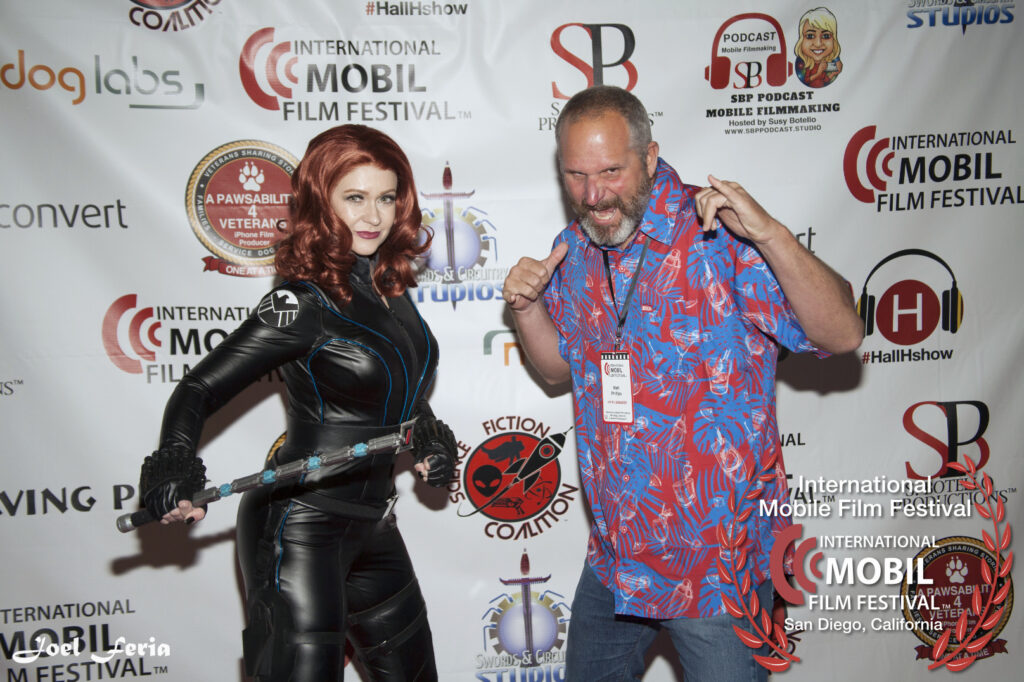 Matt Phillips
Customer Service Representative
Narrative Short Film
Matt Phillips lives in San Diego and has written five acclaimed noir novels including the 'noir classic,' Know Me from Smoke. His sixth novel, A Good Rush of Blood, will be published in November of 2023.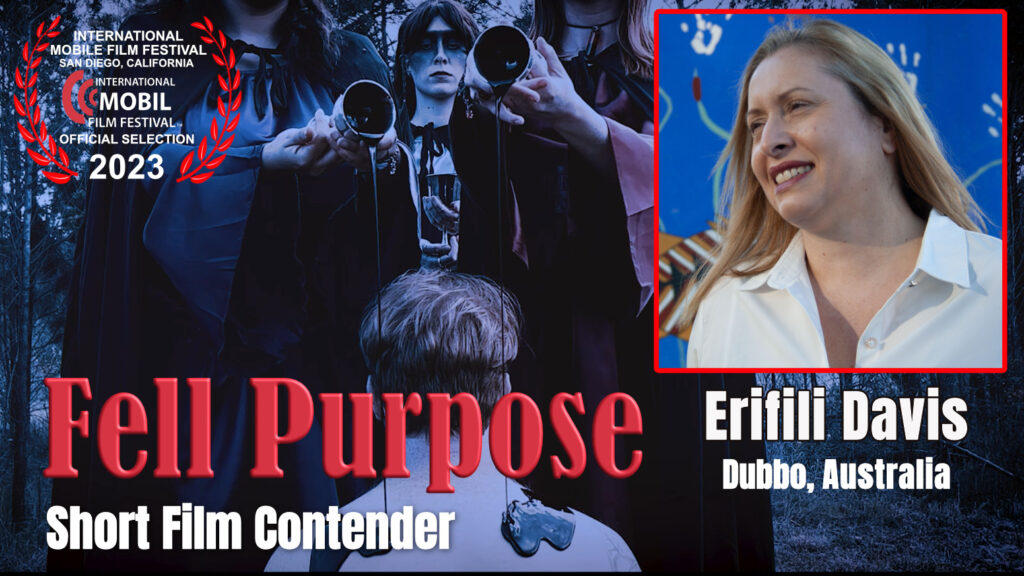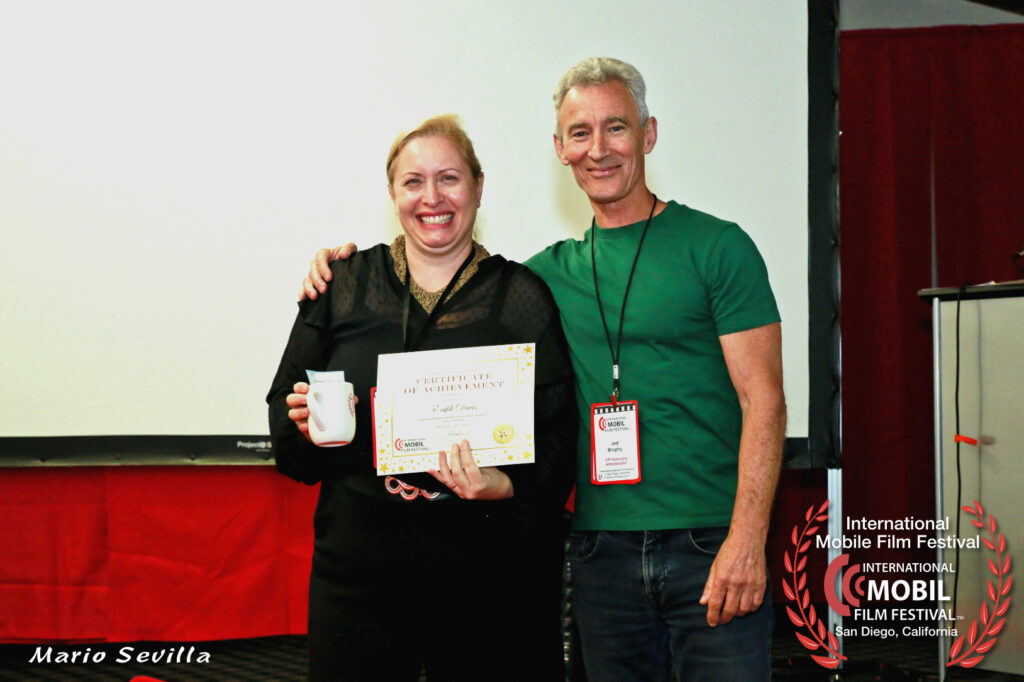 Erifili Davis
Fell Purpose
Narrative Short Film
Erifili's love affair with story telling on-screen started at the age of four when her family bought their first television. Having come into filmmaking later in life, she has been involved in the production of over ten short form projects and is currently in development of her first feature film.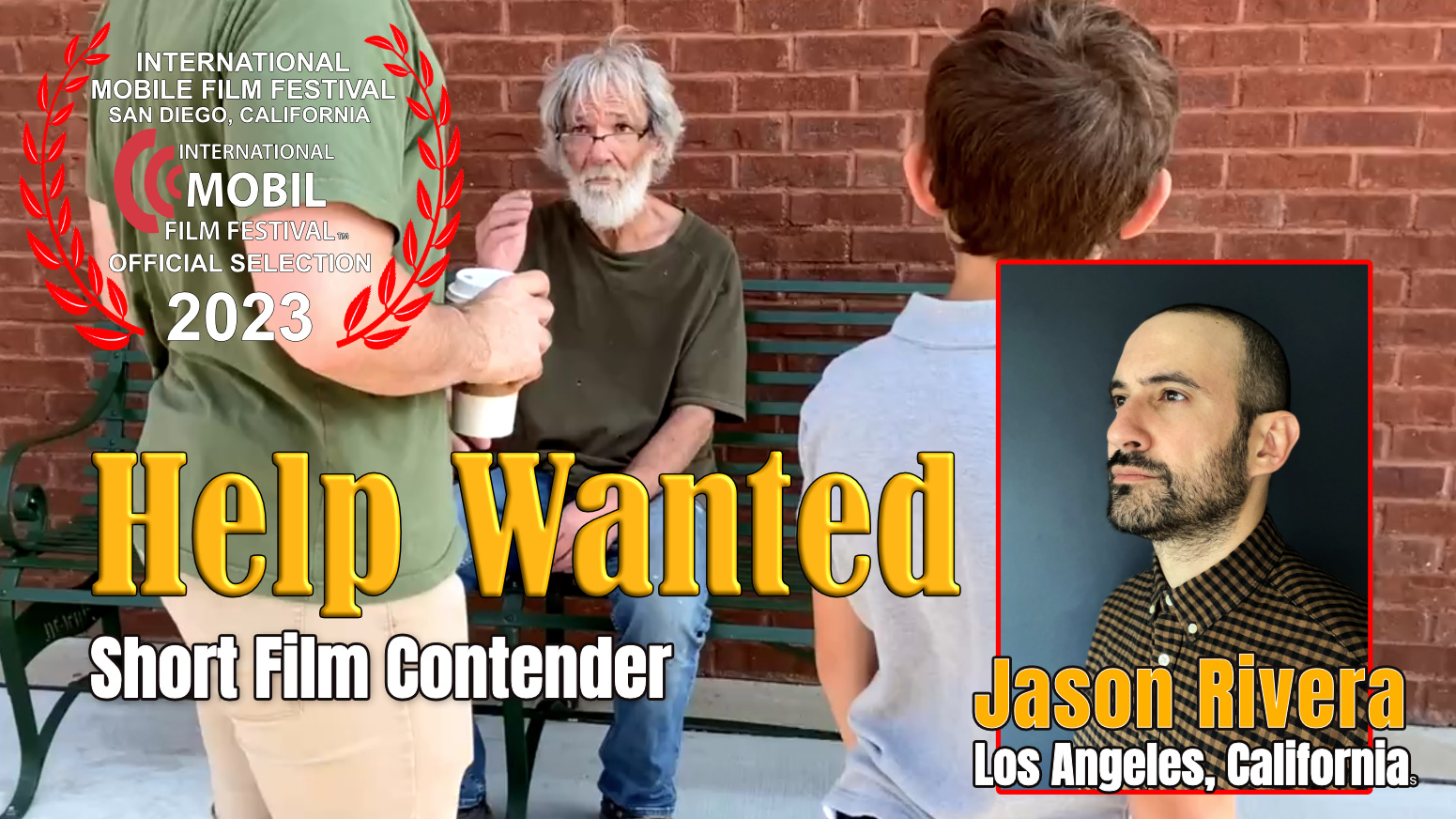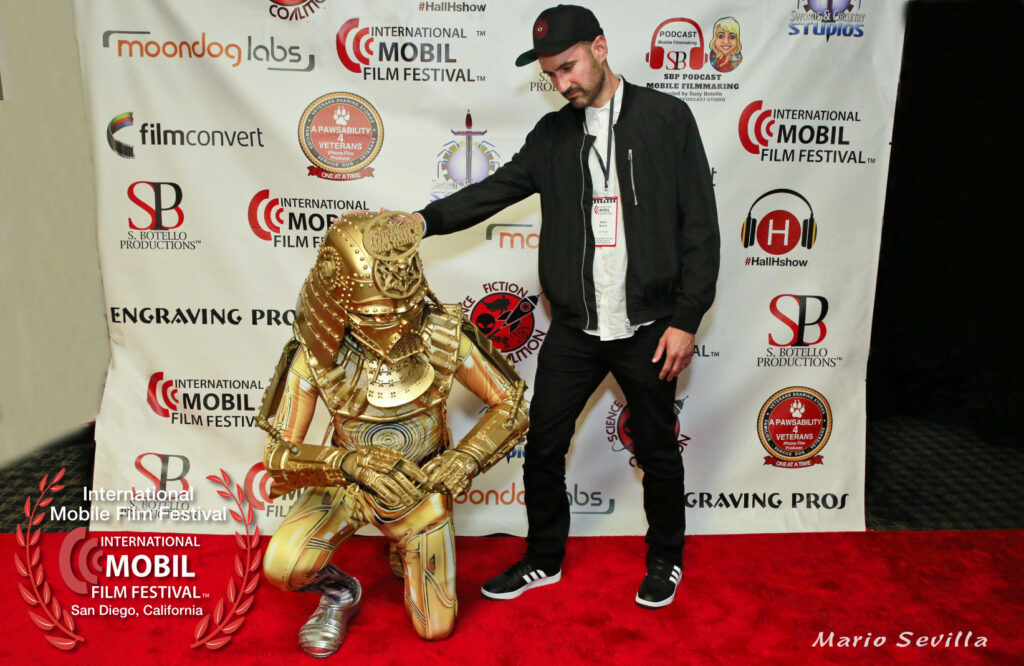 Jason Rivera, Music Composer
Help Wanted
Narrative Short Film
Jason Rivera is a Puerto Rican, Los Angeles-based composer and multi-instrumentalist. In 2021, a project he scored, "Disarming Microaggressions," won three Telly Awards.
Jason composed the music for Help Wanted, and is representing filmmaker Conor Geary.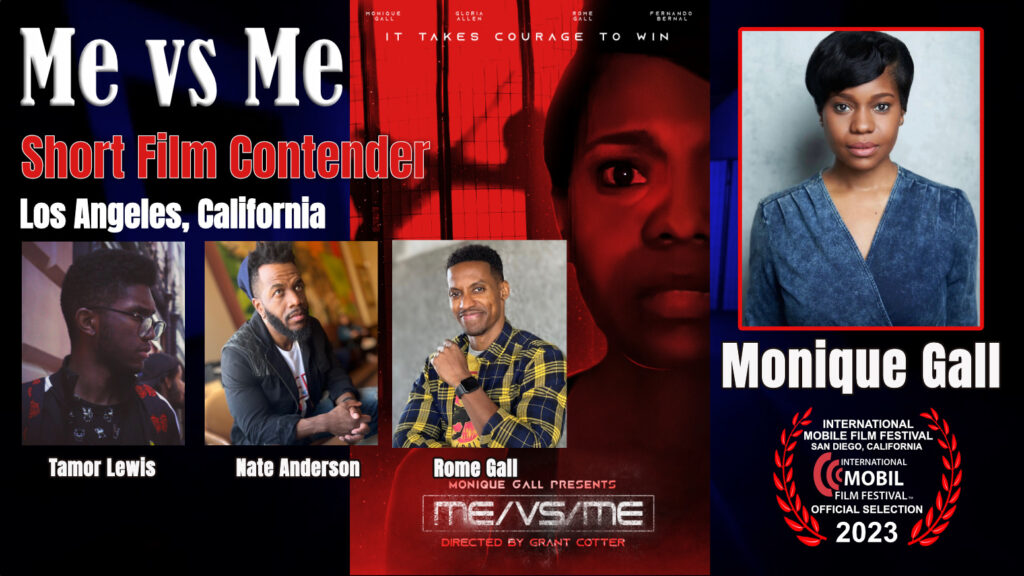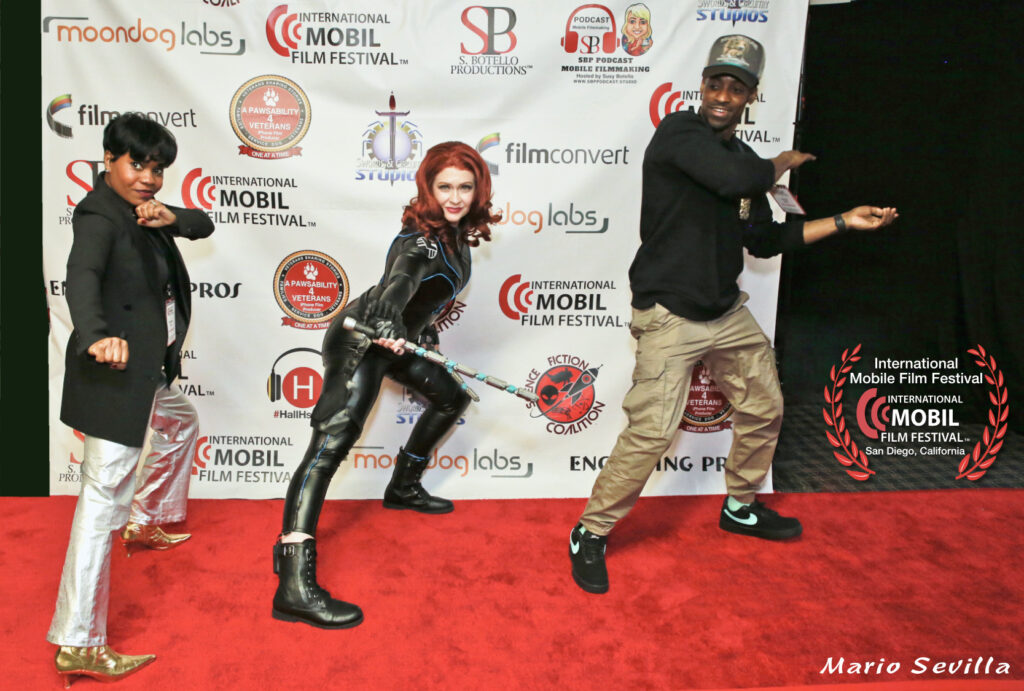 Monique Lea-Gall
Me vs Me
Narrative Short Film
Writer, Producer, Actress
Monique Lea-Gall's passion is to create strong action leading roles for women of color. You can catch Monique acting in major television shows and film. She's the writer producer and lead actress in Me vs Me film.
Rome Gall – Producer, Actor
Rome Gall comedian extraordinaire and producer, actor in Me vs Me film.
Nate Anderson – Production Assistant
Nathanael Anderson an entrepreneur with a passion for art and design. Production Assistant in Me vs Me Film.
Tamor Lewis – Editor
Tamor Lewis is a video editor born and raised in LA, with hopes of making his hobby a full time job. Tamor is the editor for Me Vs Me film.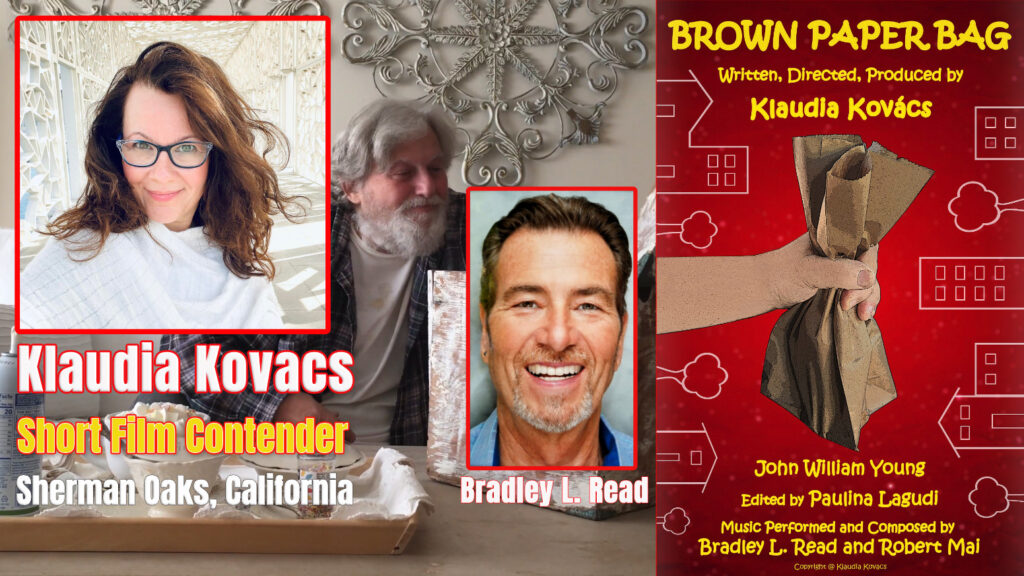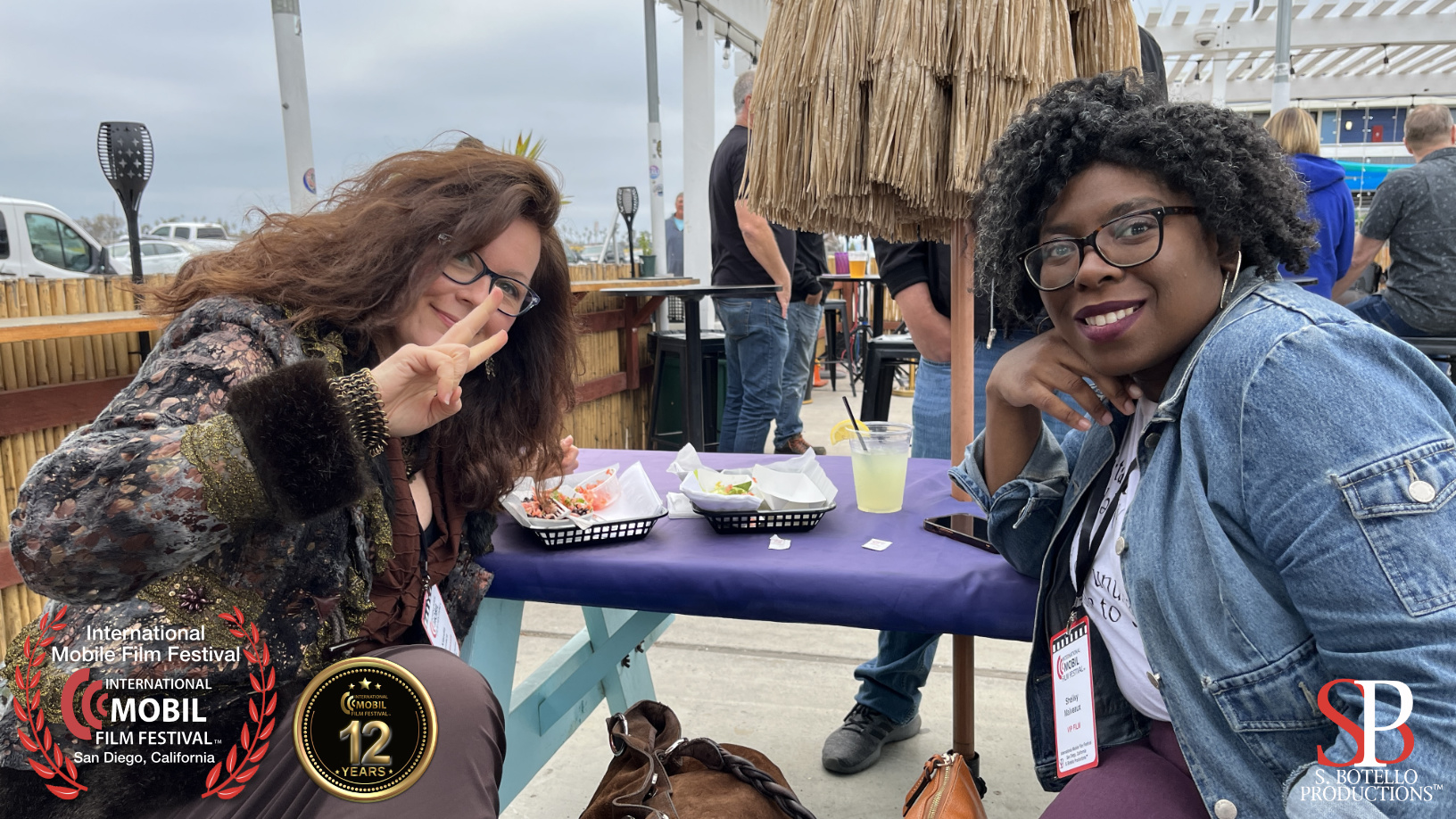 Klaudia Kovács
Brown Paper Bag
Narrative Short Film
Oscar contestant in "Best Documentary," Klaudia Kovács, is a multi-award-winning Film & Theater Director based in Hollywood, California. Klaudia has garnered 37 awards and accolades so far and she's known for her film, TORN FROM THE FLAG, an 8-time award-winning picture about the Cold War and the decline of Communism.
Bradley L. Read
Bradley L. Read is a composer/musician who spent his teenage years studying classical piano. After graduating from art school he played in fusion groups for many years. He now composes and records for film projects.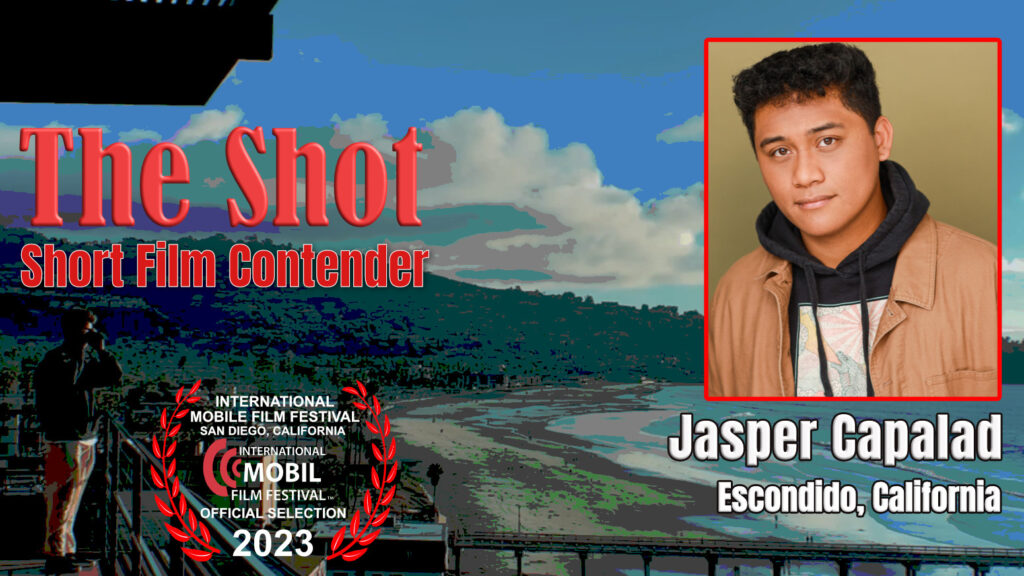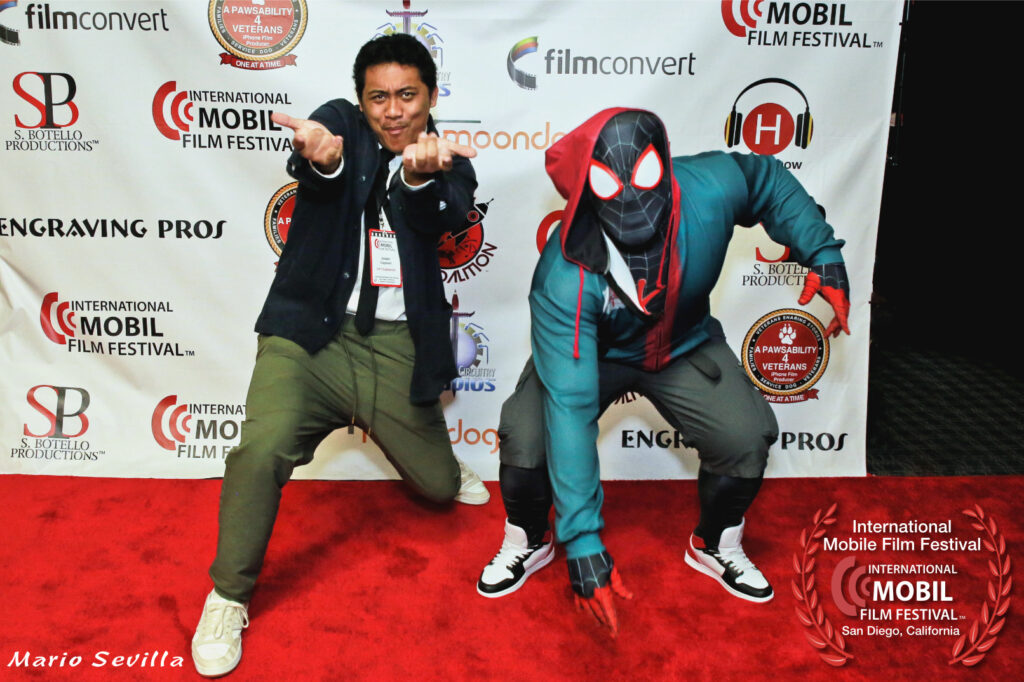 Jasper Capalad
The Shot
Narrative Short Film
Jasper Capalad is a filmmaker/musician based in San Diego and Los Angeles. Capalad primarily uses his iPhone 13 Pro to shoot his projects!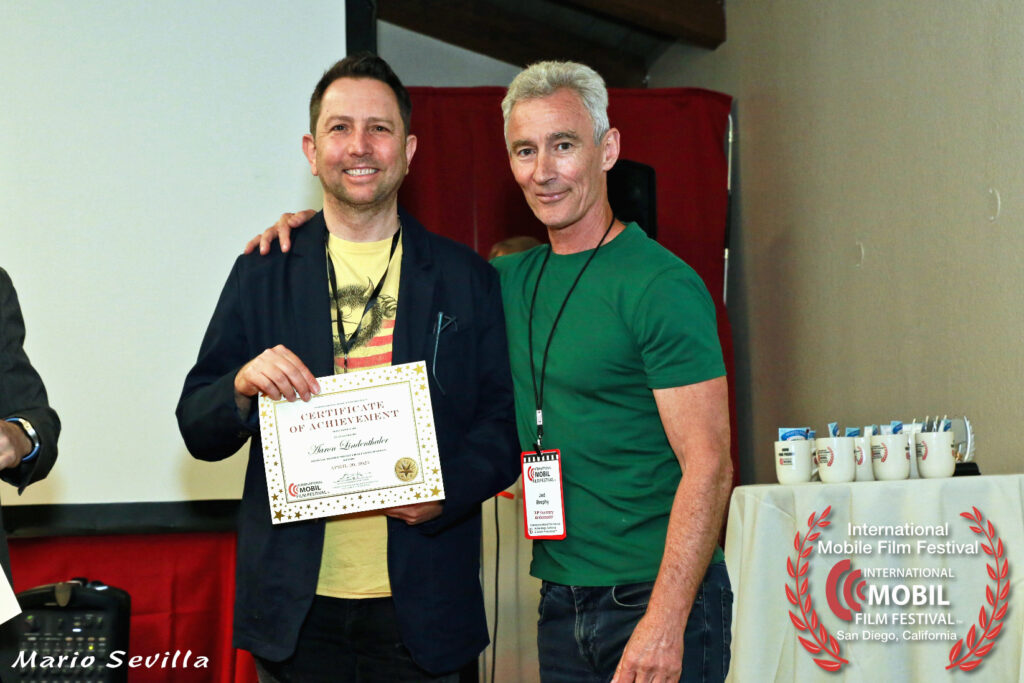 Aaron Lindenthaler
Retro 5
Narrative Short Film
Filmmaker from Pasadena California.
---
The SBP Podcast Mobile Filmmaking has been promoting the festival and interviewing some of the festival participants since 2017.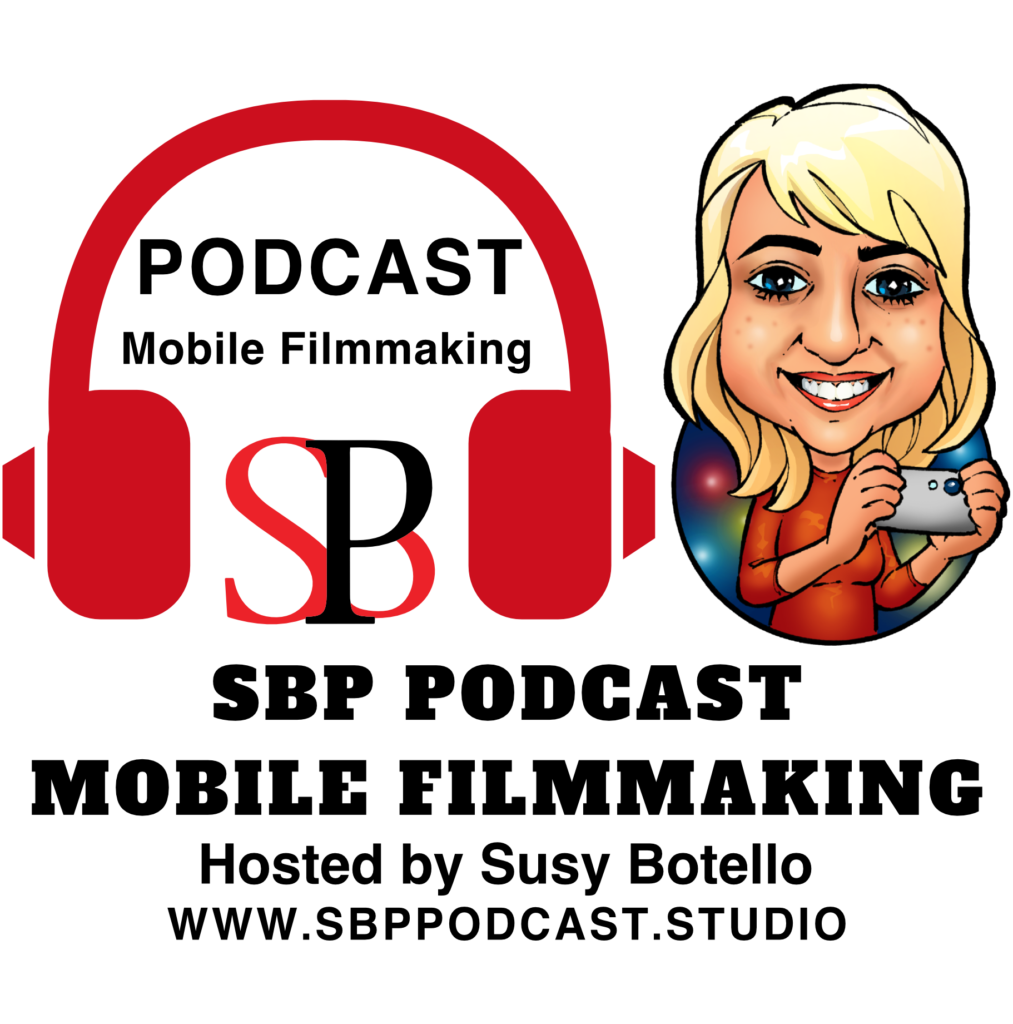 San Diego's IMFF is an IMDb qualifying Film Festival since 2016 and a GOLD Member Film Festival on FilmFreeway.com
In studio coverage April 23, 2019 – CBS8 News: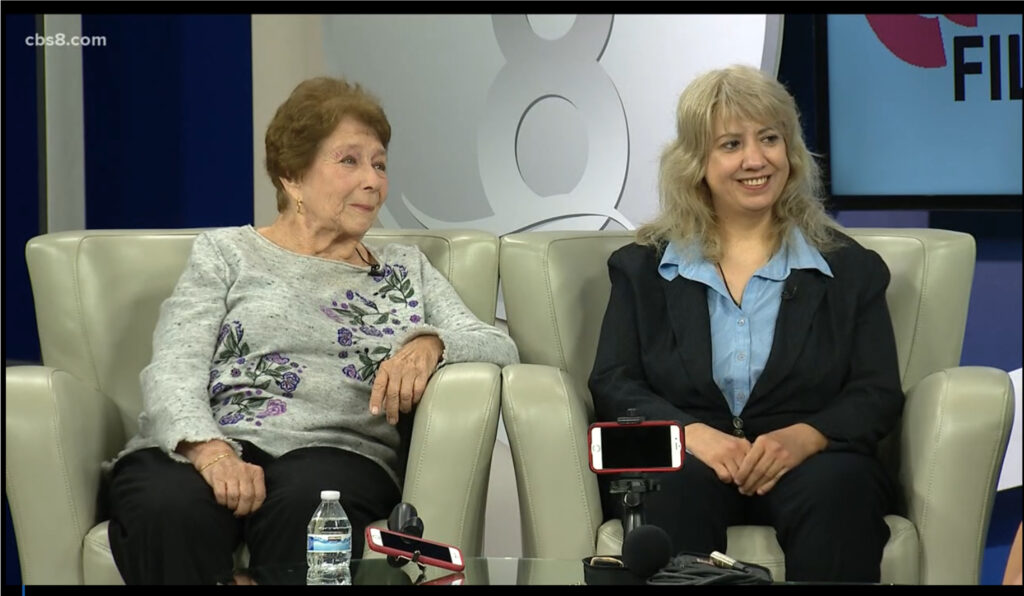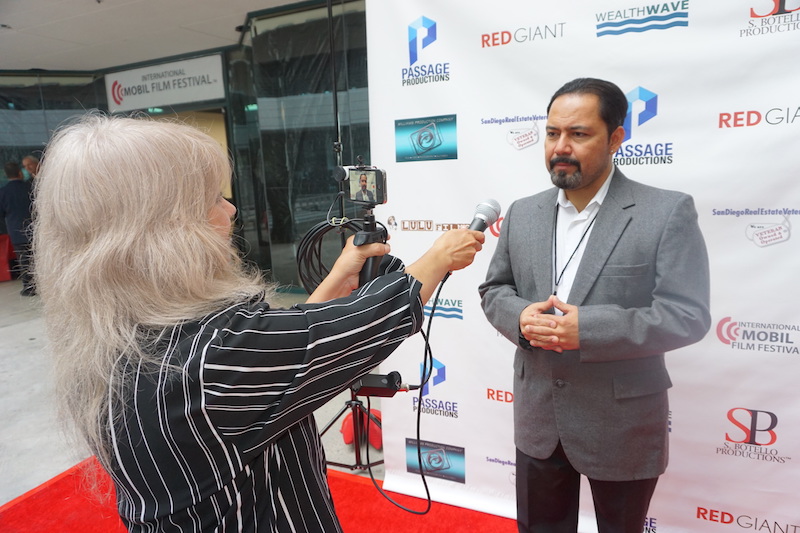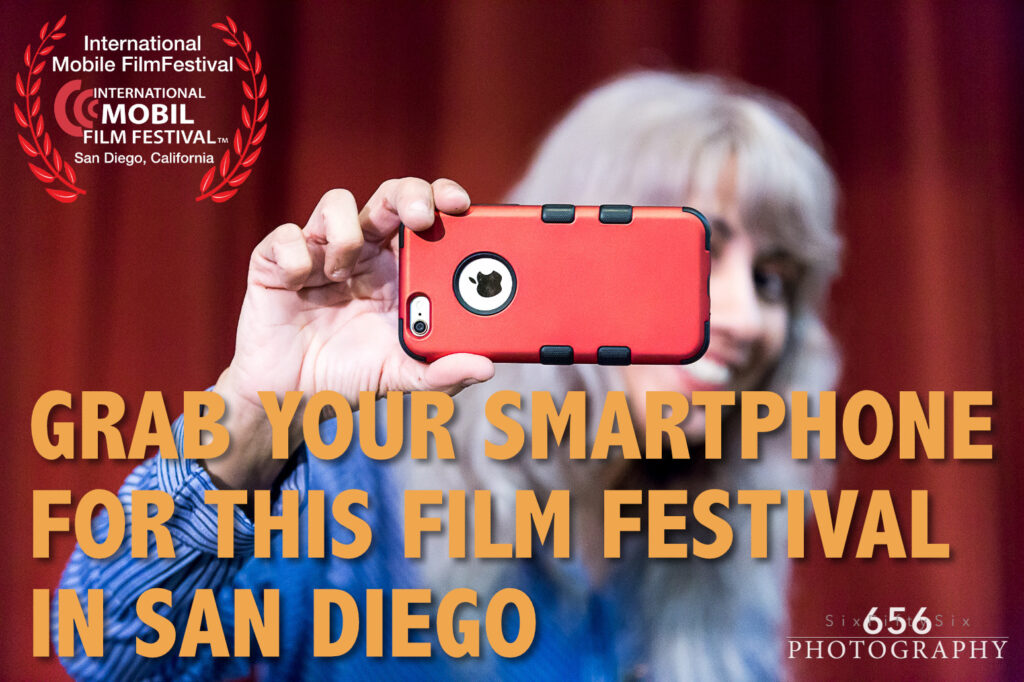 We're honored and grateful to the judges for IMFF 2023.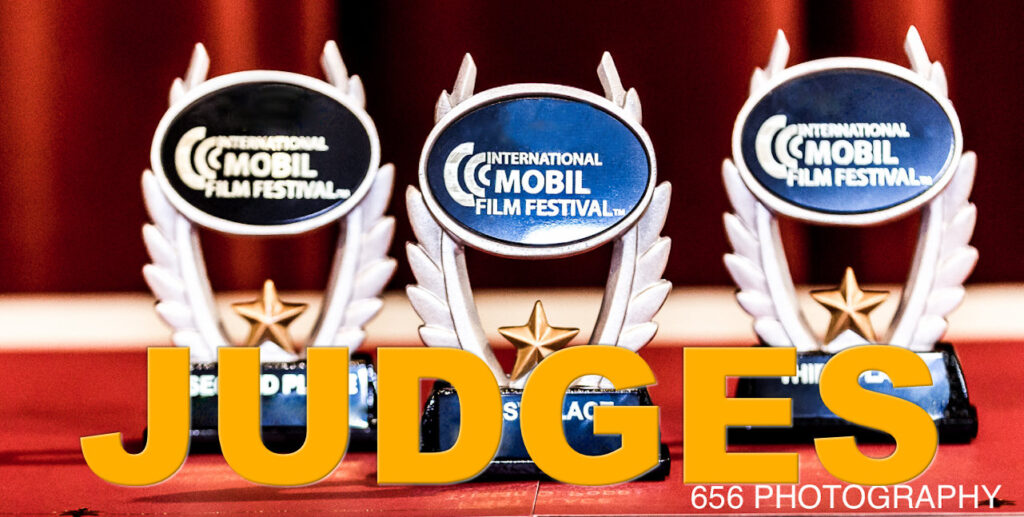 SPONSORS 2024:
FilmConvert | Zacuto | Swords & Circuitry Studios | Engraving Pros | Hall H Show Podcast | Science Fiction Coalition | A Pawsability 4 Veterans | SBP Podcast
ALL IMFF SUBMISSIONS OPEN 6/19/2023
SIGN UP FOR THE IMFF NEWSLETTER AND COMMUNITY PLATFORM. IT'S FREE. NO SPAM.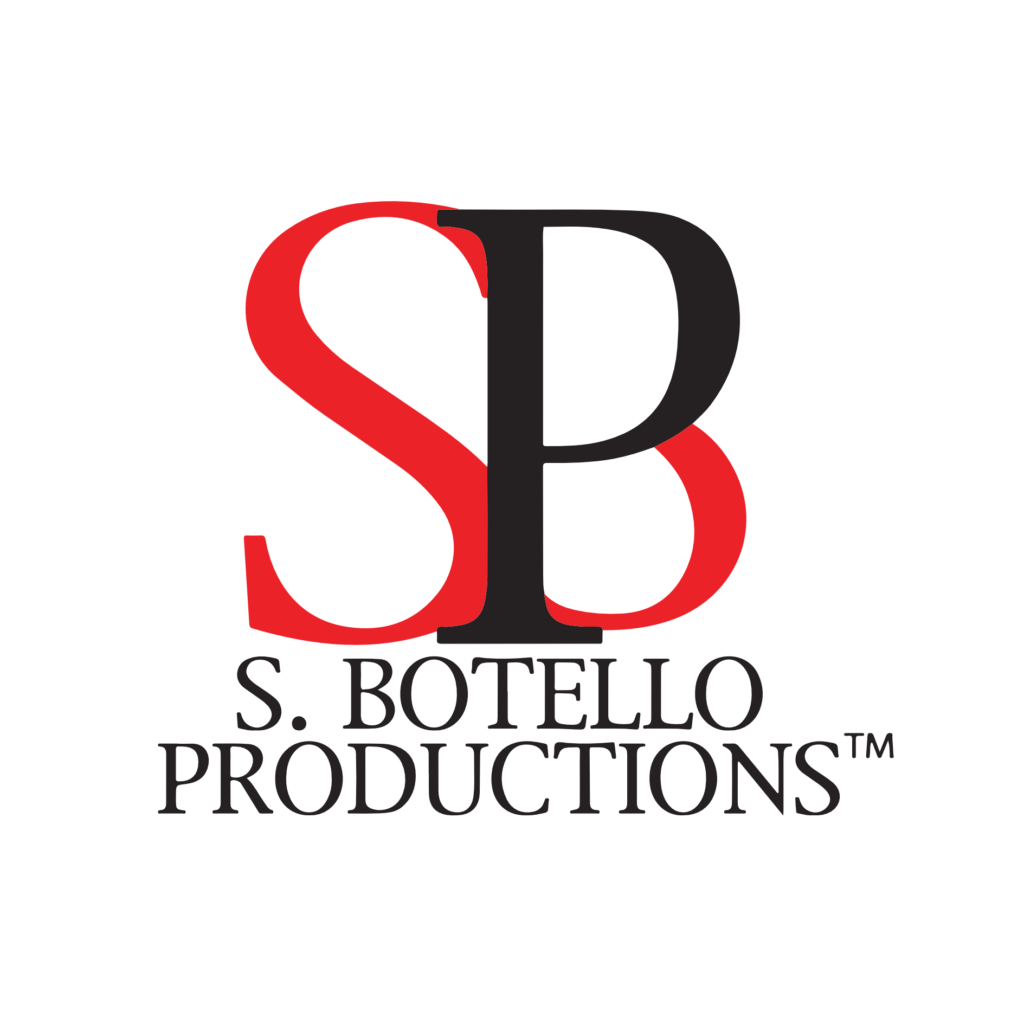 All content on this website, unless otherwise noted, is the property of S. Botello Productions™. Terms and Privacy Policy.
© 2006-2023 S. Botello Productions™. All rights reserved.