Welcome to the 12th Edition of the International Mobile Film Festival
The Red Carpet is in your pocket™
#MFF2023SanDiego is April 28-30, 2023
presented by S. Botello Productions™
Location: Marina Village Conference Center in San Diego, California
We are an IMDb qualifying Film Festival since IMFF 2016 and a GOLD Member Film Festival on FilmFreeway.com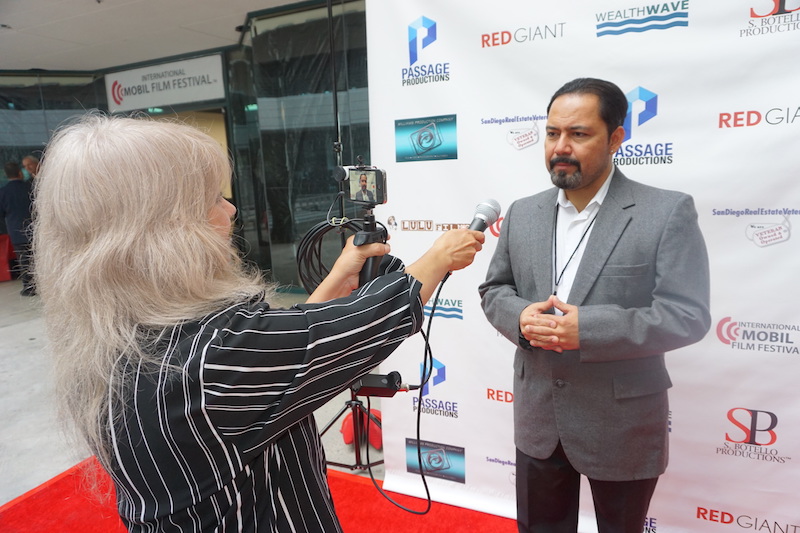 SPONSORS 2023:
FilmConvert | Moondog Labs | Swords & Circuitry Studios | Engraving Pros | Hall H Show Podcast | Science Fiction Coalition | ProductionHUB
ALL IMFF SUBMISSIONS ARE NOW CLOSED
SIGN UP FOR THE IMFF NEWSLETTER AND COMMUNITY PLATFORM. IT'S FREE. NO SPAM.
Hey, we're new on Post.News. Sign up and follow us!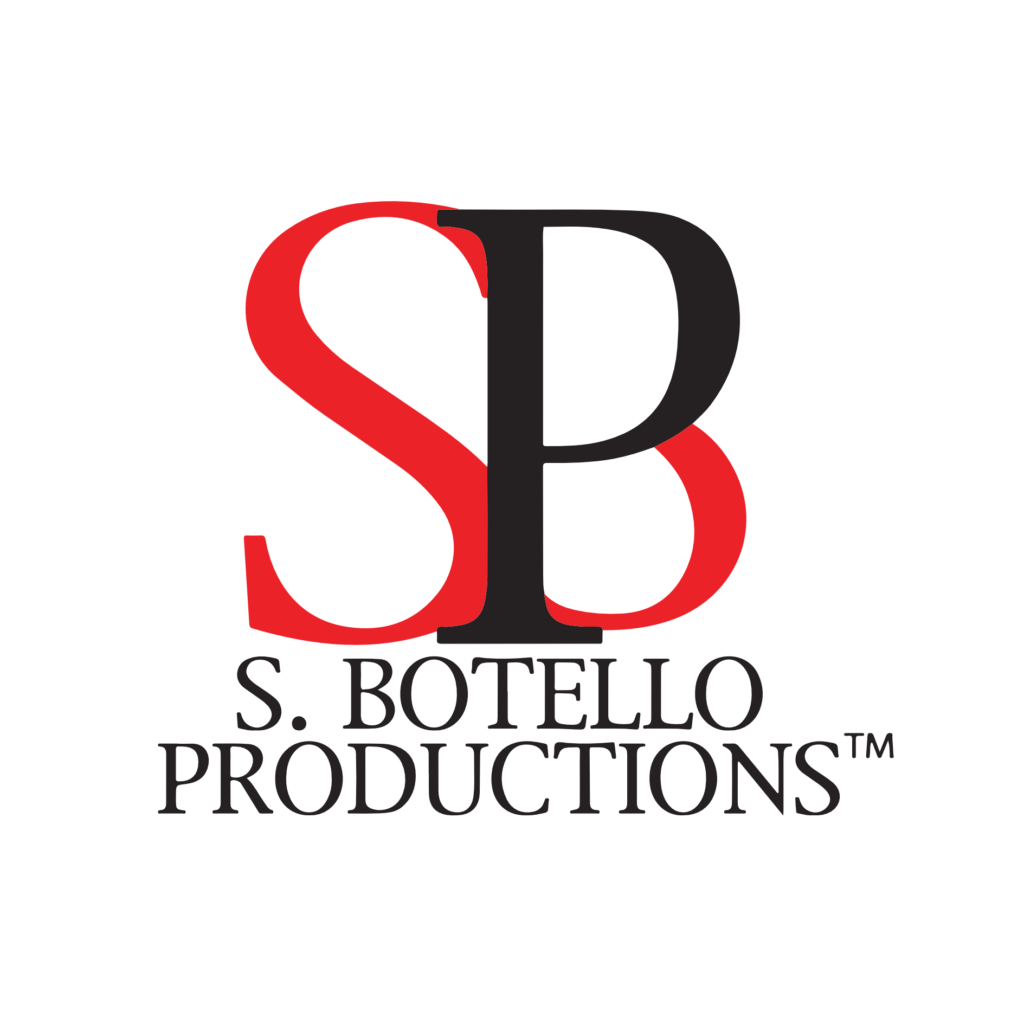 All content on this website, unless otherwise noted, is the property of S. Botello Productions™. Terms and Privacy Policy. © 2006-2023 S. Botello Productions™. All rights reserved.