We are honored to welcome actor Jed Brophy to our 12th Edition of the International Mobile Film Festival in San Diego, California April 30, 2023.
Jed will be at the festival in person for a special presentation that begins at 5:00PM on Sunday, April 30 in room E5 at the Marina Village Conference Center: 1936 Quivira Rd, San Diego, CA 92109.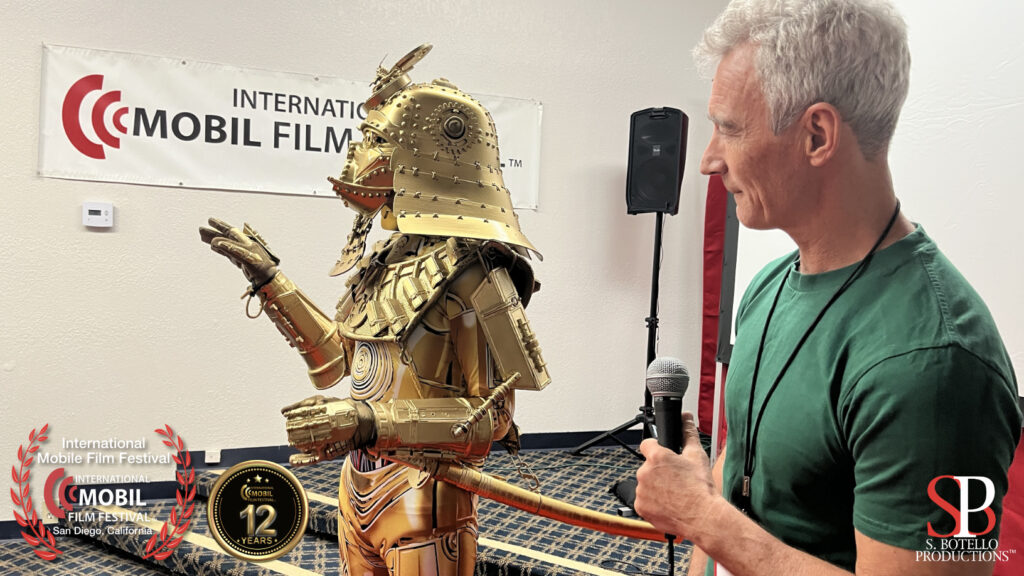 Since the fall of 2019, Jed Brophy has been an Honorary Ambassador for IMFF.
Jed Brophy and Mark Hadlow were protagonists in Blue Moon, a feature film, shot with an iPhone in New Zealand, directed by Stef Harris.
Jed Brophy planned to be in San Diego for IMFF 2020. Then, all live events were cancelled in California.
Festival founder Susy Botello caught up with Jed Brophy at the San Diego Comic-Con International in July 2022, where Jed was signing autographs and promoting the new The Lord Of The Rings: The Rings Of Power series on Amazon Prime.
He then told Susy he planned to come to IMFF 2023.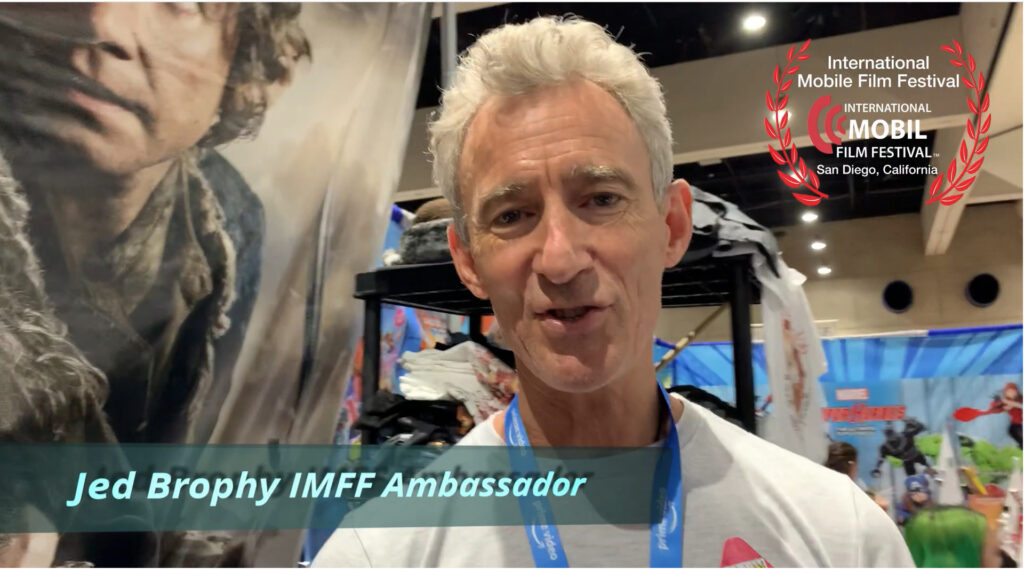 Susy Botello has been a fan of all the Lord Of The Rings and The Hobbit films by Peter Jackson since they premiered. So it's been a magical experience for her personally, that Nori and Dori, two of the three Dwarf brothers from The Hobbit were protagonists of Blue Moon.
You can listen to an episode with both Jed and Mark on the SBP Podcast Mobile Filmmaking.
About Jed Brophy
Jed is a well-known accomplished actor in the film and theater industries. Alongside his good friend Mark Hadlow, Jed Brophy was a principal actor in the feature length film Blue Moon, written and directed by Stef Harris. Jed Brophy is a film actor from New Zealand. He has appeared in several of Peter Jackson's films, including Braindead, Heavenly Creatures, The Lord of the Rings film Trilogy, and King Kong. Jed Brophy also appears as the dwarf Nori in The Hobbit films. Jed is also in the series The Lord of the Rings: The Rings of Power on Amazon Prime.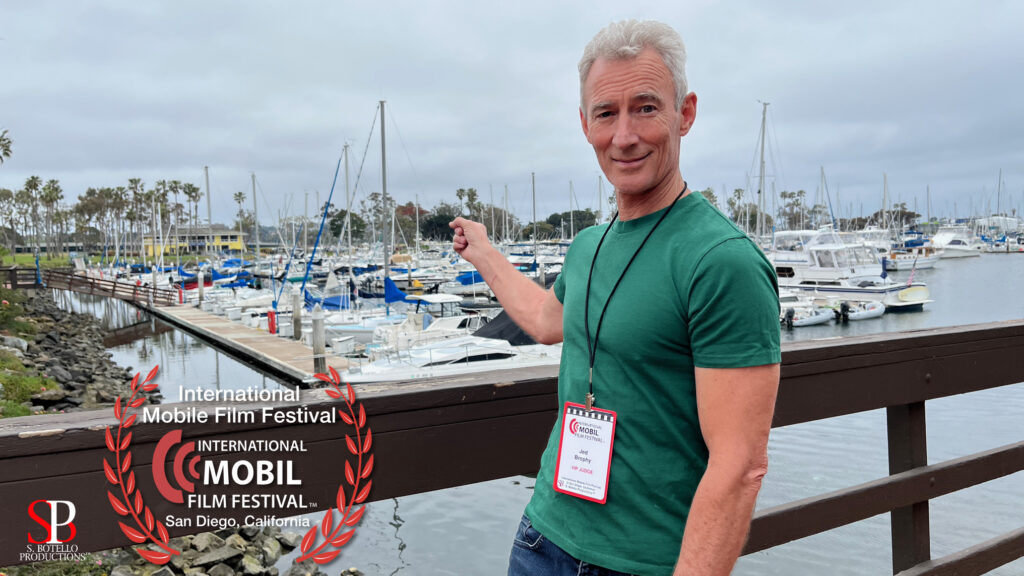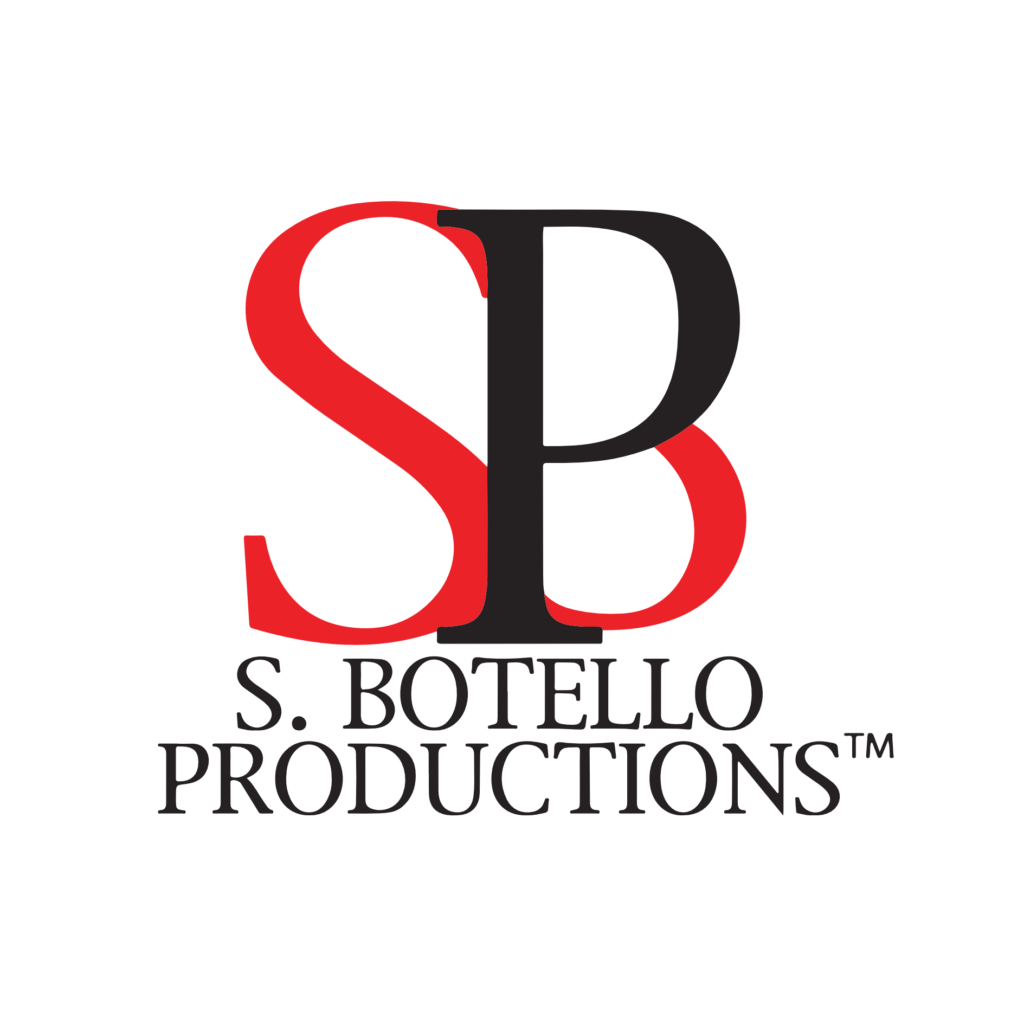 All content on this website, unless otherwise noted, is the property of S. Botello Productions™. Terms and Privacy Policy.
© 2006-2023 S. Botello Productions™. All rights reserved.