San Diego's Smartphone International Mobile Film Festival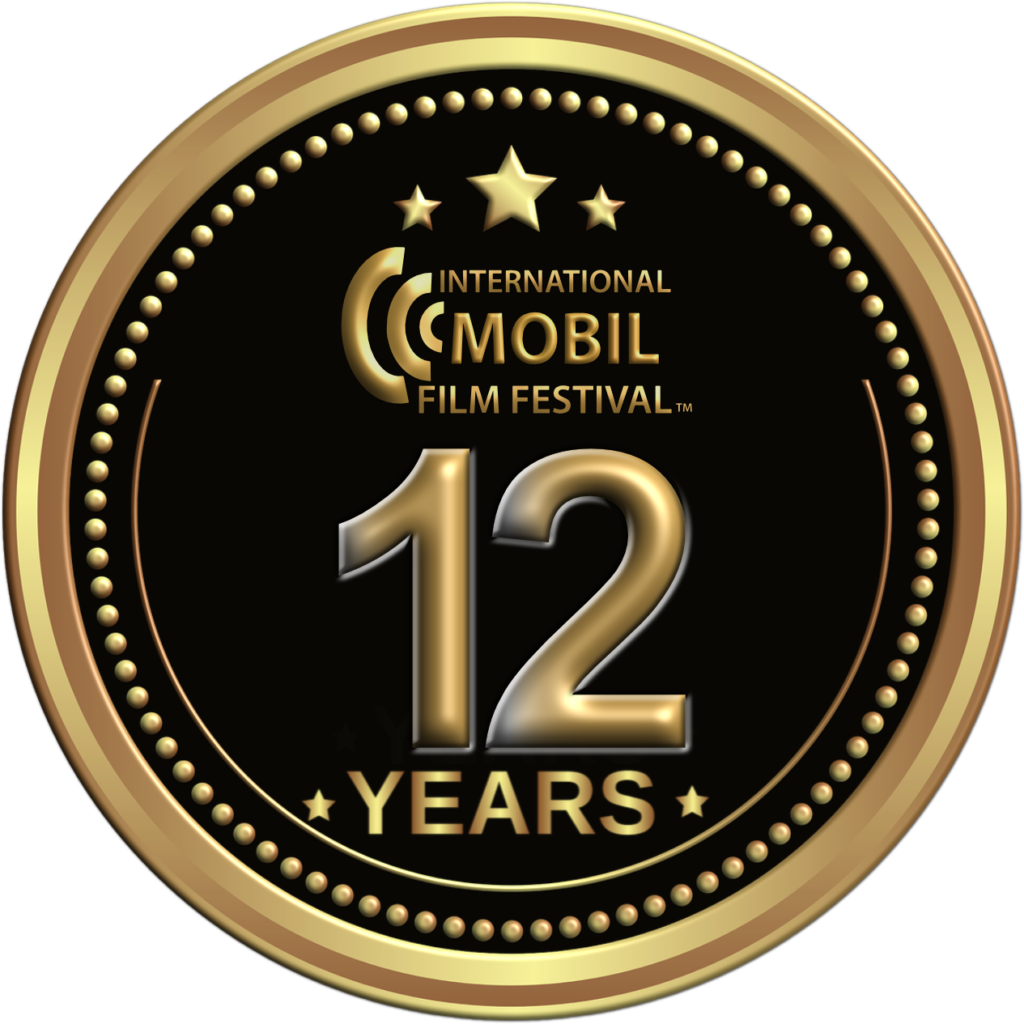 International Mobile Film Festival is the pioneer film festival for films shot with mobile phones for the cinema, based in San Diego, California.
ALL FILMS SHOT WITH MOBILE PHONES!
Officially launched in 2009
The Red Carpet Is In Your Pocket™
12th Annual International Mobile Film Festival
presented by S. Botello Productions™
Currently accepting Feature Films, Short Films, Screenplays and Smartphone Photos!
Promoting Art, Technology & Education
S. Botello Productions™ is a mobile film resource center for providing access to filmmaking to the world. A strong emphasis is on connecting filmmaking and storytelling to creatives around the globe via new technological advances with mobile phone cameras.
Our Mission
The purpose of our mobile film festival is not only to create interest and spark creativity in people of all ages with limited income or resources but to actually inspire creative filmmakers to live to their potential and realize the opportunity to fulfill their dream. The International Mobil Film Festival™ brand is for everyone around the world! All ages welcome. Our mission is our passion.
Through the new competition for less experienced filmmakers: The Rookie Award, IMFF continues to fulfill its mission while continuing to raise the bar for the mobile filmmaking industry as a world leader in mobile smartphone filmmaking. Learn more about our transformation to attract and inspire good filmmakers sharing great stories with smartphone filmmaking.
Imagine that you are on the red carpet in our film festival with a famous director like Steven Spielberg who shot a film with a mobile phone as well. We provide a venue for all humans to make a mobile film regardless of experience. This is an equal arena for all filmmakers all around the world, famous and not so famous alike. The competition is on! This is your time to shine on the red carpet! All things being equal…

Susy Botello 2010
FEATURED NEWS
Judges for the 2023 Edition are now listed online. The judges have been carefully selected and are notable members industry. These could be your newest fans!