Susy Botello aka Susan Botello is the founder of International Mobile Film Festival. Susy created IMFF (2009) with her company S. Botello Productions™ (2006), from a vision during the events of 9/11 in 2001 during her studies in Media Communications, which included journalism, film, audio, multimedia and video.
Her passion for storytelling goes back to early childhood.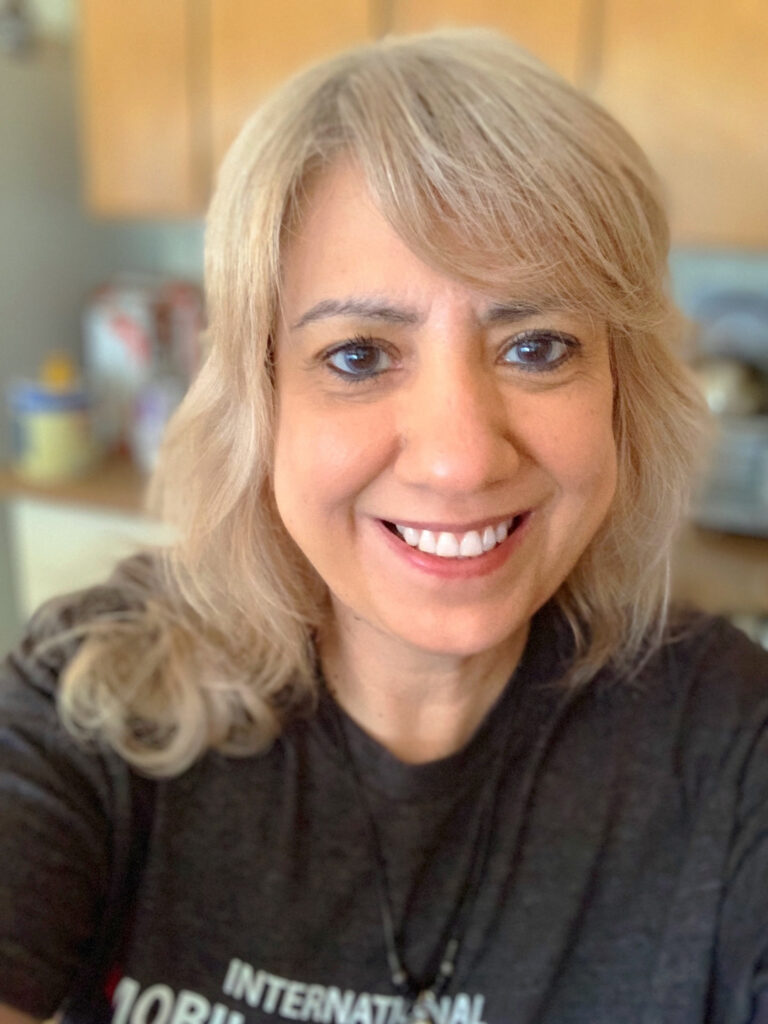 Through her work on the SBP Podcast Mobile Filmmaking and her contributions to the mobile filmmaking community, Susy Botello has become a respected and beloved figure in the world of film. Her passion for storytelling and her commitment to empowering aspiring filmmakers have made her an inspiration to countless individuals around the world.
Susy is a Mobile Film Advocate & Podcaster passionate about storytelling and film. She's a pioneer, an avid speaker, and storyteller spreading the message of the mobile smartphone film community worldwide.
"There are three steps to becoming an expert. Experimenting leads to experience and the experience makes you an expert: Experiment = Experience = Expert."

PODCASTING COURSE
If you are interested in learning how to start a podcast and bring a voice to your community or company, contact Susy Botello for a course and consultation.
Susy is in pre-production of a documentary series shot with her iPhone. The series tells the story of art and community through six unique episodes filmed in San Diego.

Go behind the scenes and follow the making of this project with Susy Botello. Be inspired.
You can find out more about Susy through her podcast, her writing, and her live speaking engagements.
Susy has spoken in-person about self-empowerment through storytelling and smartphone film and video, and presented lectures and workshops at San Diego Comic-Con International for several years from 2016 through 2019.

Susy presented a smartphone filmmaking lecture at the inaugural Indy Shorts International Film Festival (2018) in Indianapolis by Heartland Film, and several local venues.
Virtually, Susy has presented at the MOJO Conference in Amsterdam in October 2021, and in March 2023 at The iconic Manchester Central Library in UK during a Women In Creative Industries event organized by Carol Ann Whitehead.
Susy's most active publication is on Substack, where she shares personal stories under her passionate theme of storytelling, film and the empowerment of smartphone video and filmmaking.
Subscribe to receive her stories when she publishes them.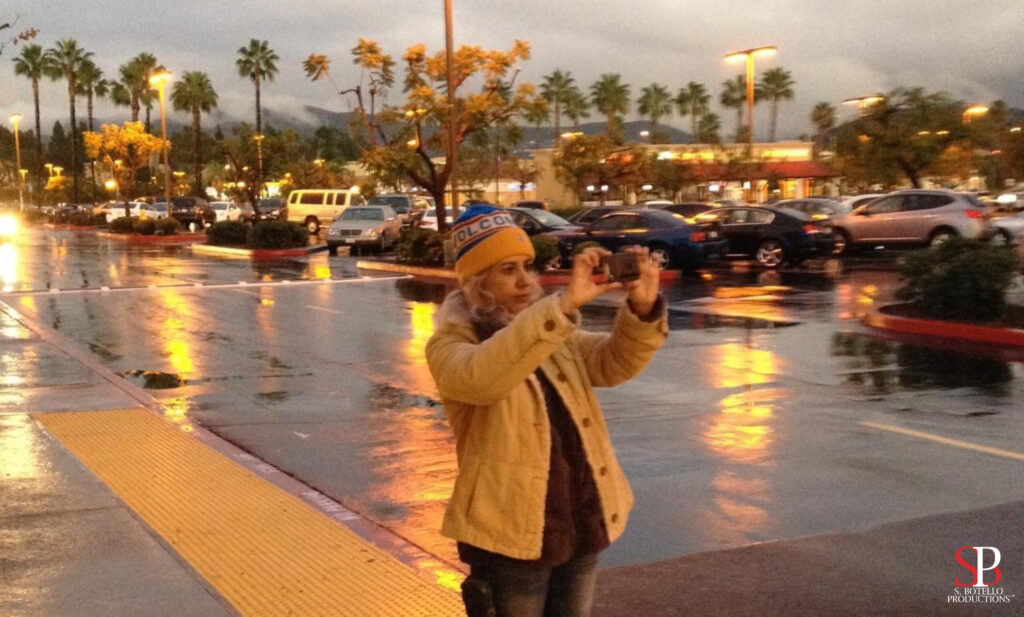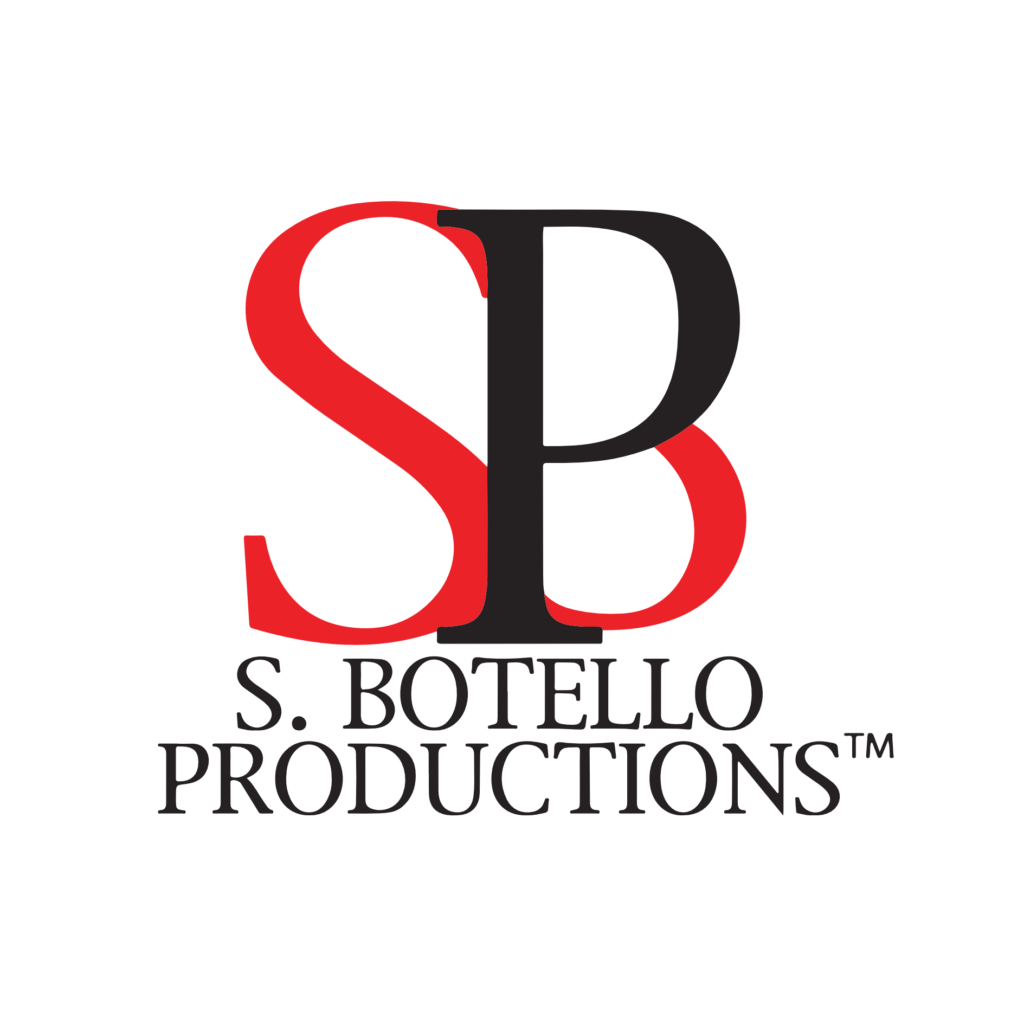 All content on this website, unless otherwise noted, is the property of S. Botello Productions™. Terms and Privacy Policy.
© 2006-2023 S. Botello Productions™. All rights reserved.