Let's celebrate summertime movies! We can hear the song, "School's Out" for Summer! in the background as we announce what summer means for us here at San Diego's International Mobile Film Festival!
Remember the last day of school before the summer vacation? Doors open and we all ran out excited to say good-bye to classes, homework and…well, your own school gripes. We open the doors at our film festival in the summer and shout: 'Let's make movies!'
All submissions now open!
But you may already have a movie that you're ready to submit. Did you know we also have contests for short screenplay and a smartphone story photo contest?
Last year we introduced those two contests because we are always challenging mobile filmmakers to make better films, and bringing more people in the industry closer to our global mobile filmmaking community.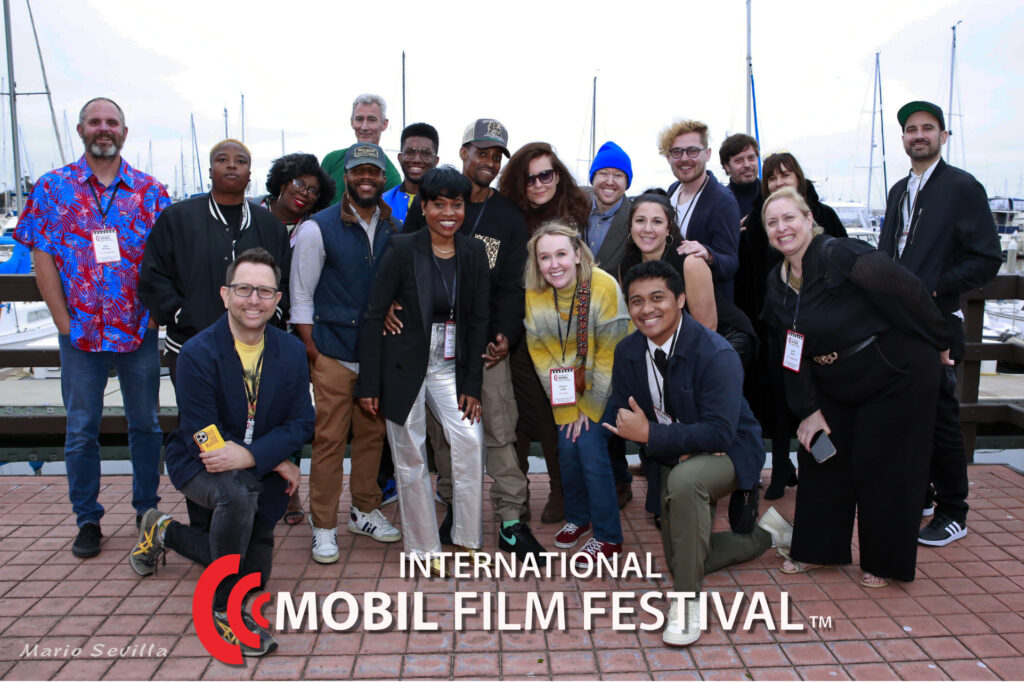 We have a big announcement to make about our feature film competition for IMFF 2024!
Since we introduced our exclusive feature film competition to our festival, apart from the short film competition, we've been accepting feature films that are noted in the industry as feature films. Today, feature films over 40 minutes (even by a few seconds over) are still technically considered feature films. And rightly so, because that's too long for short films.

Our festival had this 40 minutes minimum limit set for six years now, and considering that we're pioneers and know a thing or two about what is happening in the mobile filmmaking industry, we know you're ready to up your game.
We considered the fact that we want to bring contestants of all our competitions and contests an equal arena in which to compete.
As of the 13th Edition, all feature films must be at least 1 hour in length. The total length of your feature films must be between 60 minutes to 120 minutes.
We hope you understand this gives your films closer to what most consider full length feature films and a better opportunity in the judging process and in the distribution process after your films are selected into our film festival.
So are you ready for the summer?
Get all the details for the rules and criteria for all competitions and contests here and then head on over to FilmFreeway to submit your masterpieces.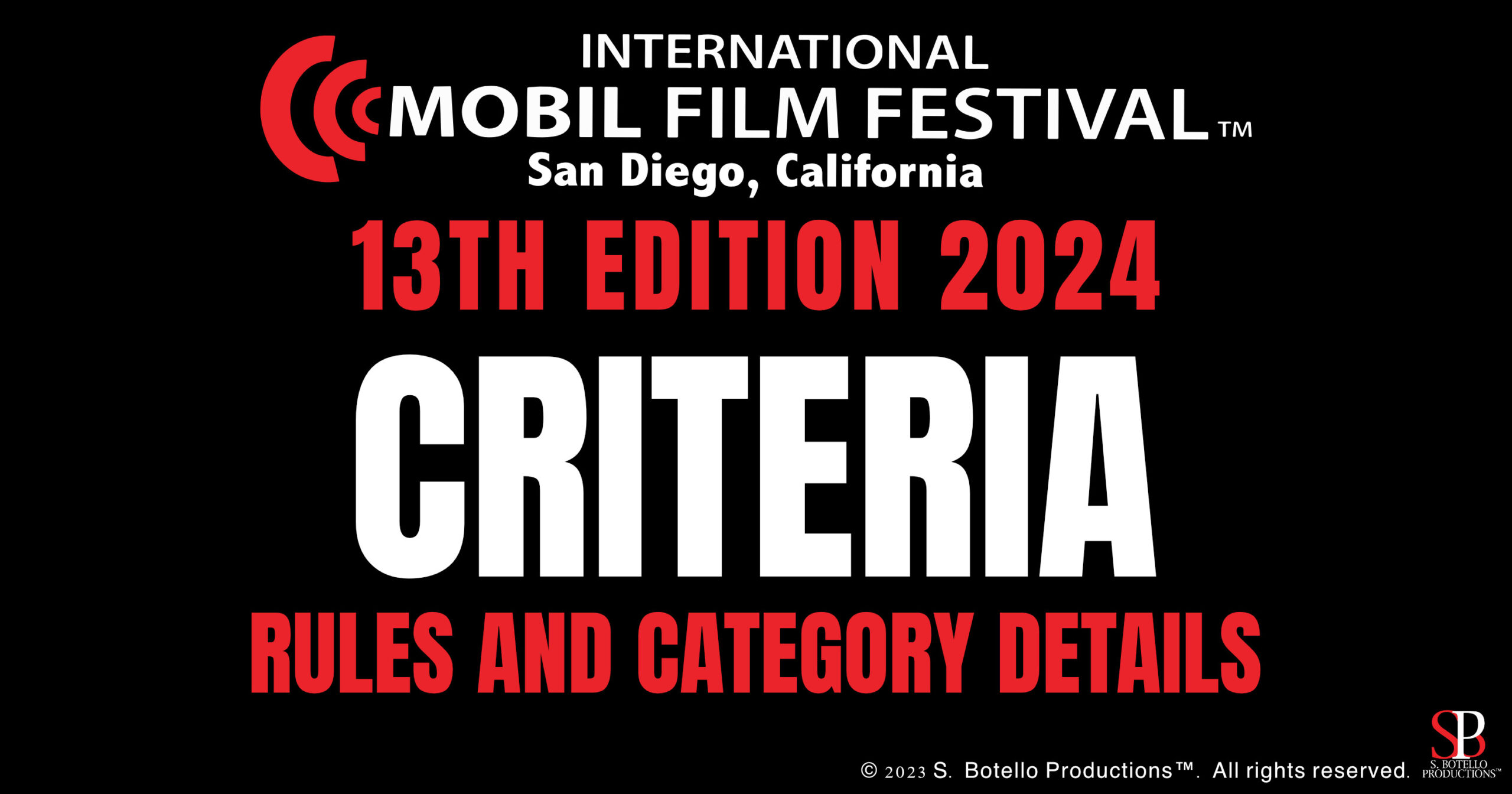 Criteria | International Mobile Film Festival
Never submit to a film festival without reading and understanding the criteria. In this page we hope to answer all your questions and more.
internationalmobilefilmfestival.com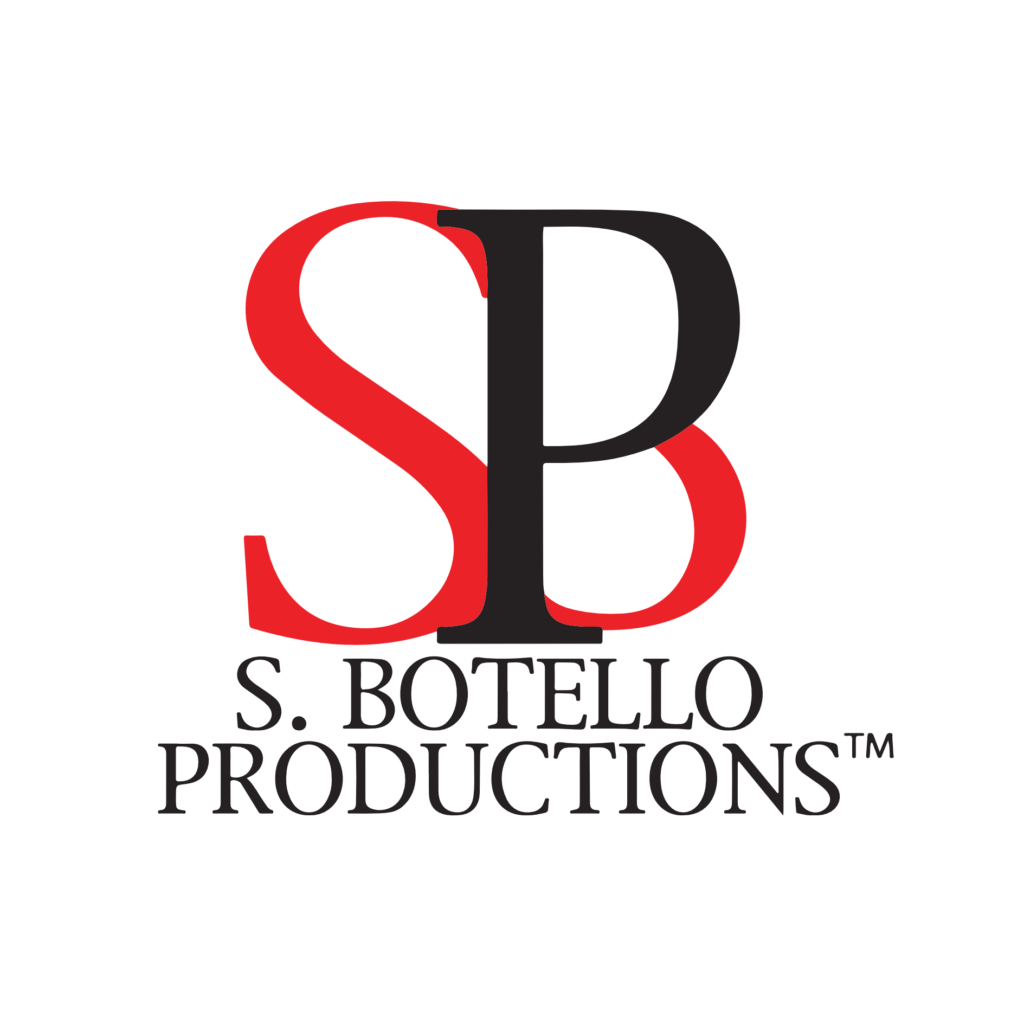 All content on this website, unless otherwise noted, is the property of S. Botello Productions™. Terms and Privacy Policy.
© 2006-2023 S. Botello Productions™. All rights reserved.