Mobile Filmmaking Podcast
SBP Podcast Mobile Filmmaking, is a show dedicated to exploring the world of mobile filmmaking and the opportunities it presents for aspiring filmmakers. As a pioneer in the field of mobile filmmaking, host Susy Botello brings a wealth of knowledge and experience to the podcast, inspiring and empowering her listeners to tell their stories through the power of mobile technology.
Susy began to research how to start a podcast remotely and in person early in 2017. She recorded the very first episode remotely, a short conversation with colleague and friend Vesna Ristovska in Macedonia, and published it October 6th, 2017 on the SBP Podcast.
The original idea to start a podcast was born in 2012. Below is our original logo created September 9, 2012.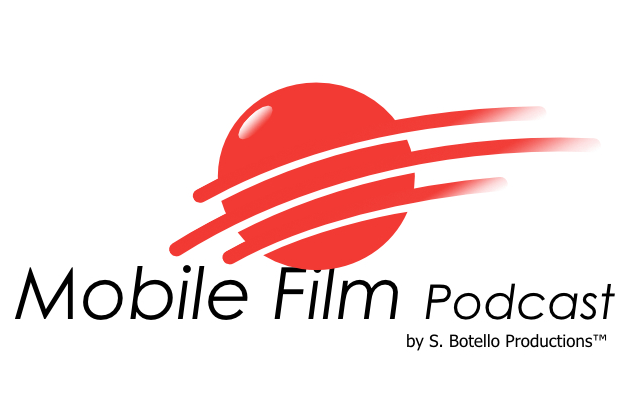 PODCASTING COURSE
If you are interested in learning how to start a podcast and bring a voice to your community or company, contact Susy Botello for a course and consultation.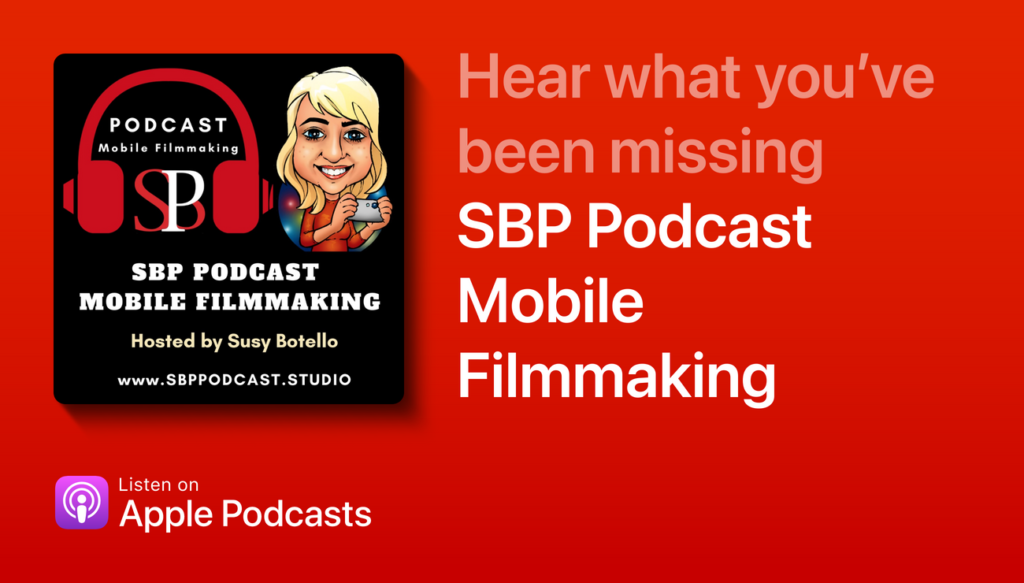 Using that first episode as a learning experience, she then published the first "official" episode October 27th. Currently, the podcast has over 155 episodes and is listed on IMDb, where some episodes are giving guests IMDb credit.


Click on each episode below to listen on your web browser. An option to download an MP3 audio file let's you listen anywhere, anytime without internet service.

Podcast Articles
Most episodes include an article published on the SBP Smartphone Filmmaking publication on Medium.com. Give up to 50 claps (it's free) per article to support our efforts in writing articles with our podcast audio episodes.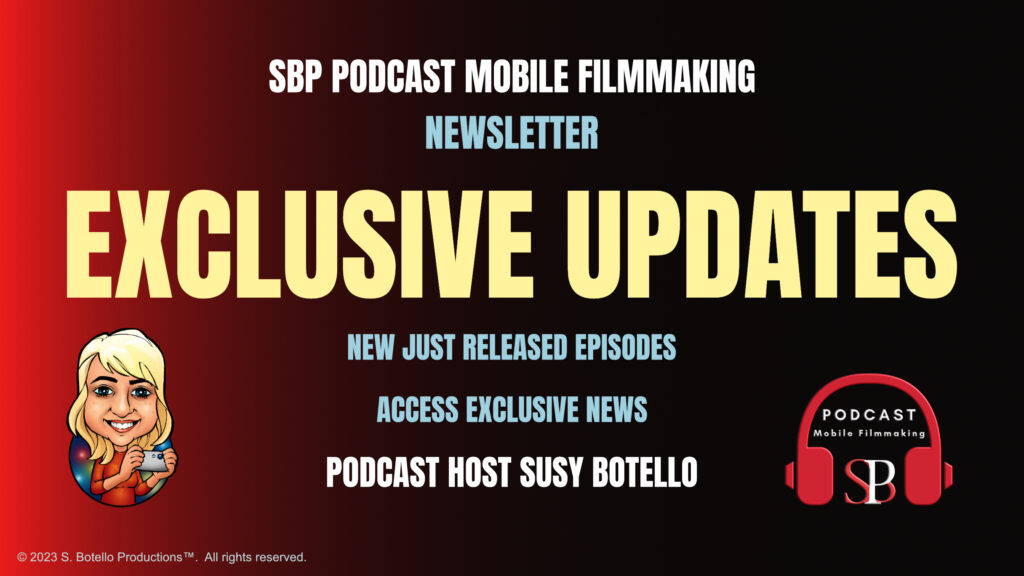 Sign up to the podcast newsletter for updates.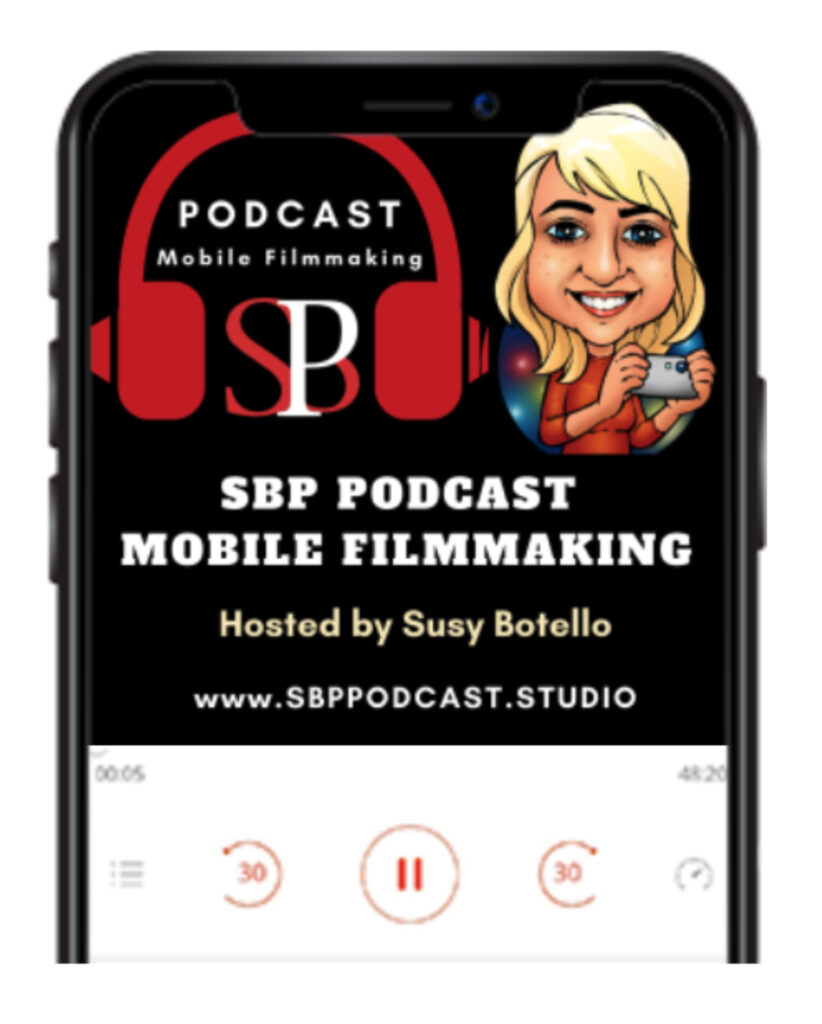 About SBP Podcast
The show is produced by S. Botello Productions™. Host Susy Botello is the writer, producer, director and composer. You can find details about the show on IMDb.
The Voice of Mobile Film™ is for everyone who ever wanted to or is curious about making movies and videos using smartphones.
NOTE: The SBP Podcast is provided free to everyone in the world through your favorite pod player app, online and you can even download a free MP3 to keep forever and listen offline.
If our podcast is giving you encouragement or inspiration; if it benefits you in some way, please give back.
PODCAST REVIEWS:
5 stars: Film chat on the go about films on the go! "Great podcast with interesting and informative guests. Well worth a listen." CiaoHandy (United Kingdom)
5 stars: Very great podcast! "Very entertaining and I love to learn about new up and coming filmmakers!" QuincyF (USA)
5 stars: Fascinating stories "Lots of interesting people creating great films with a mobile device and Susy knows all of them." Ant Pruitt (USA)
5 stars: To the next generation of filmmakers "A show that inspires and shares the experience and knowledge of mobile filmmakers out there today." BlakeWorld (Germany)
5 stars: Great podcast "Fun and informative! Love what Susy is doing to promote accessible filmmaking for everyone world-wide!" Tracy HNG (USA)
Like our podcast logo? The caricature of podcast host, Susy Botello was created by the founder and comics artist Keithan Jones of Kid Comics.
Empower your storytelling through film with smartphone cameras. Dive deeper with Susy Botello on Substack.
SBP Podcast on Post.News | Susy on Instagram
Susy is on Mastodon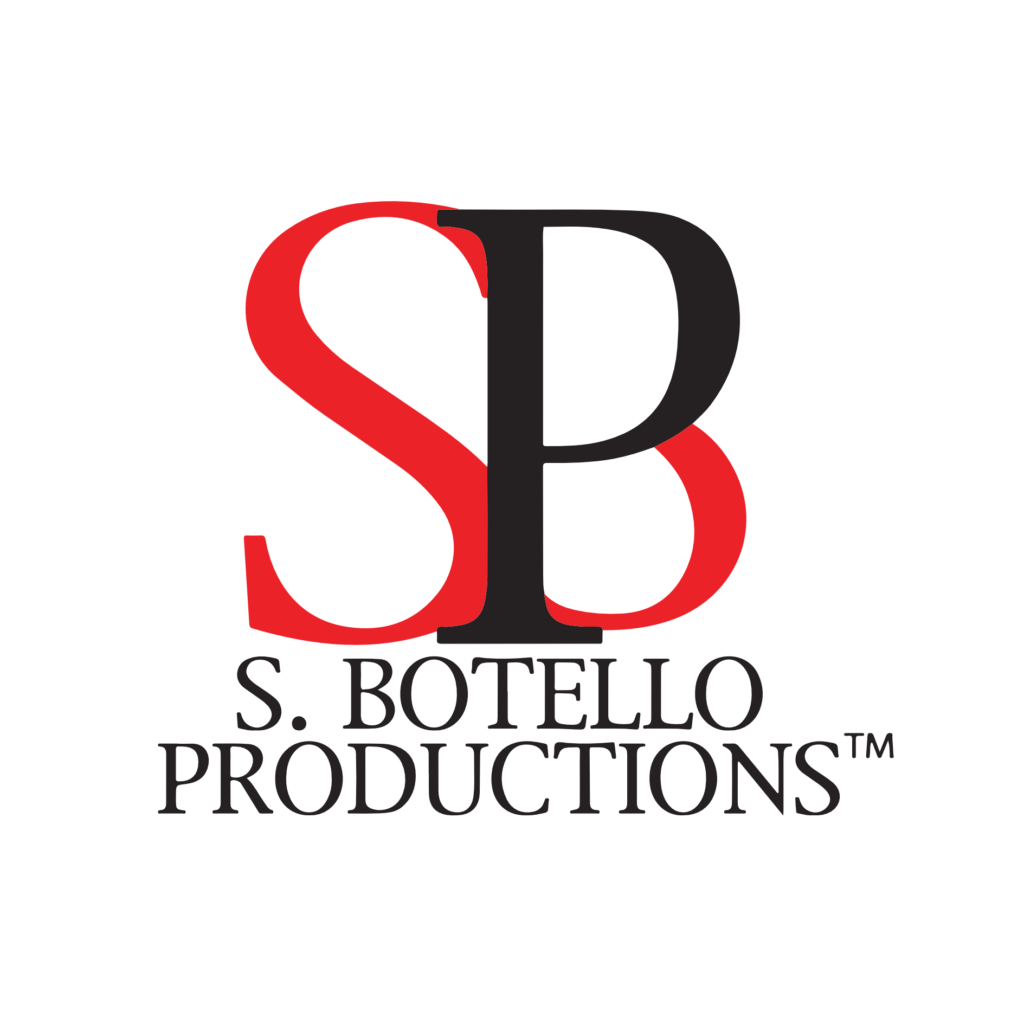 All content on this website, unless otherwise noted, is the property of S. Botello Productions™. Terms and Privacy Policy.
© 2006-2023 S. Botello Productions™. All rights reserved.