Mobile Filmmaking Podcast
Festival founder Susy Botello began to research how to start a podcast remotely and in person early in 2017. She recorded the very first podcast, a short conversation with colleague and friend Vesna Ristovska of the Mobile Festival in Macedonia and published it October 6th, 2017 on the SBP Podcast.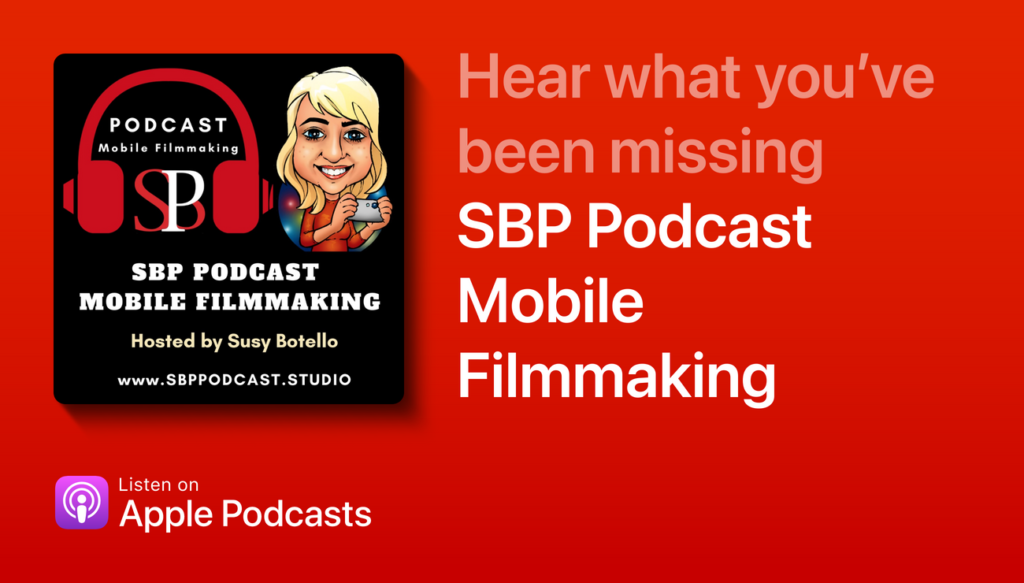 She then published the second "official" episode on October 27th of the same year. The podcast now has over 133 episodes. The SBP Podcast Mobile Filmmaking is listed on IMDb. Episodes are available on the large podcast apps: Apple Podcasts, Spotify, iHeart, TuneIn, Amazon Music and more!
Click on each episode below to listen on your web browser. An option to download an MP3 audio file let's you listen anywhere, anytime without internet service.
Most episodes include an article published on the SBP Smartphone Filmmaking publication on Medium.com
The SBP Podcast Mobile Filmmaking is produced by S. Botello Productions™. Show host Susy Botello is the writer, producer, director and composer. You can find details about the show on IMDb.
SBP Podcast Mobile Filmmaking The Voice of Mobile Film™ is for everyone who ever wanted to or is curious about making movies and videos using smartphones.
NOTE: The SBP Podcast is provided free to everyone in the world through your favorite pod player app, online and you can even download a free MP3 to keep forever and listen offline.
If our podcast is giving you encouragement or inspiration; if it benefits you in some way, please give back.
Empower your storytelling through film with smartphone cameras. Dive deeper with Susy Botello on Substack.
You can now join Susy Botello's subscriber chat on Substack.
SBP Podcast on Post.News
Susy is on Mastodon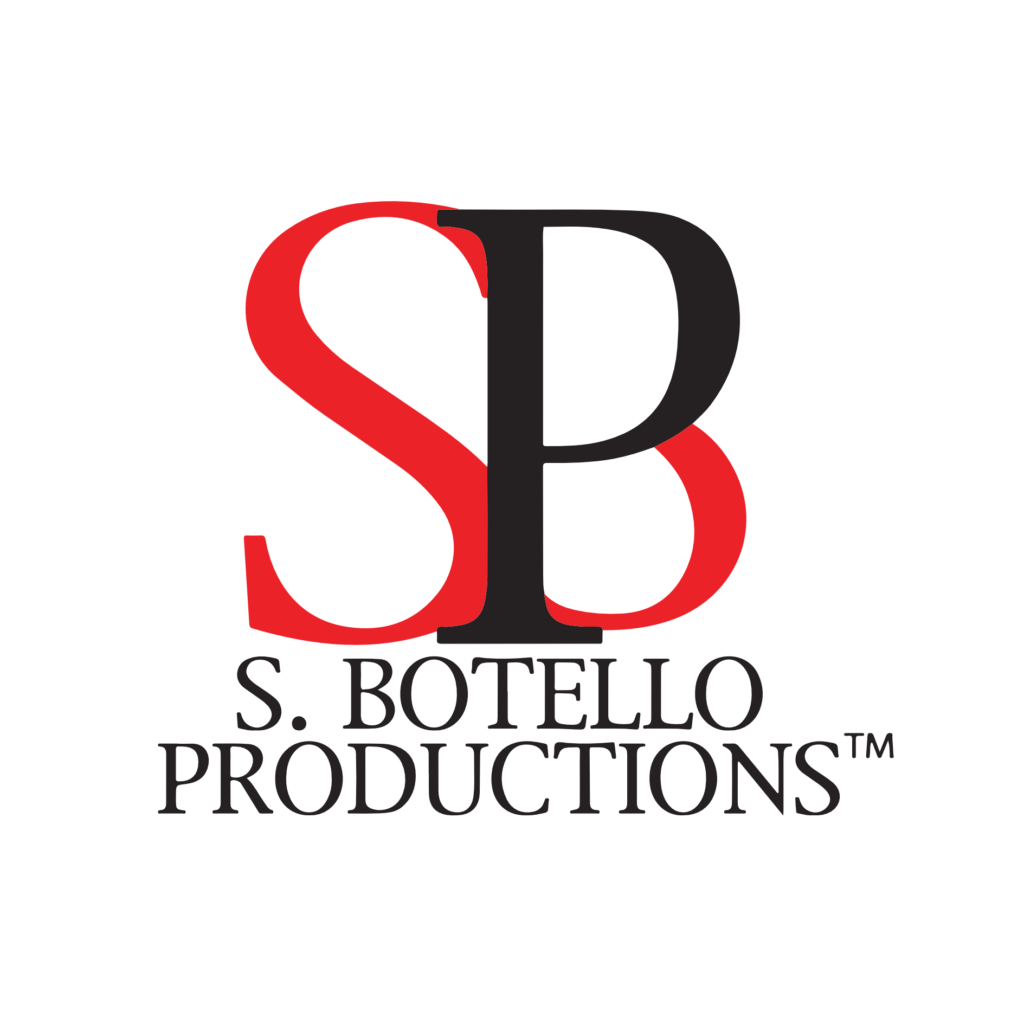 All content on this website, unless otherwise noted, is the property of S. Botello Productions™. Terms and Privacy Policy.
© 2006-2023 S. Botello Productions™. All rights reserved.