Our Team
S. Botello Productions™ (SBP) was founded by Susy Botello in 2006. Susy is honored and grateful to have a team of ambassadors working together to bring mobile filmmaking to it's fullest potential. The San Diego based, International Mobile Film festival is one of several programs focused on the smartphone creative community.

Submit feature films, short films, smartphone photos, and short screenplays to IMFF in San Diego, SuperCalifornia-listicexpialidocious!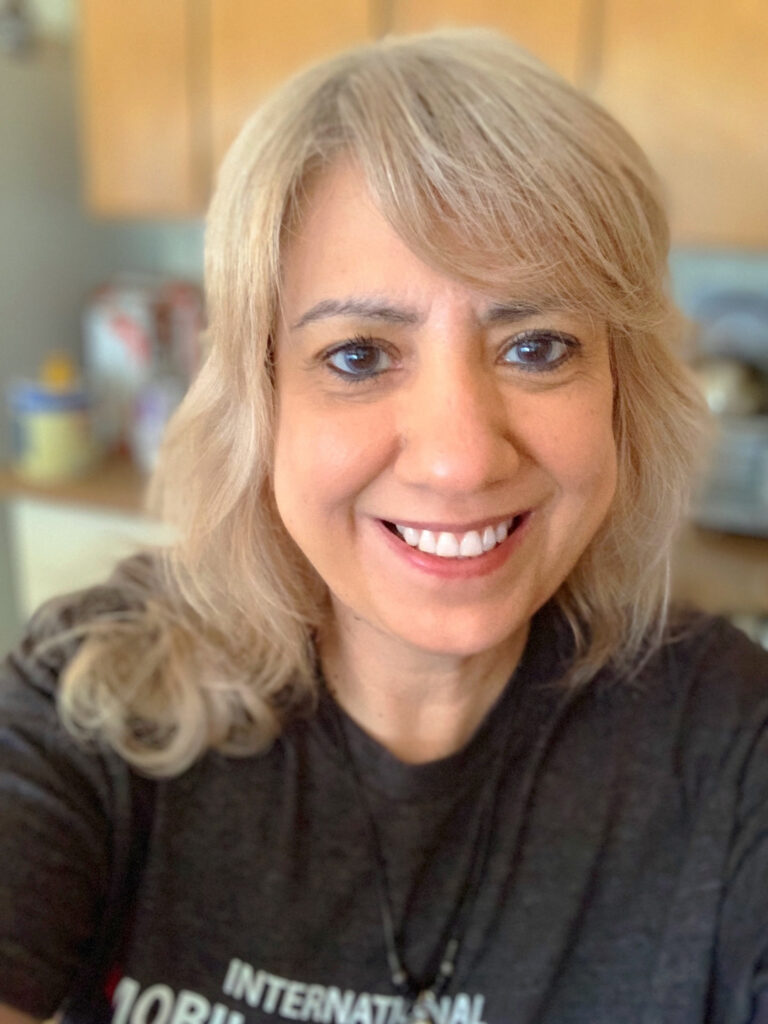 Mobile Film Advocate & Podcaster | Festival Founder & Director
Susy is passionate about storytelling and film. She's a pioneer, an avid speaker, and storyteller spreading the message of the mobile smartphone film community worldwide.
She founded International Mobile Film Festival in 2009 as the centerpiece of an organic strategy to expand and support mobile filmmaking as a distinctive art form worldwide. She also created programs like the Mobile Film School (2012) and is host of the SBP Podcast Mobile Filmmaking (2017). Susy has an Associate of Science (A.S.) Degree in Media Communications.
"At the center of everything we experience is a story. Stories are always evolving. The only beginning and end to a story is the one that is told or the one we perceive."

Susy Botello, January 2, 2020
Twitter | LinkedIn® | Facebook | Instagram | Substack | SBP Podcast | IMDb SBP Podcast | Word On Storytelling Podcast | Substack Chat | Post News | Mastodon and Mastodon pro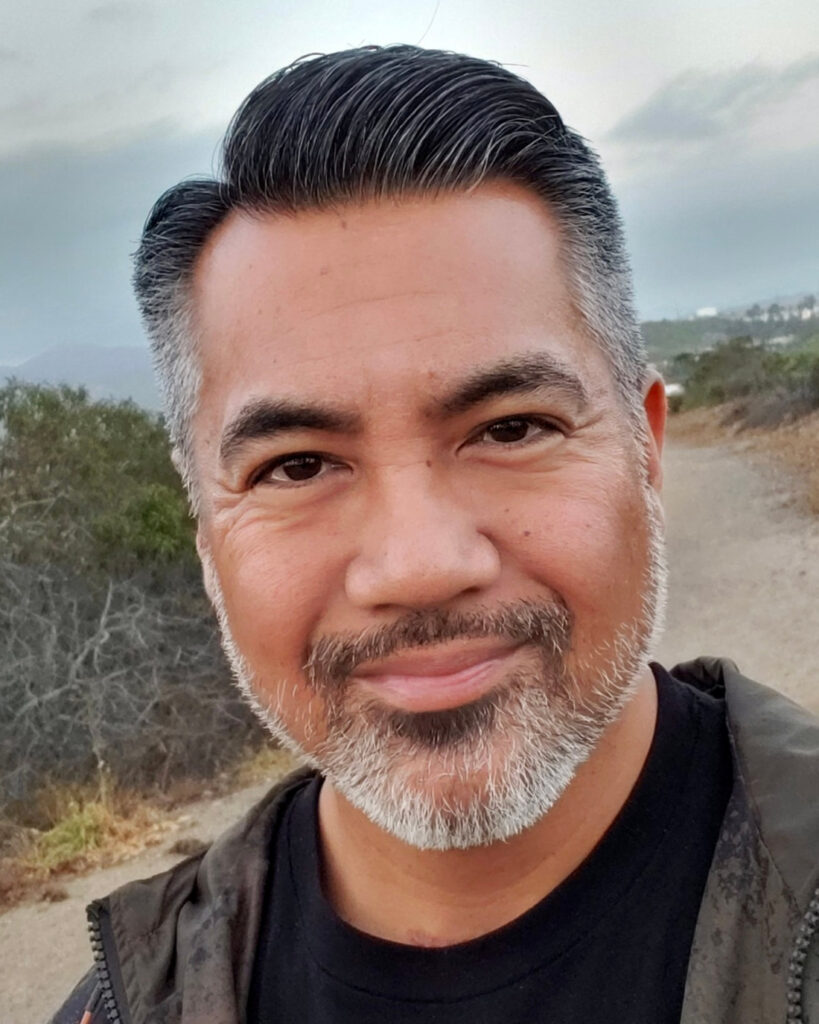 As co-host of the Hall H Show (a comic book and pop culture podcast), he and co-host Alex Benedicto, have become a voice for independent creators and for artists in "artist alley" at various comic conventions. In fact, it was at San Diego Comic-Con 2016, where Aaron first met Susan, at her panel that showcased how smartphone technology has now gotten to a point where anyone in the world with a smartphone, can now make a movie that can be shown on the big screen. All you need is a compelling story! Since February 2018
Twitter | Facebook | Instagram | Hall H Show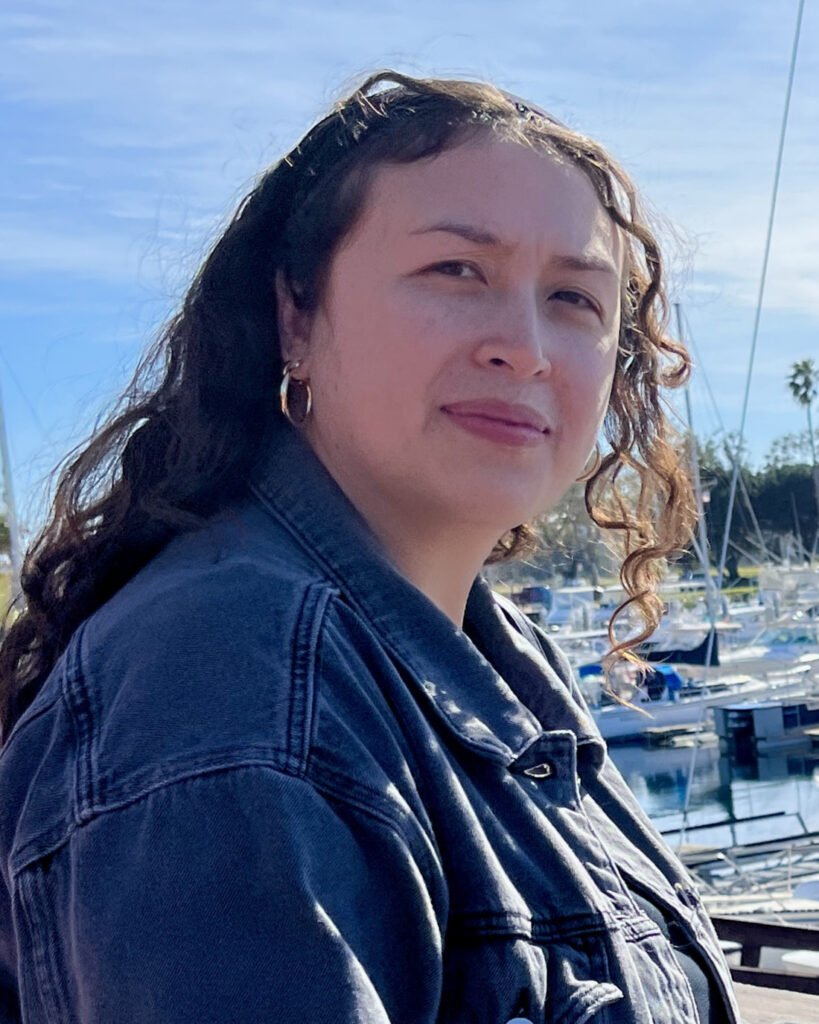 Paulina is an ambitious ambassador looking for new and exciting things in the media. As a Media Communications major at Grossmont College she wishes to put her experience in Radio and Broadcasting to now working and learning from the International Mobile Film Festival as much as she can! She has had her own radio show at Griffin Radio for 3 years, and even made a podcast episode with our very own Susy Botello. With all of this experience she now wishes to get experience in the film world and is excited and passionate to learn as much as she can. Watch for Paulina during IMFF 2023 as Event Coordinator!
"As a new Ambassador this year I am so honored to help make this festival a reality! I am excited to be a part of something so new and exciting working with people in the film industry. I can't wait to be able to see and help make these one of a kind films accessible to all and show everyone has the power to be on a red carpet someday!"

Paulina Colis, March 2023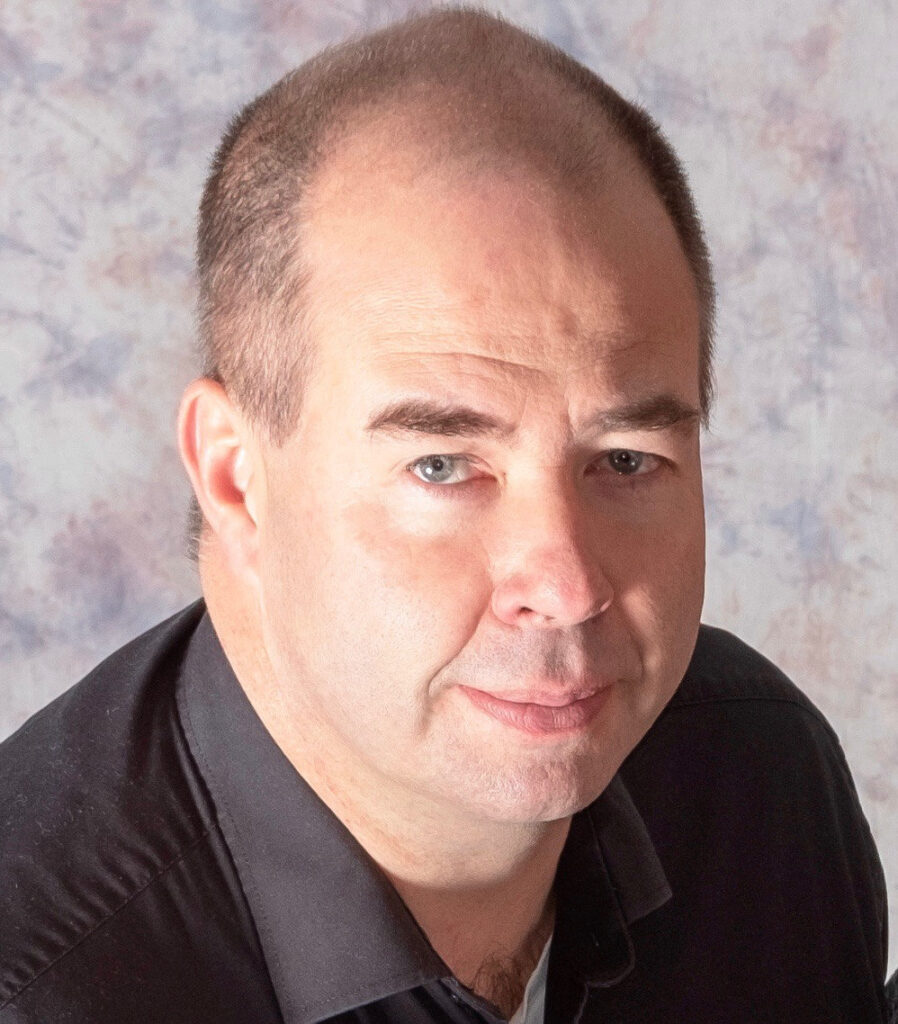 Richard Vizor is an Executive Producer based in London, England. Richard "Rich" Vizor has been extremely supportive to the S. Botello Productions™ brand since 2019 and has become a friend to SBP and the mobile filmmaking community using smartphones to make films. Rich has been a persistent participant in our efforts to expand opportunities for people using smartphones to make films through the SBP brand of programs.
He has experience working for prestigious corporations including but not limited to, Virgin, Universal Studios, BBC film and other film and TV production companies. Since December 2020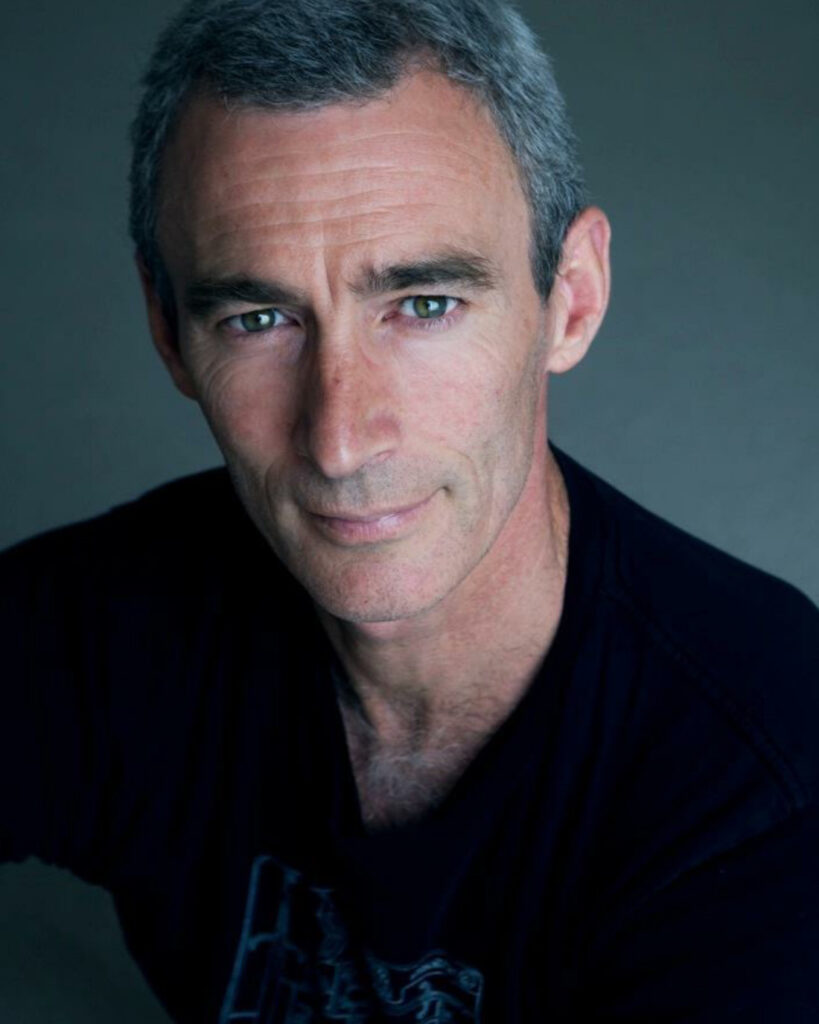 We are honored to have Jed Brophy as an Ambassador to the International Mobile Film Festival based in San Diego. Jed Brophy has inspired many in the mobile film community as more filmmakers with a dream to make films share their stories by making films with smartphones. Jed Brophy will be attending the International Mobile Film Festival in San Diego #MFF2023SanDiego. Get details.
Jed is a well-known accomplished actor in the film and theater industries. Alongside his good friend Mark Hadlow, Jed Brophy was a principal actor in the feature length film Blue Moon, written and directed by Stef Harris. Jed Brophy is a film actor from New Zealand. He has appeared in several of Peter Jackson's films, including Braindead, Heavenly Creatures, The Lord of the Rings film Trilogy, and King Kong. Jed Brophy also appears as the dwarf Nori in The Hobbit films. His son Sadwyn Brophy played Eldarion in Return of the King and other Lord of the Rings films. Jed is also in the most recent The Lord of the Rings: The Rings of Power on Amazon Prime.
As a big supporter of mobile film and storytelling, Jed has joined our team of ambassadors.
IMDb | Twitter | Facebook | Instagram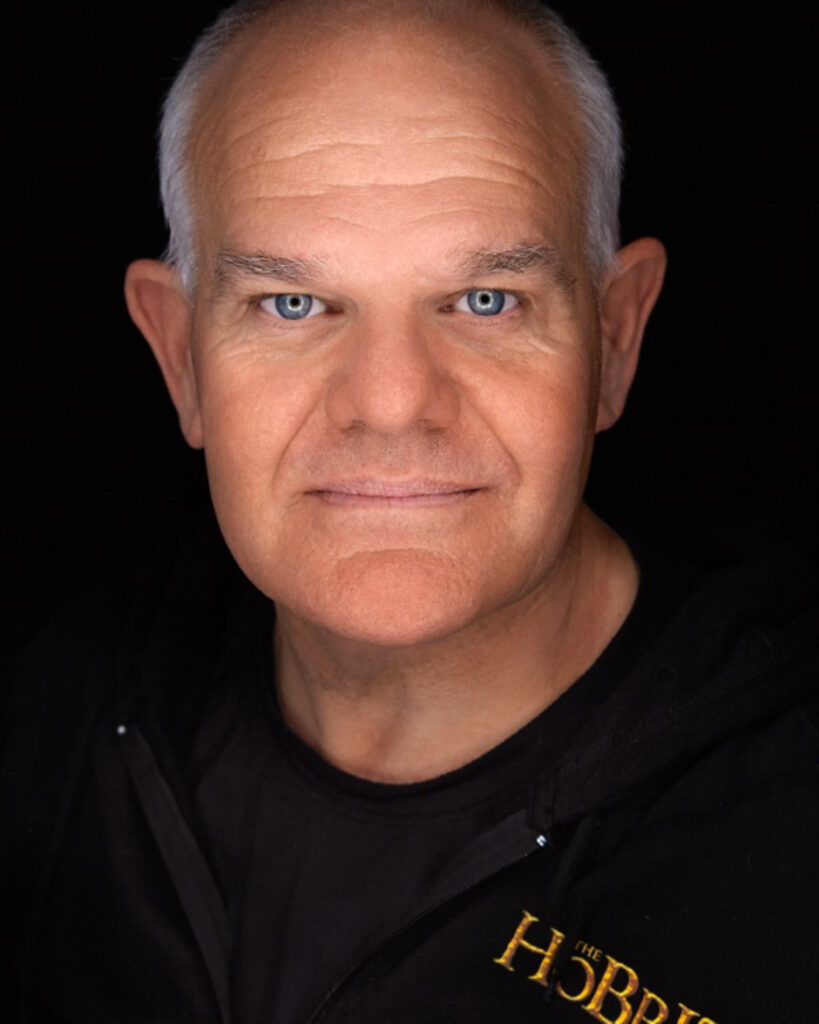 It is a great honor to have Mark Hadlow, NZOM (New Zealand Order of Merit) as an Ambassador to the International Mobile Film Festival based in San Diego. Mark is one of the principal actors in the feature length film, Blue Moon. The film inspired many in the mobile filmmaking community with a dream to make movies to use their smartphones as cameras to realize those dreams.
Blue Moon also stars Jed Brophy, with whom Mark Played the dwarf Dori in The Hobbit film Trilogy. The Hobbit was Mark's third Peter Jackson movie. Blue Moon was written and Directed by Stef Harris. Mark's daughter Olivia, plays a role in the film. Written and directed by Stef Harris, shot with the iPhone by Ryan O'Rourke and edited by Judd Resnick, Blue Moon is fast going viral with the mobile filmmaking community around the world. Mark is one of New Zealand's best known actors. He has performed in countless theatre shows throughout New Zealand.
In Meet the Feebles he voiced Heidi the Hippo and Robert the Hedgehog, and sang many of the songs. King Kong saw him rehearsing and performing the role of Harry in the vaudeville scenes opposite Naomi Watts and Bill Johnson. The latest Peter Jackson movie just released "Mortal Engines" saw him playing the Auctioneer Stigwood.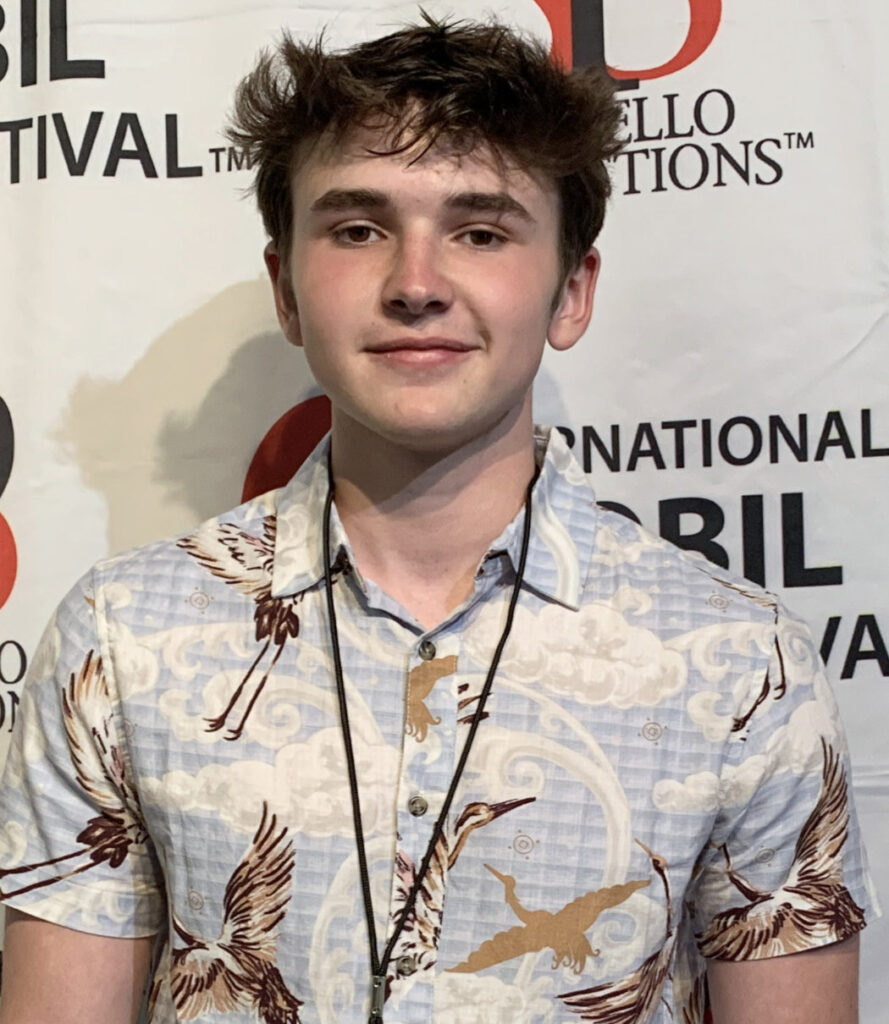 Quinn Friedman is an impassioned storyteller and filmmaker. His professional acting career as a young child has given him an insight into movie sets and an admiration for the industry. He's been an actor in front of cameras since he was three years-old and now he loves being behind the lens of his iPhone.
At 16, he shot and edited a short film with his iPhone and won the inaugural Rookie Award at the International Mobile Film Festival in April 2022 for his family film, A Boy's Best Friend shot with iPhone 12 Pro Max. Since July 2022
"I am so honored to be the Lead Youth Brand Ambassador for the International Mobile Film Festival because I really believe everyone can tell their story with smart phones. With my contribution, our team can help influence other kids and teens across the globe to change lives and the world by sharing their story–all with their own personal smart phones."

Quinn Friedman, July 2022
IMDb | Twitter | Facebook | Instagram | TikTok
We are honored and grateful to our team at SBP:
Susy Botello | Aaron Nabus | Rich Vizor | Jed Brophy | Mark Hadlow | Quinn Friedman | Paulina Colis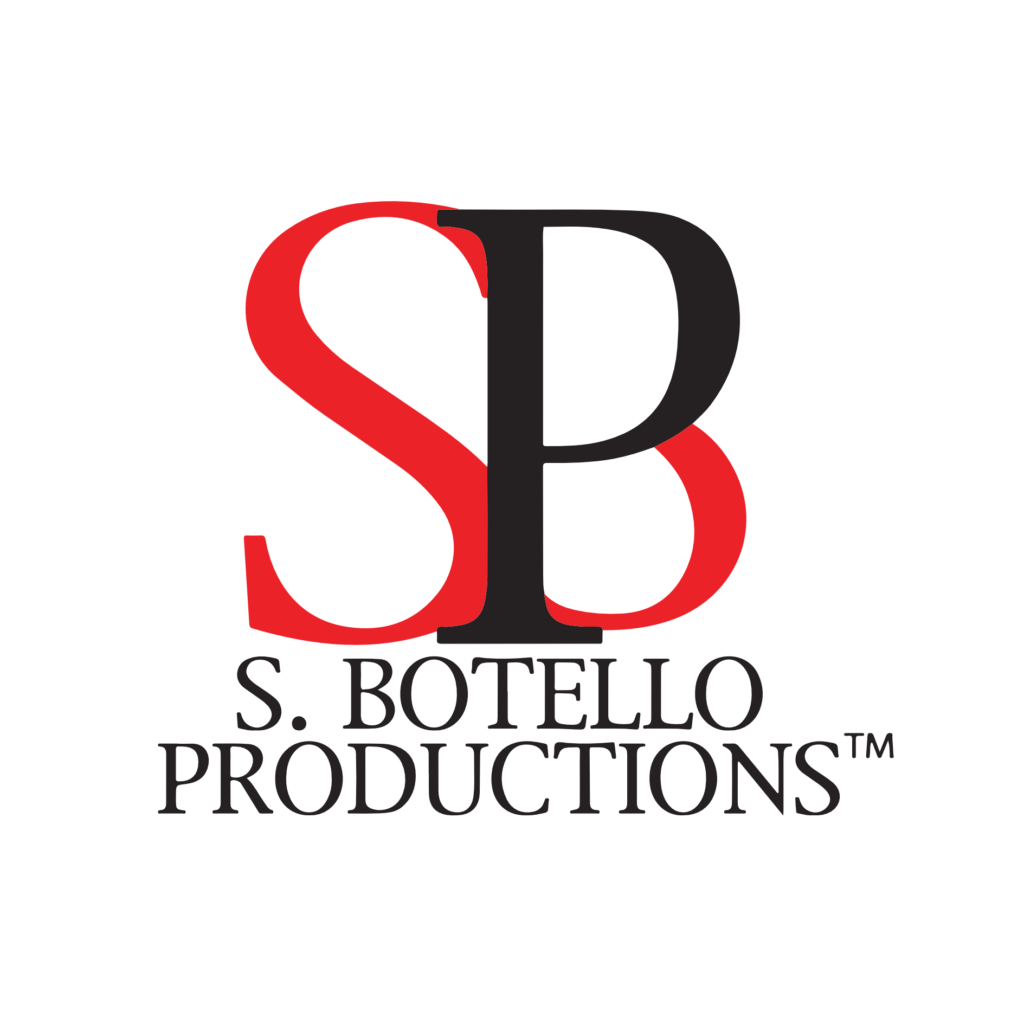 All content on this website, unless otherwise noted, is the property of S. Botello Productions™. Terms and Privacy Policy.
© 2006-2023 S. Botello Productions™. All rights reserved.