Our film festival in San Diego proudly presents two incredible feature films.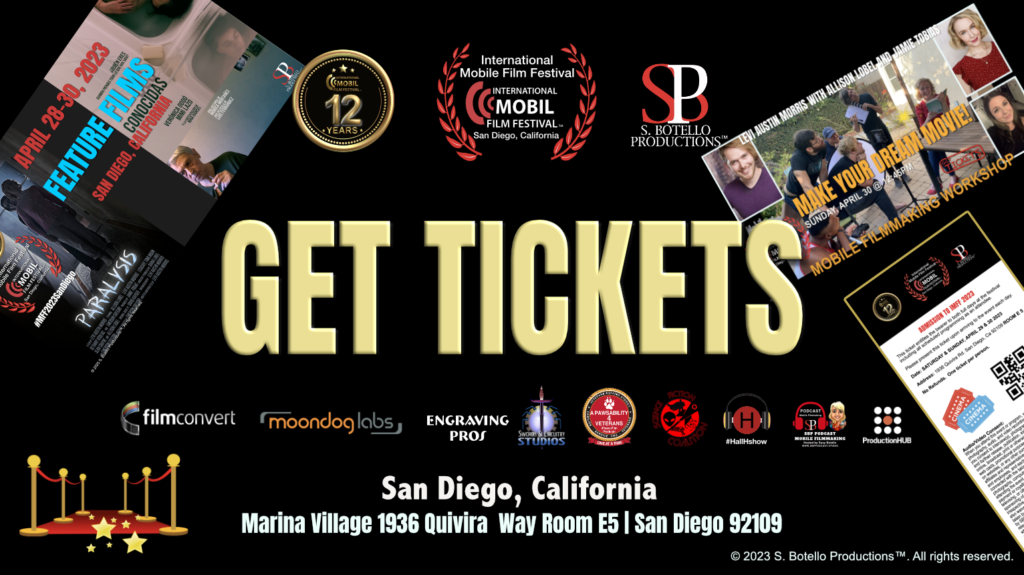 We look forward to screen feature films, Desconocidas (Unknowns) by Luis Fernandez and Paralysis by Levi Austin Morris. Both films were shot with iPhones. Join us celebrating them on the red carpet for IMFF 2023 in San Diego.
Specific date of each film's screening will be announced with the festival programing.
We are honored to screen Desconocidas (Unknowns) directed by Luis Fernandez, written by Mónica Montañés, produced by Mimi Lazo, shot on iPhone 11 & 12.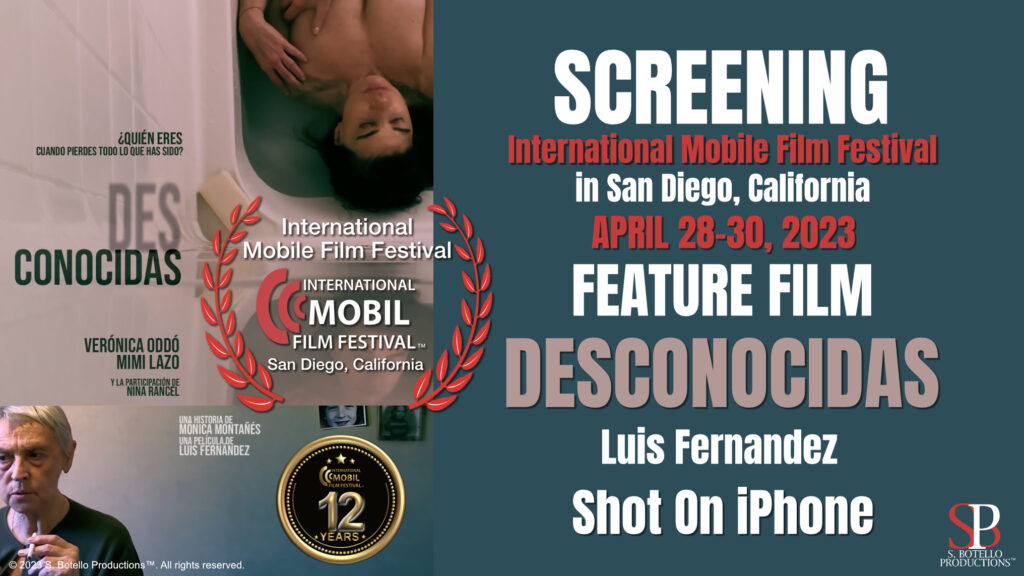 Synopsis:
Mother. Daughter. Granddaughter. Three women isolated in their new house, in their new country, far from everything they called home.
With grandma losing her mind to Alzheimer, the task of migrating from their crises-stricken country proves harder than expected.
If we are our house, our family, our job, our county, our memories…
Who are we, when we lose everything we've been?
About Luis Fernandez: Director for the stage with over a dozen credits including the Broadway drama "HIGH" produced in South America (longest running drama in Venezuela's theater history, showcased as one of the top 10 shows of the largest international theater festival in the world, the "International Theater Festival of Bogota" (Bogota, 2012). Chicago, the musical (Caracas, 2013). Spring Awakening, the musical (Caracas, 2015).
Key Cast: Mimi Lazo, Verónica Oddó, Nina Rancel.
Director Luis Fernando and producer Mimi Lazo will be in attendance to present their film Desconocidas, and provide a Q & A after the screening.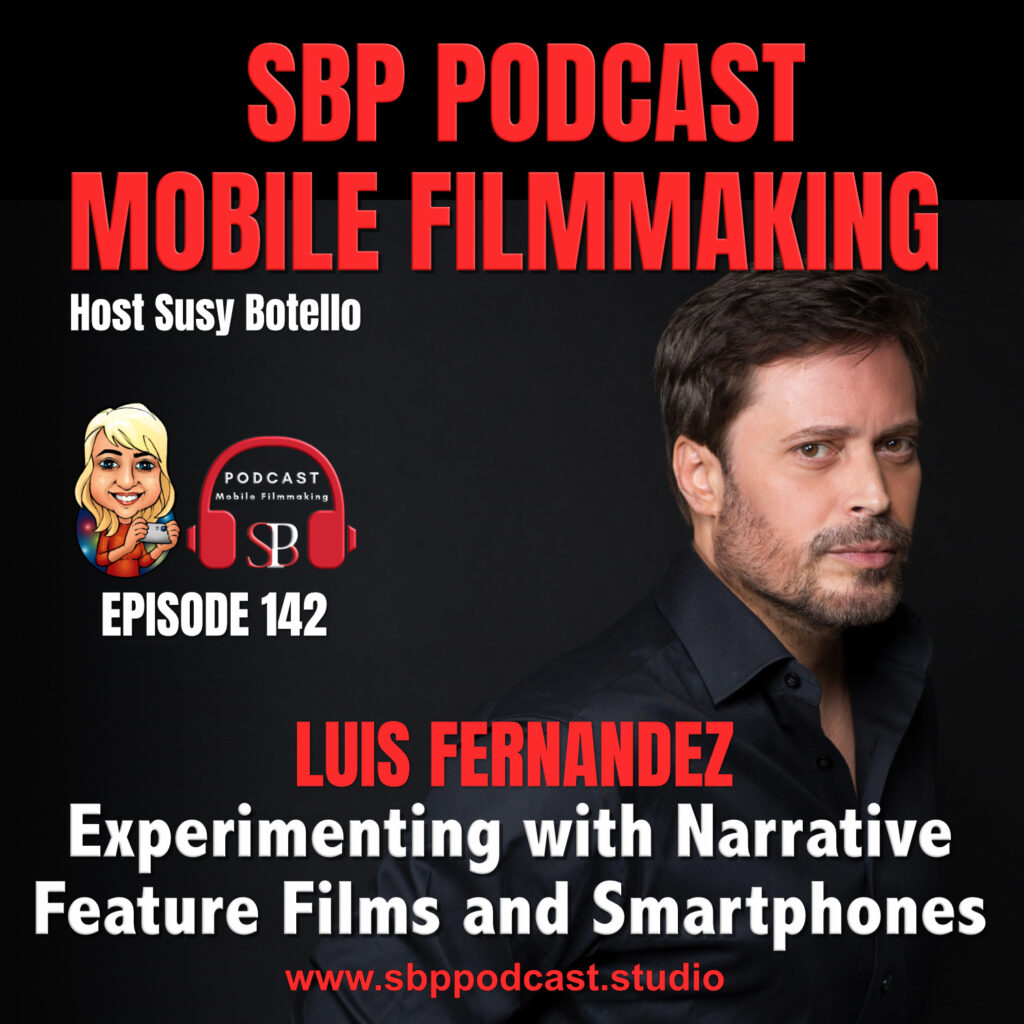 ---
We proudly present Paralysis written and directed by Levi Austin Morris, produced by Jamie Tobias, shot on iPhone 11 Pro & 12 Pro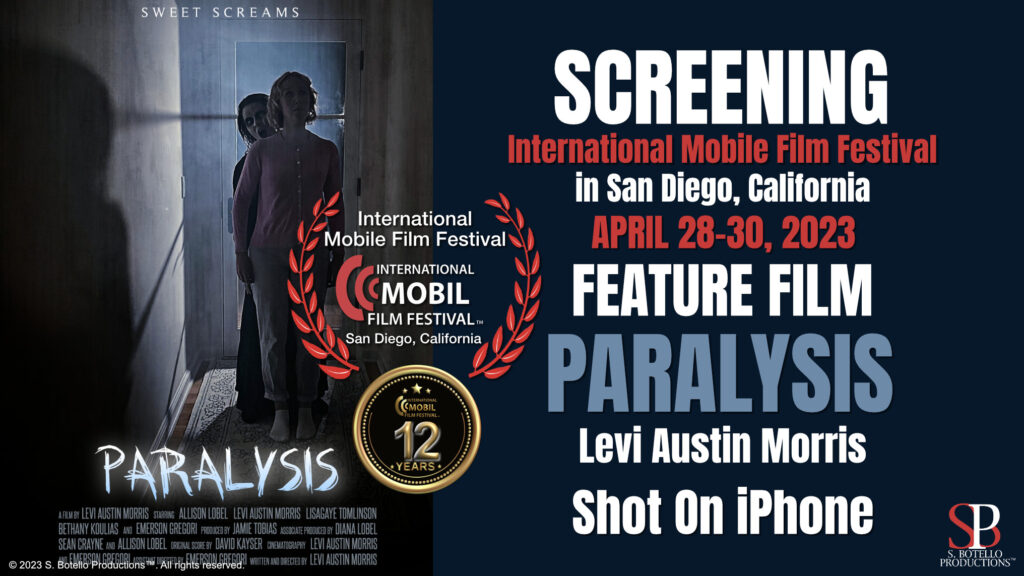 Synopsis:
A woman suffering from sleep paralysis learns her demons may be connected to a family secret.
About Levi Austin Morris: Levi Austin Morris is a SAG-AFTRA actor, director, and writer. He grew up in northern Minnesota and attended college in Minneapolis. He holds a B.A. in Performance and Directing and has spent the majority of his professional life working in film. Levi's short film works have appeared in over 20 film festivals and have even picked up a few awards.
Key Cast: Allison Lobel, Levi Austin Morris, Lisagaye Tomlinson, Ann Jensen, Bethany Koulias, Emerson Gregori.
Levi Austin Morris, lead actor Allison Lobel, and producer Jamie Tobias will be in attendance to present and hold a Q & A session after the screening of Paralysis.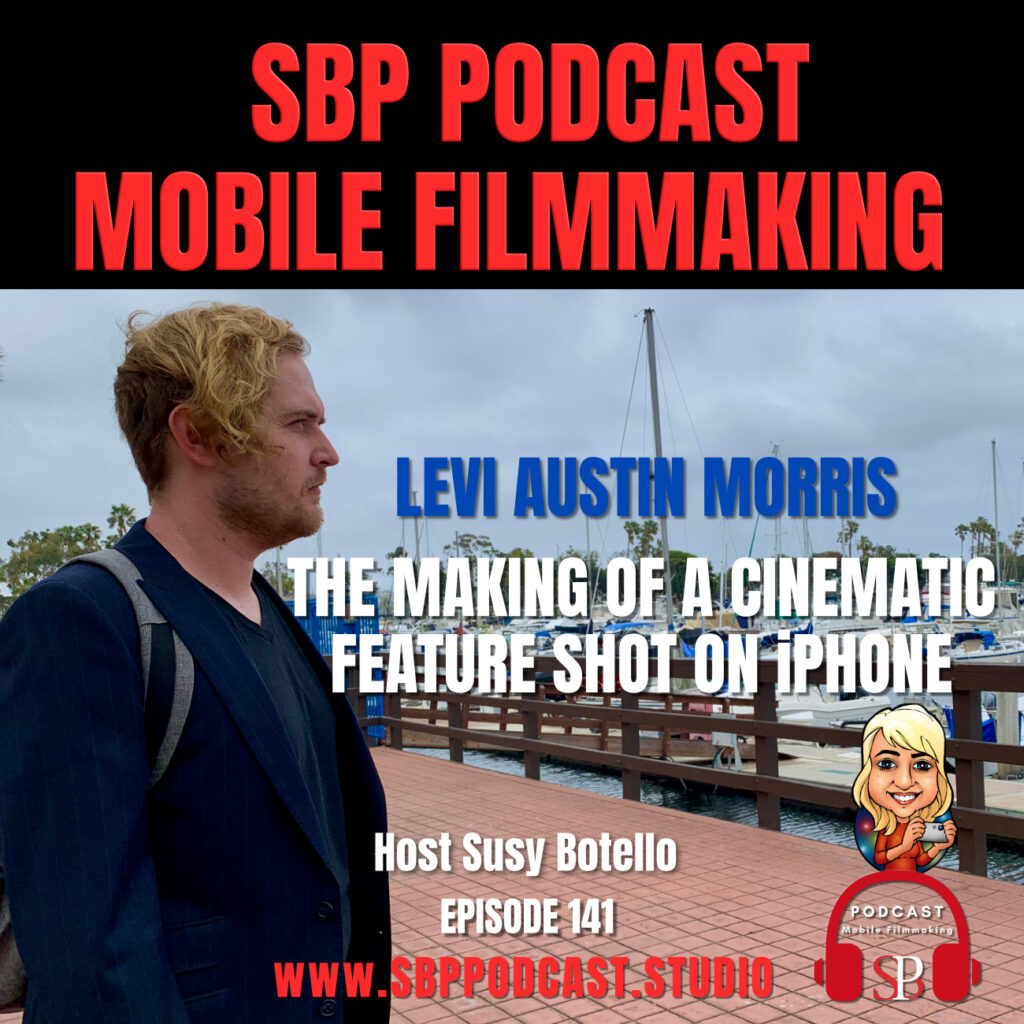 SPONSORS 2023
FilmConvert | Moondog Labs | Swords & Circuitry Studios | Engraving Pros | Hall H Show Podcast | Science Fiction Coalition | ProductionHUB | A Pawsability 4 Veterans | SBP Podcast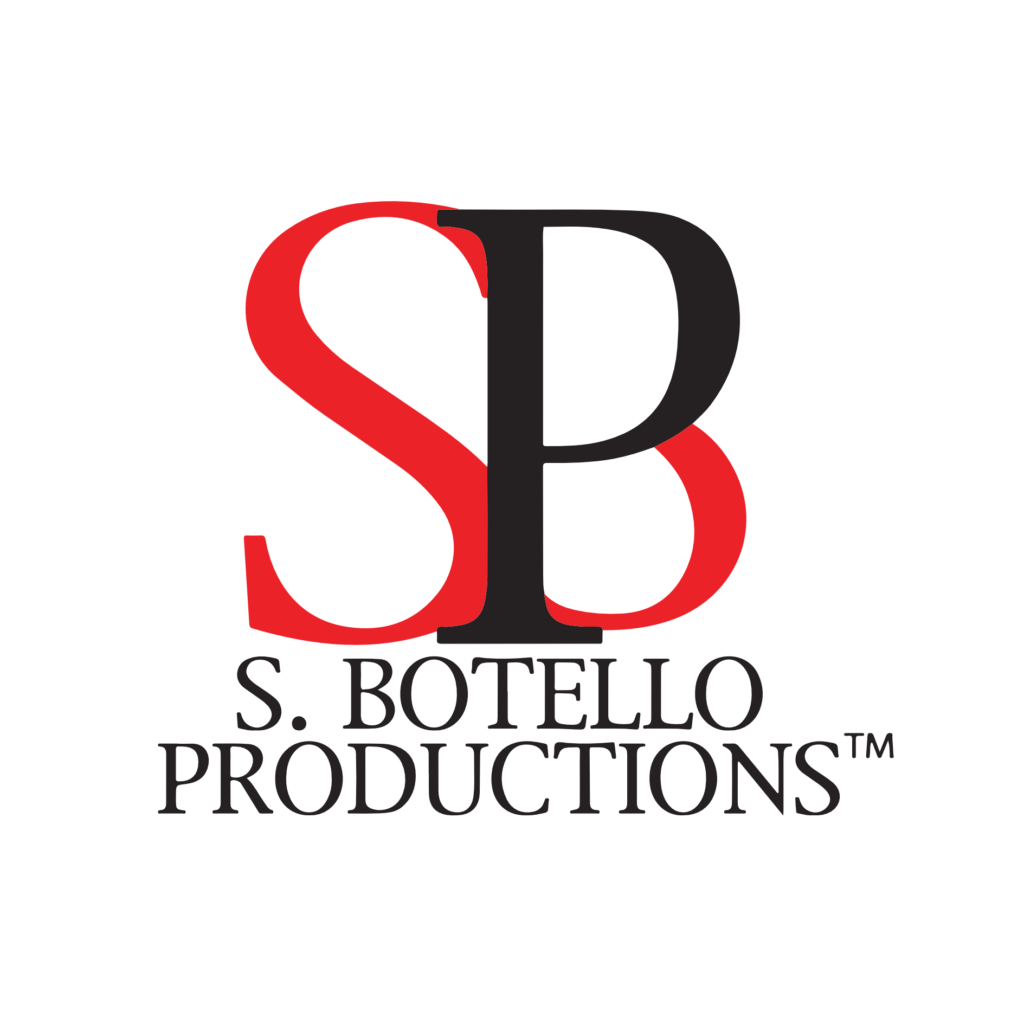 All content on this website, unless otherwise noted, is the property of S. Botello Productions™. Terms and Privacy Policy.
© 2006-2023 S. Botello Productions™. All rights reserved.