GIVING BACK
This is our 12th edition of the San Diego International Mobile Film Festival and as a thank you to all the storytellers, the filmmakers and creatives using smartphone cameras to make films, we wanted to give back to our community.
The regular deadlines have passed and we realize the harsh economy is not just affecting us and our film festival, but you as well. So we want to give back in a way that benefits you this Thanksgiving Season.
Beginning November 22, 2022 through November 30 this month, we are providing discounts for the extended deadline submission fee for feature and short films. We hope it helps. You can give someone you care about this gift by passing it on.
There is a limit on the amount of discounted submissions so don't wait!
If you are submitting a Feature Film, enter the code: IMFFThanks2023 to receive a $20.00 gift discount. One use per submitter.
If you are submitting a Short Film, enter code: ThanksShort2023 to receive a $10 gift discount. one per submitter.
Both discounts expire November 30, 2022 at midnight PST.
Remember to read the rules before you submit, there are no refunds.
On behalf of our team at SBP, we wish you a Happy Thanksgiving.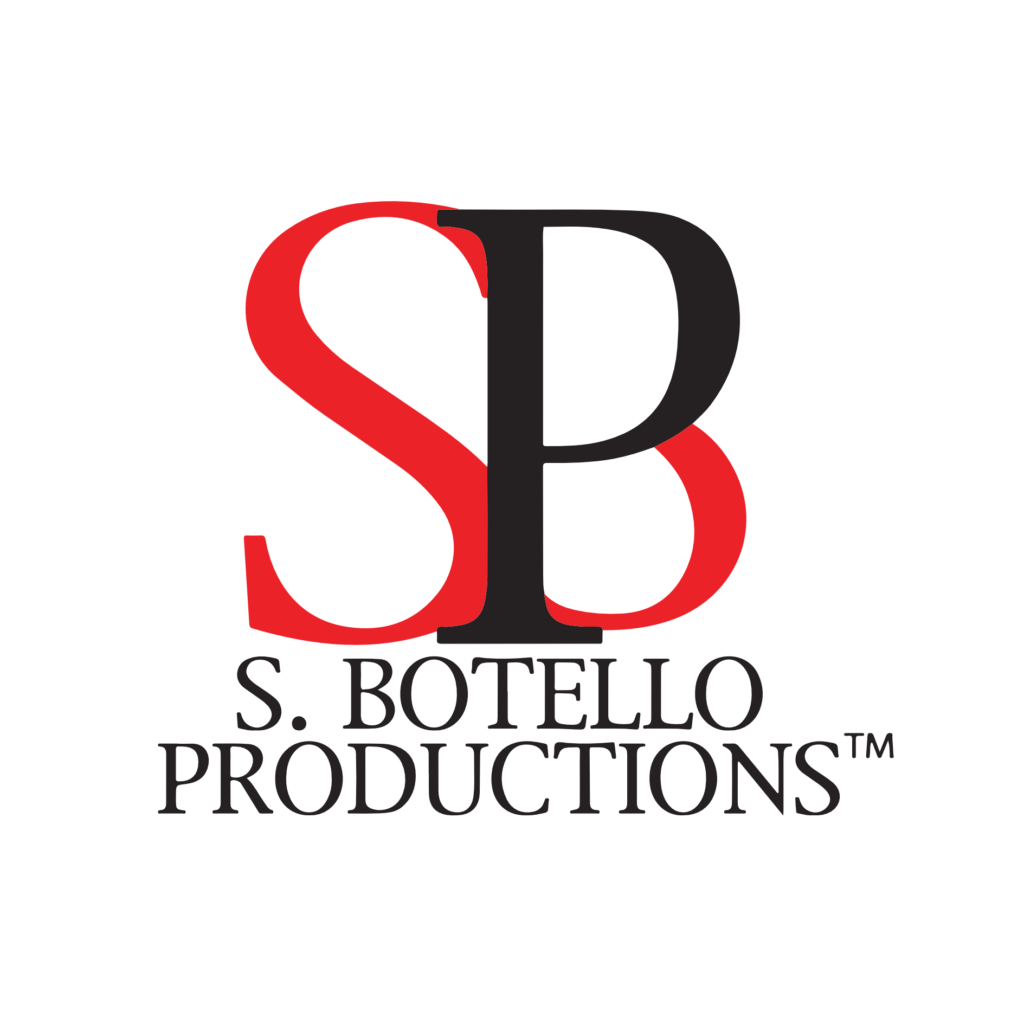 All content on this website, unless otherwise noted, is the property of S. Botello Productions™. Terms and Privacy Policy.
© 2006-2023 S. Botello Productions™. All rights reserved.