About IMFF 2022 in San Diego, California
The world's official International Mobile Film Festival is a pioneer in the smartphone filmmaking industry. Only films shot with mobile phones qualify to participate in our film festival. The live venue film festival takes place during the last weekend in April annually. We embraced a community building platform since launching in 2009. It has grown with our support of other mobile film festivals and filmmakers around the world.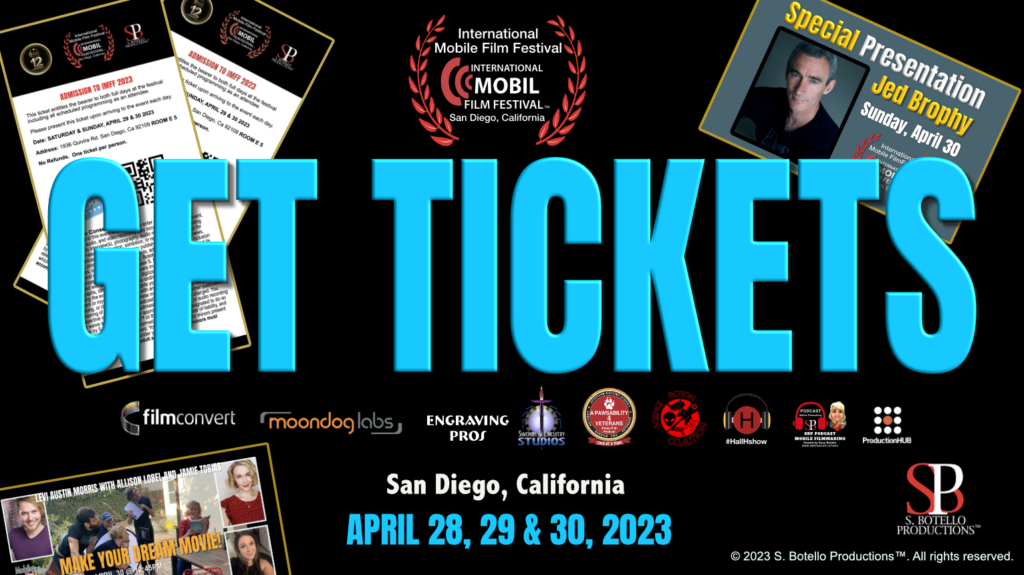 Call for films for the 13th Edition IMFF 2024 Opens June 19, 2023
Participating filmmakers from all over the world attend the festival in San Diego to screen their smartphone films, participate in Q&A Sessions, workshops, network with each other and industry professionals, participate in our unique the Red Carpet Extravaganza! & Awards Ceremony. As a global film community, filmmakers and attendees celebrate smartphone mobile filmmaking around the world in America's Finest City. Our live event is an extraordinary festival with an incredible vibe and unforgettable experience.
You can become a sponsor for IMFF 2024.
The video below is a brief taste of the festival in 2022 which took place in Marina Village April 29-May 1, 2022.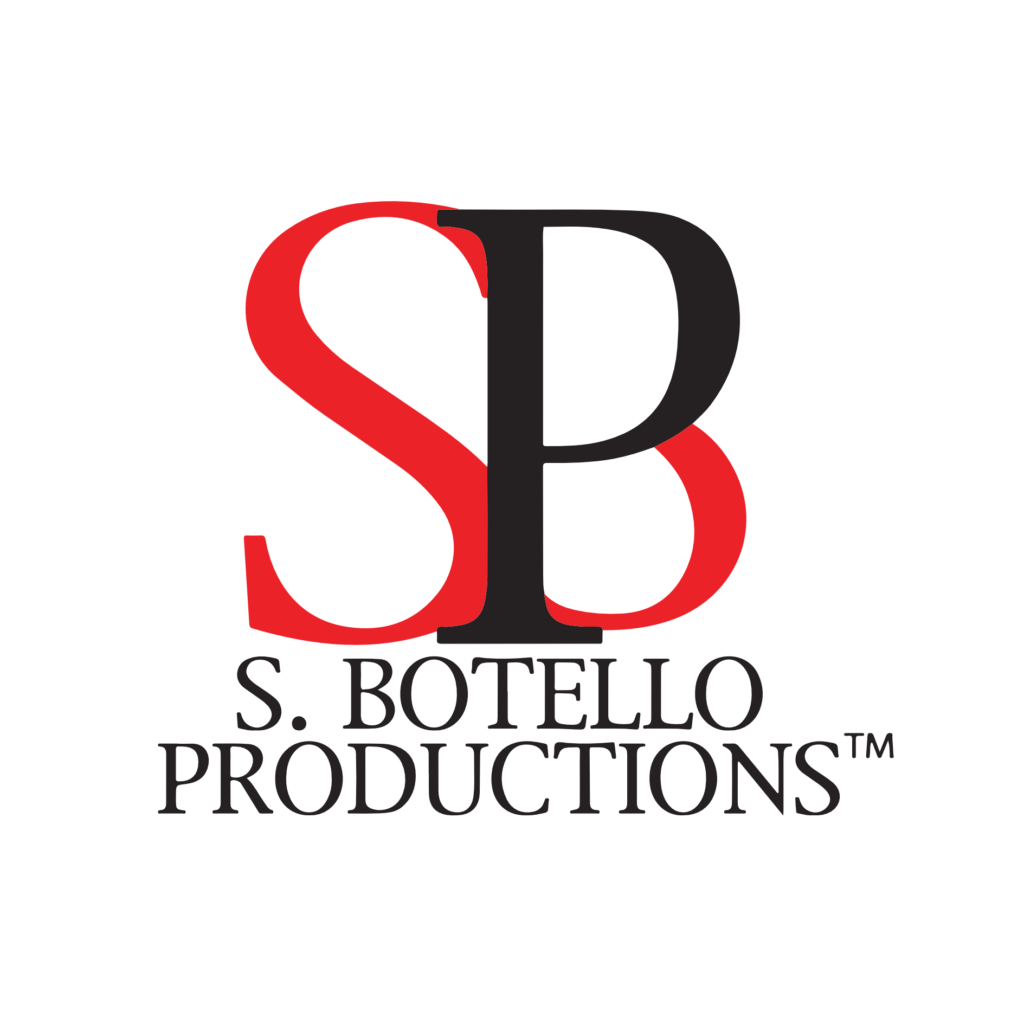 All content on this website, unless otherwise noted, is the property of S. Botello Productions™. Terms and Privacy Policy.
© 2006-2023 S. Botello Productions™. All rights reserved.