Superheroes Assemble!
Let's face it, we are based in San Diego, California. With all that it brings to our daily lives, the sunshine, the arts, the fish tacos…it also brings cosplay front and center thanks to the world famous San Diego Comic-Con International!

Since 2017, we brought a unique show to our film festival and the stars were the official participants in the festival. Through our annual sponsorship led by Dude Vader aka Christopher Canole and Hot Nerd Girl, we've been extremely grateful to them for participating…even virtually through the pandemic!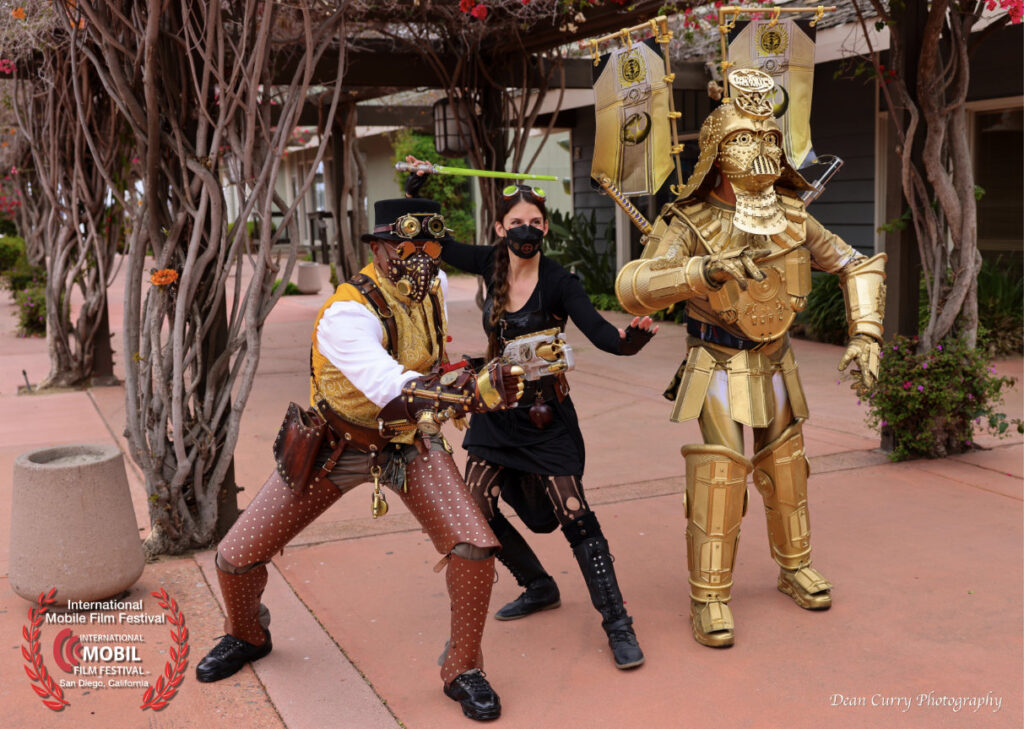 This year, Dude Vader leads the famous Science Fiction Coalition group to sponsor International Mobile Film Festival. And we're announcing it in a big way! We love what cosplayers bring to our film festival's attendees and participants as a unique event which cannot be beat for it's celebratory vibe!
Dude Vader has become a sensational cosplayer known around the world. He has appeared in many events, including Hollywood premiers and members of the Science Fiction Coalition have a famed reputation in red carpet events.
Get ready, filmmakers, screenwriters and mobile photographers! With this new year for San Diego's 12th edition of our pioneer festival in San Diego, we are bringing it superhero style!
Why superheroes? Because of you! Making movies with smartphone cameras is no easy feat. If your films are selected, you are our superstar. You inspire others to share their stories through film. And stories can change the world into a better place for everyone.
We look forward to seeing you in San Diego April 28-30, 2023!

If you're on Instagram, Follow the Scientific Coalition and Dude Vader for their heroism in all they do with their charity work.
Mobile Filmmakers and Creators, assemble!
SPONSORS 2023
FilmConvert | Moondog Labs | Swords & Circuitry Studios | Engraving Pros | Hall H Show Podcast | Science Fiction Coalition | ProductionHUB | A Pawsability 4 Veterans | SBP Podcast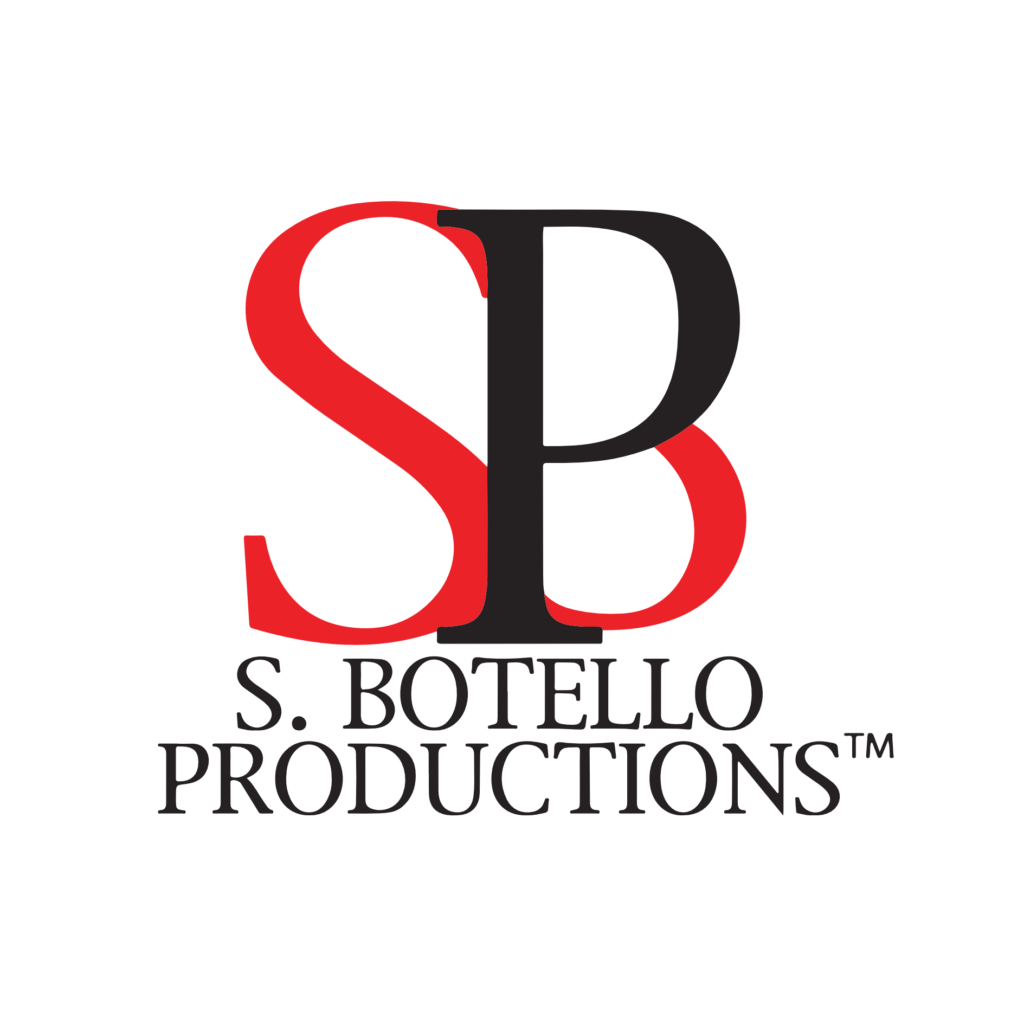 All content on this website, unless otherwise noted, is the property of S. Botello Productions™. Terms and Privacy Policy.
© 2006-2023 S. Botello Productions™. All rights reserved.