WELCOME ZACUTO
The International Mobile Film Festival in San Diego is honored to announce a new partnership with Zacuto, based in Chicago, Illinois.
Zacuto invents, designs and assembles high quality film production gear. Their designs include rigs like optical viewfinders, shoulder mounts and more.
Zacuto has been innovating the needs of professional filmmakers and video producers for over 20 years.
Their gear is designed with passion and love of filmmaking by five-time Emmy award winners Steve Weiss (producer/director) and Jens Bogehegn (cinematographer) with their engineering staff.
Zacuto's high-grade quality products and its black and red color theme is a great match to our own creator's theme by S. Botello Productions™.
Their new smartphone viewfinder Smart Z-Finder is a game-changer for mobile smartphone filmmakers and small business video producers.
Zacuto plans to attend the festival April 26-28 in San Diego to enjoy the best tacos on the planet with you, but most importantly, to share and educate mobile filmmakers on their product line designed with your needs as a priority.
Zacuto has accepted our invitation to present their prizes to you in-person and they excited to do so in San Diego, Sunday April 28, during our awards ceremony.
We look forward to our continuing partnership with Zacuto and sharing their innovative progress with you.
NEWS: Zacuto is having a big Black Friday Sale! Get the Smart Z-Finder for $189 on Black Friday!
Watch "The Zacuto Story" and be inspired.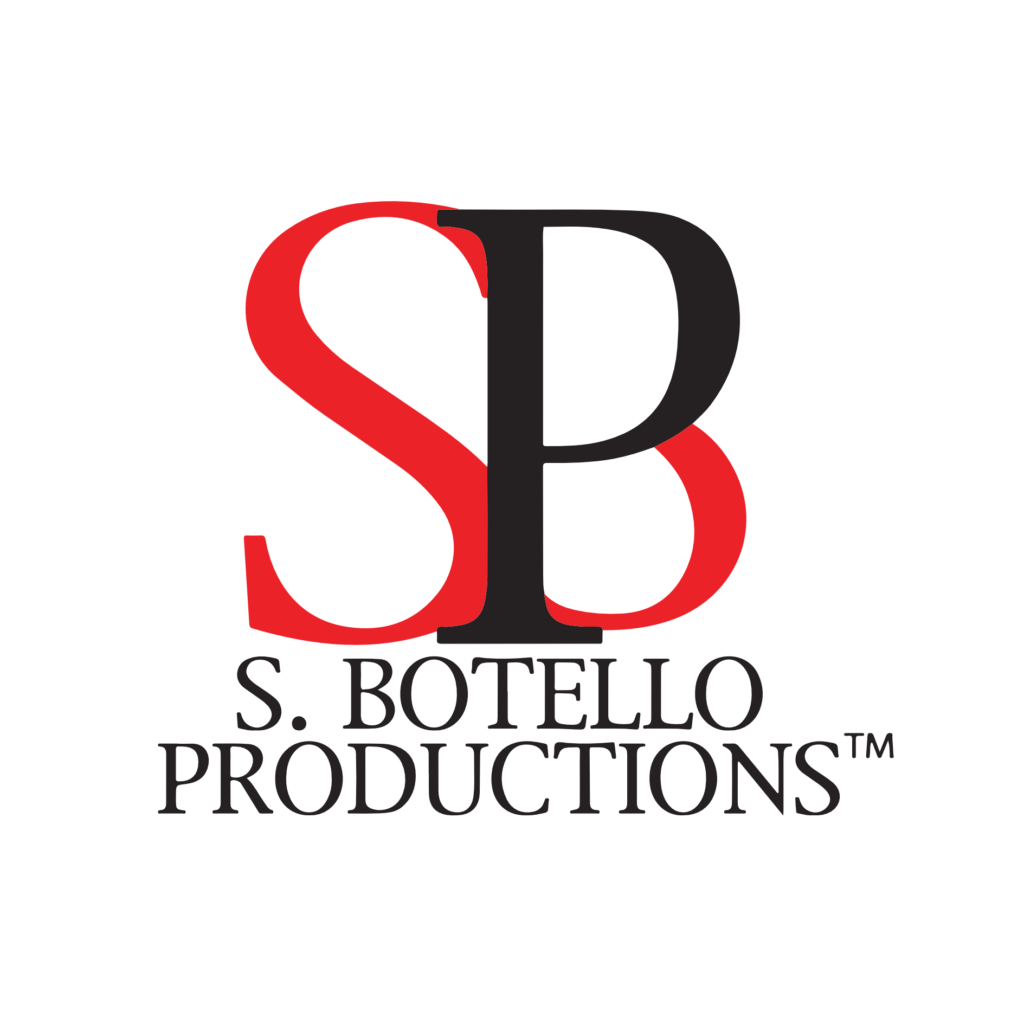 All content on this website, unless otherwise noted, is the property of S. Botello Productions™. Terms and Privacy Policy.
© 2006-2023 S. Botello Productions™. All rights reserved.