Let's jump right in! The new iPhone 15 Pro and Pro Max offer Log video recording and Academy Color Encoding System (ACES).
If you are due for a smartphone upgrade, then this may be your chance to record your footage in log capture mode which is a game changer for cinematographers for color grading.
Fortunately, Apple brings the new USB C cable to the phone which allows you to plug an SSD directly into the iPhone to capture pro res in 4k resolution at 60 frames per second and get more recording time and storage for your video.
We are offering the first qualifying short film shot with the Log capture and ACES color features a free film submission.
All submissions, please note: There's no guarantee your film will be accepted, however. Aside from meeting the criteria for the Short Film Competition or the Rookie film contest, you'd still need to have a good film. Good audio and good story is a given.
The regular deadline for all short films is November 19. Extended deadline is January 13, 2024.
Contact us when you're ready to submit and we'll give you a free submission code to enter your film. You must use these features to film your movie or your film will be disqualified. All rules and criteria apply. Only one film can be submitted for the free code, and it must be the first film we receive for this challenge.
Please read all the rules and criteria before you submit, and contact us if you have questions.
iPhone 15 Pro and 15 Pro Max – Technical Specifications
View all technical specifications for iPhone 15 Pro and iPhone 15 Pro Max.
www.apple.com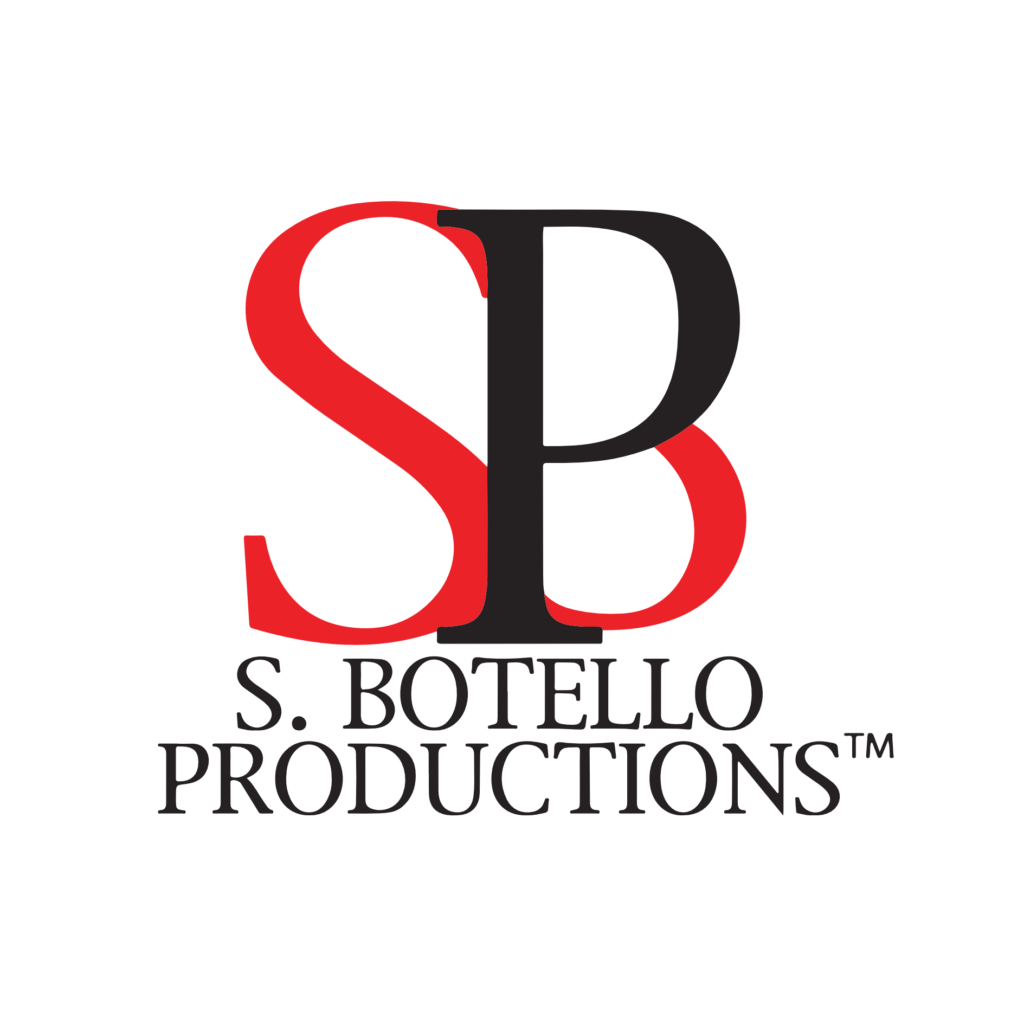 All content on this website, unless otherwise noted, is the property of S. Botello Productions™. Terms and Privacy Policy.
© 2006-2023 S. Botello Productions™. All rights reserved.