Smartphone Documentary: A Story of Art and Community by SBP
Susy Botello of S. Botello Productions™ (SBP) embarks on a documentary series inspired by street art in San Diego, California.
Artists are not just part of a community but make up their own community at large, locally and globally, to succeed.
The documentary series is poised for international reach thanks to global connections and relationships built since 2009 with the launch of the world's first in-person International Mobile Film Festival, exclusive to films shot with only mobile phones.
Susy Botello, owner of S. Botello Productions™ and founder of IMFF and host of the SBP Podcast Mobile Filmmaking, is leading the production of the documentary.
SBP is looking for local artists within the art community, community art organizers, and experts.
SBP seeks donations of video production equipment. Susy Botello was provided with Zacuto's Smart Z-Finder, offered by one of the founders and designers at Zacuto, Steve Weiss, during an episode in the podcast.
She's found the viewfinder rig to be a game changer for mobile filmmakers, and it played a major part inspiring her venture to produce the documentary with the rig.
Get the Smart Z-Finder from Zacuto.
As an independent producer, Susy wants to tell the story from the artists and their perspective on building community.
SBP plans to release the first episode as an online premiere with private screenings in local venues with Q & A telling the story of how the documentary was produced with smartphones and how storytelling through film and video is empowering artists around the world.
"I've been passionate about storytelling and art my entire life. I've worked in video production with local companies and organizations, and also experienced working on films, even as a director of photography. Ever since I launched the festival, most of my time has been consumed with realizing the mission of the festival." Said Botello.

When the festival was launched, there were many non-believers in the film and video industry. There was no clear sign mobile phone cameras would innovate to replace a traditional camera. When Apple's iPhone 4 was released, however, filmmakers and videographers began to experiment with its potential.
In the summer of 2022, Susy publicly announced that smartphone filmmaking had reached mainstream.
"The end result of making films with any camera is distribution. Many feature films shot with smartphones achieved that."

Susy Botello is a smartphone Film Industry Pioneer Film Festival Founder, Advocate & Podcaster inspiring storytellers globally.
S. Botello Productions™ (2006) is based in the county of San Diego. SBP created the International Mobile Film Festival, SBP Podcast Mobile Filmmaking, and other mobile film focused programs. Susy Botello has taught mobile filmmaking workshops and presented lectures on the topic.
Serious inquiries and press, contact SBP about the documentary using this contact form.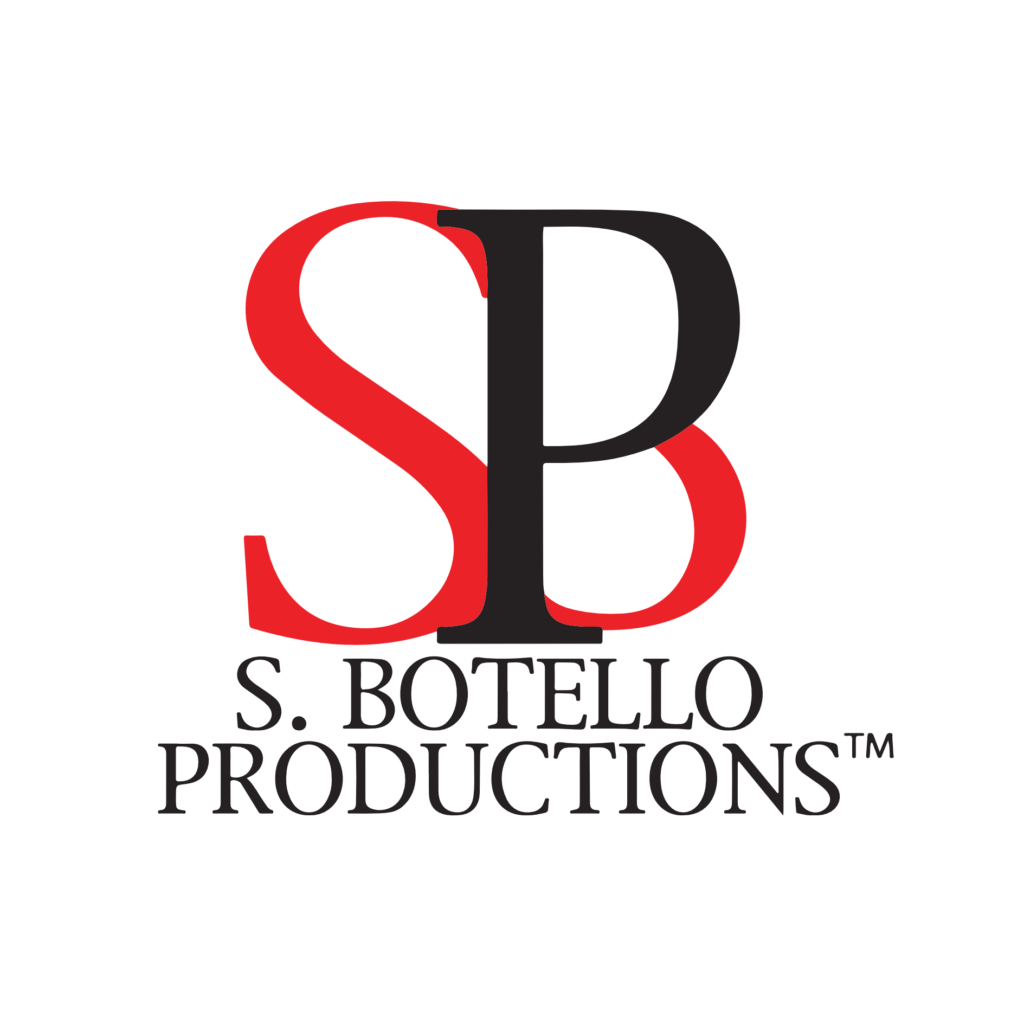 All content on this website, unless otherwise noted, is the property of S. Botello Productions™. Terms and Privacy Policy.
© 2006-2023 S. Botello Productions™. All rights reserved.