FilmConvert has been a friend to us since early 2016 or perhaps even 2015 with our San Diego Mobile Film School. When we asked if they would sponsor our film festival with prizes for winners, they agreed.
Since then, we've had a great relationship with FilmConvert and their team.
We are delighted that FilmConvert is sponsoring the 13th edition of the International Mobile Film Festival 2024 as our longest standing partnership for the 8th consecutive year.
"FilmConvert is a software company based in Wellington, New Zealand. We want to give power back to the filmmaker, by creating tools that help you work faster and achieve your cinematic vision."
GIVING POWER BACK TO THE FILMMAKER
"FilmConvert Nitrate is a film emulation and grain suite that gives you the beautiful, classic look of film for your project in just a few clicks. With dedicated camera packs for every major camera brand, you can deliver professional video that deserves to be shown on the big screen." Filmconvert.com
As we get closer to our festival dates and selecting the films that will screen at IMFF 2024 in San Diego, you'll be hearing more about our partnership to bring their reputable brand closer to the global mobile filmmaking community through our film festival and the SBP Podcast.
FilmConvert offers filmmakers a free trials of their remarkable software Nitrate and Cinematch.
NEWS: FilmConvert Nitrate and CineMatch are on sale now until the 30th of November. Also, check out the NEW Halation for Nitrate.
Submissions are open for IMFF 2024. Deadlines are approaching as we get close to 2024.
Get the details to submit your masterpiece feature or short film to screen in San Diego, California.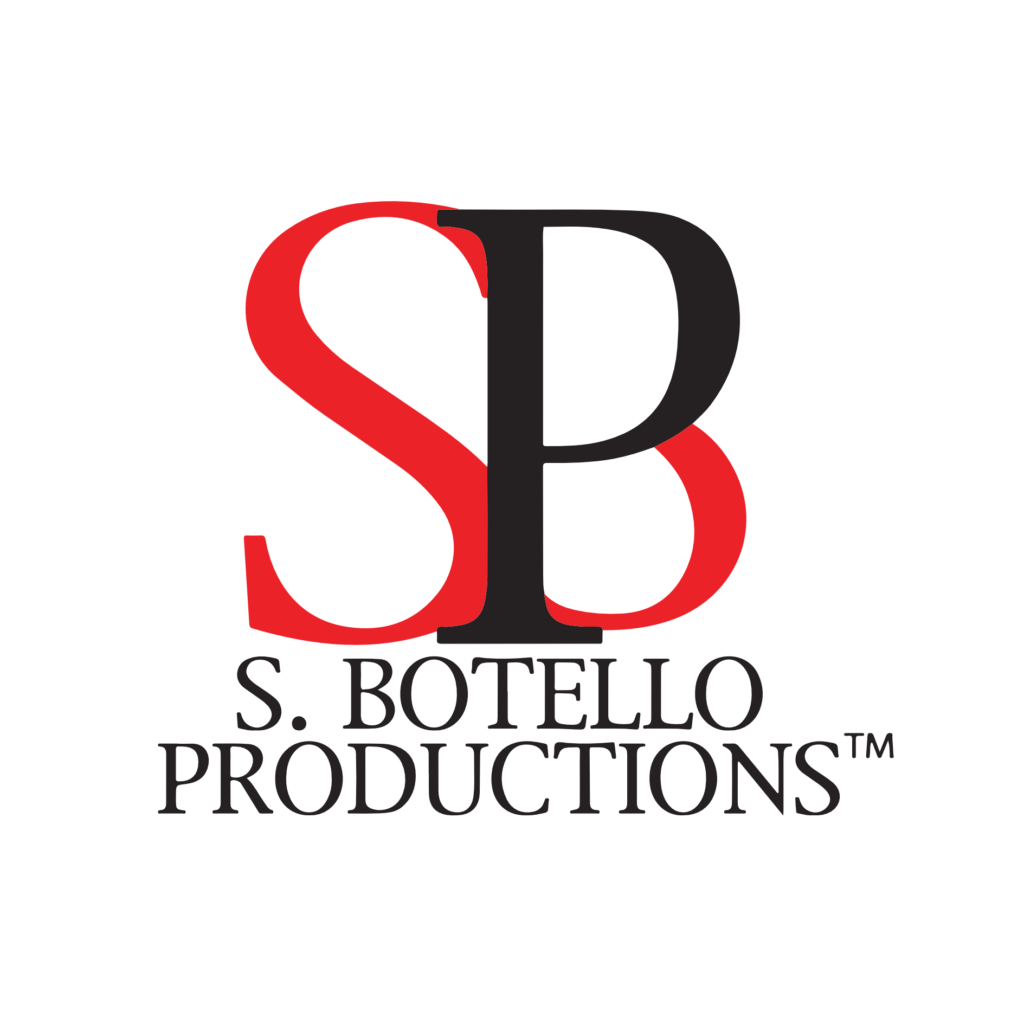 All content on this website, unless otherwise noted, is the property of S. Botello Productions™. Terms and Privacy Policy.
© 2006-2023 S. Botello Productions™. All rights reserved.